Faith is a potent tool. It is imperative to have confidence in oneself. A person can achieve anything in life if he has faith in himself. Tamron Hall is that person who has much faith in herself. That is why she can make a comeback to the Television.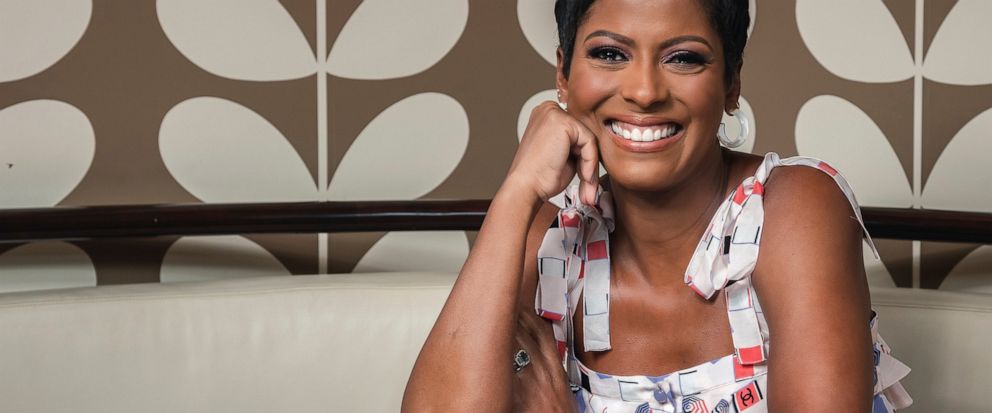 Tamron hall's past:
Tamron Hall is an American Broadcast journalist and television host. In 2007, Hall joined the national network news MSNBC and NBC news. She was the first black female co-anchor on the Today show. It was her dream job. However, in 2017 Hall decided to leave NBC after the network gave her co-hosting slot to Megyn Kelly.
Hall did not have any plans when she left the job. All she had was faith in herself. At that time, she neither had a job nor a husband or a child.
Tamron Hall's comeback:
Hall is making a comeback to television after two years. She is also coming back strongly with her new daytime talk show. The name of the talk show is also based on her name "Tamron Hall." The talk show will not go in a single lane. It will inspire people and, it will be different from other shows. The show will air on 9th September and, will telecast on working days.
In these two years, Hall got married to music executive, Steve Greener. She also had an adorable baby boy. The name of the boy is Moses.
Hall's comeback would have been a little earlier if Harvey Weinstein Scandal had not taken place. However, she is back and, ready to deliver her best.