Finn's movie is described to be a "horror-comedy-slasher"
Best known for playing Mike Wheeler in Netflix's Stranger Things, Finn Wolfhard is not new to the world of camera. However, this time the Stranger Things' actor has taken on the director's cap. Wolfhard is apparently going to direct his first feature film. The 18-year-old star is gearing up for the release of his next film, Ghostbusters: Afterlife. He was also seen in the rebooted It and it's sequel.
Perhaps these projects could be why his first movie will also be in the horror genre. It's clear that the young actor has a genuine liking for the genre.
FINN'S INTERVIEW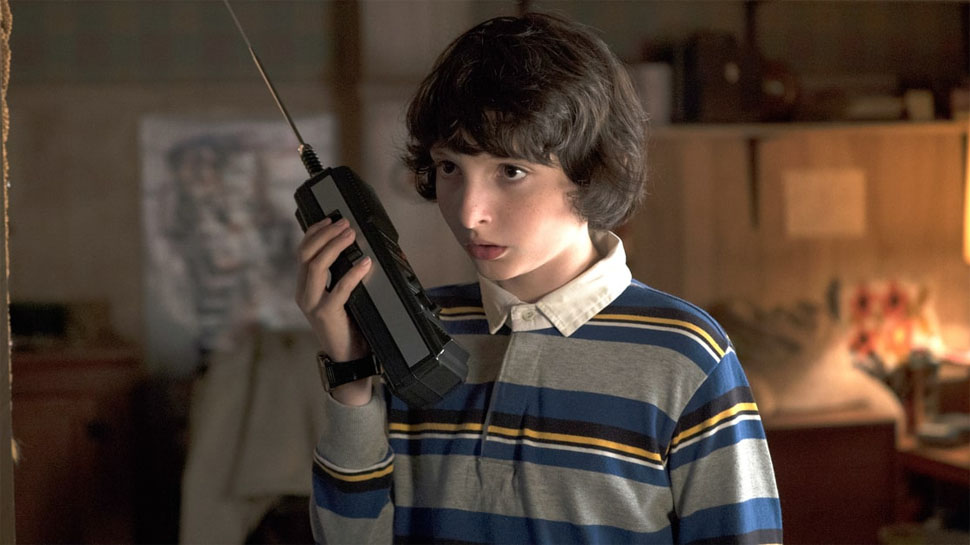 While speaking to NME about his character in Ghostbusters, Finn Wolfhard spoke about directing his first feature-length film. He had already got behind the camera once for a short film called Night Shifts. His first feature film will be a "horror-comedy-slasher" and will take place at a camp. The actor did not disclose anything else about the movie, and it's clear that it's still in early development.
Working on your own directorial at the age of 18 is a big step. But Finn began his acting career at the age of 11, and was captivated by impressive filmographies. And the knowledge one could gain from working with brilliant directors and actors would be priceless. Finn Wolfhard has worked alongside actors like Bill Murray, Paul Rudd, Winona Ryder, and Sigourney Weaver. When it comes to directors, he has worked with the Duffer Brothers and Guillermo del Toro.
An all-rounder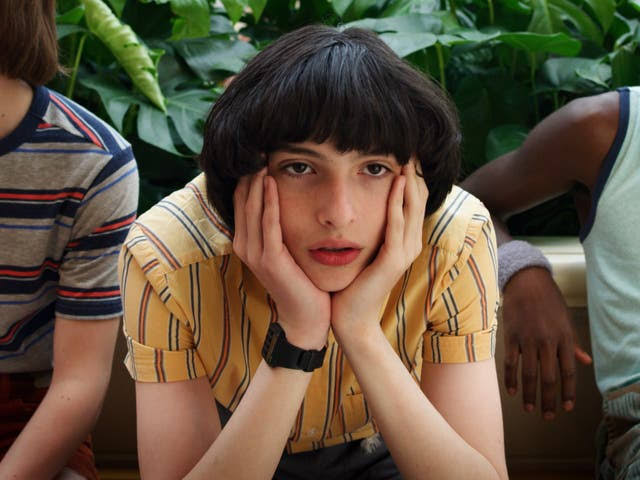 Before becoming a breakout star through Stranger Things, Finn Wolfhard had starred in The 100 and Supernatural. But his character Mike Wheeler was described as a "show stealer" and continued to get better with each passing season.
While we don't have any details on his movie, it's still something to look forward to.
Also read: THE BOYS SEASON 3: THE FIRST LOOK AT LAURIE HOLDEN'S CRIMSON COUNTESS REVEALED!