Devastating news for the fans who were keeping their finger crossed regarding The 100 news
The fans of the hit show were expecting a piece of affirmative news. However, the devoted fanbase suffered a jerk after the official news confirmed that there will be no prequel season of the show. But, some people are still finding some positive aspects in the show. Some fans are assuming that other streaming services will play the show. But, the truth is that this show has also got terminated even before it could get air on the television. 
The original series came in 2014 and has 7 seasons. The series has a big fandom that was genuinely waiting for the prequel series. Kass Morgan was the author of the novel by which the show was inspired. It follows a group of people who returned to their home planet (Earth) after 97 years of the apocalypse.
What a wild ride it was. Stream the series finale of #The100: https://t.co/QosrTPfblG pic.twitter.com/1gfATo1b7j

— The 100 (@cwthe100) October 20, 2020
The CW dropped The 100 like hot potato
The prequel series was a door of amazing opportunities for Evans, Adain Bradley, and Leo Howard. However, that door of opportunities was declared a dead end by the audience on 8th July 2020 when the prequel episode was released. At this point, it is not even sure that renowned sibling Warner Bros. will even consider giving the project to other streaming services.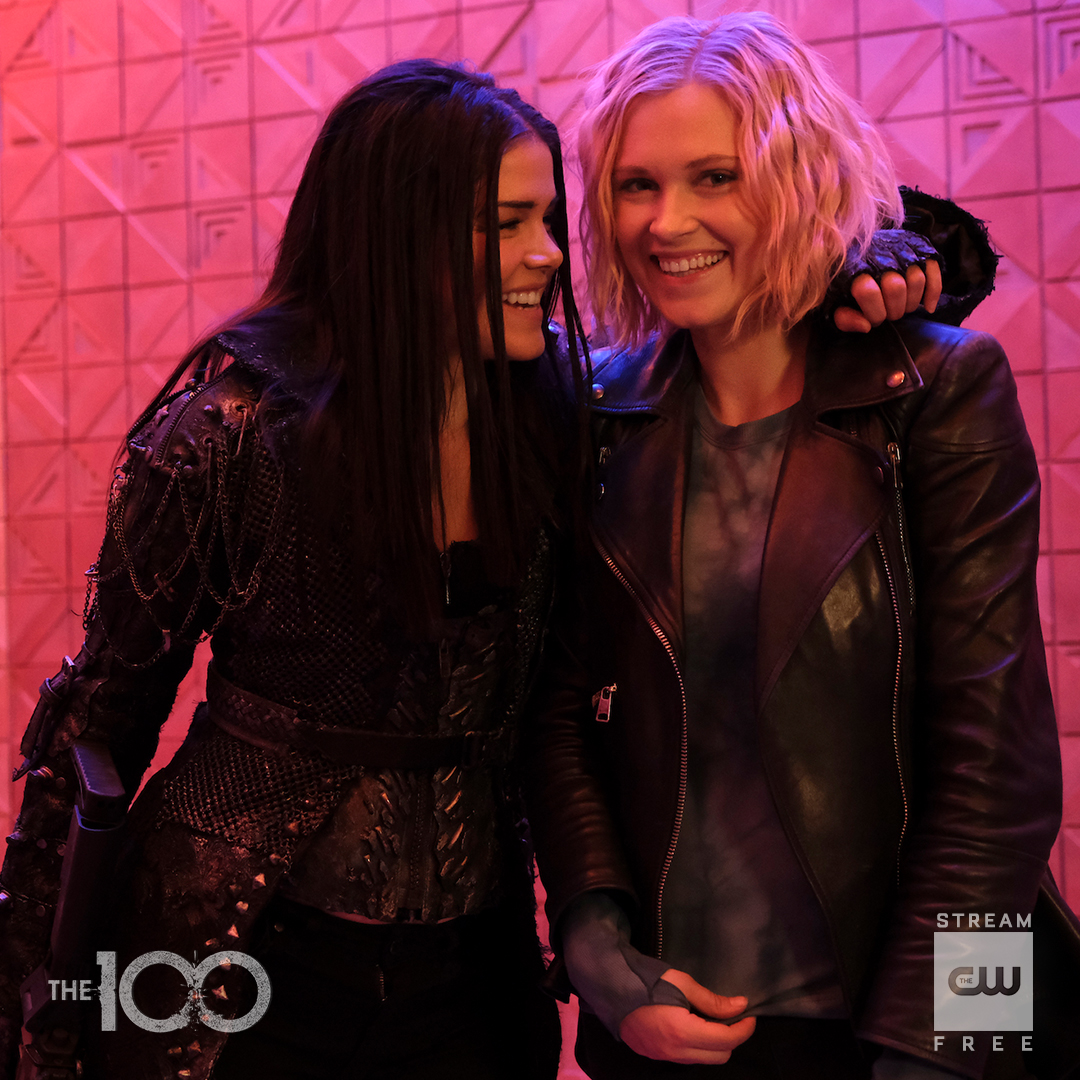 The series "The 100" was in development since 2019. With the pilot episode that came on July 8th, 2020 named "Anaconda" there was no further news regarding the project. "Anaconda" was flipped out when the original show was airing its final season. The series creator Jason Rothenberg had amazing plans for the prequel show, however, everything shattered when the pilot episode could not collect the audience. 
Also read: EMILIO ESTEVEZ IS NOT RETURNING TO SEASON 2 OF 'THE MIGHTY DUCKS: GAME CHANGERS' MUCH TO GORDON BOMBAY'S FANS DISMAY!