The director discussed new projects while facing criticism for House of Gucci 
Ridley Scott is a director who has revolutionized the sci-fi genre in Hollywood. His most notable movies are of course Blade Runner starring Harrison Ford, and Alien and its sequels starring Sigourney Weaver.
Check out what he had to say for a possible revival of the franchise!
Getting tv adaptations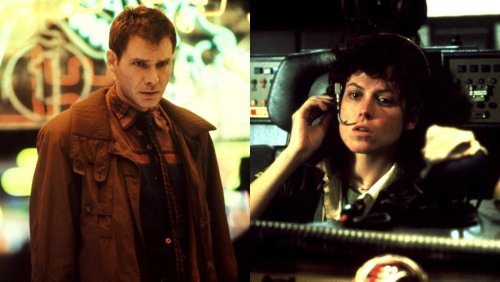 During an appearance on BBC's flagship radio program Today for promoting his latest film House of Gucci, the director spoke about his two prized possessions. He said that they will be making Blade Runner into a ten-part series, with one episode somewhere close to an hour in duration.
Next, he spoke about an Alien series. This series was first announced in December 2020, and had Noah Hawley (creator of Fargo and Legion) as the showrunner. Ridley Scott said that the 8-10 hour series is being put together, and work on the pilot has also started. The show has found its home at FX as well. It is likely that Blade Runner can also be aired on FX, but we will wait for an official statement.
About House of Gucci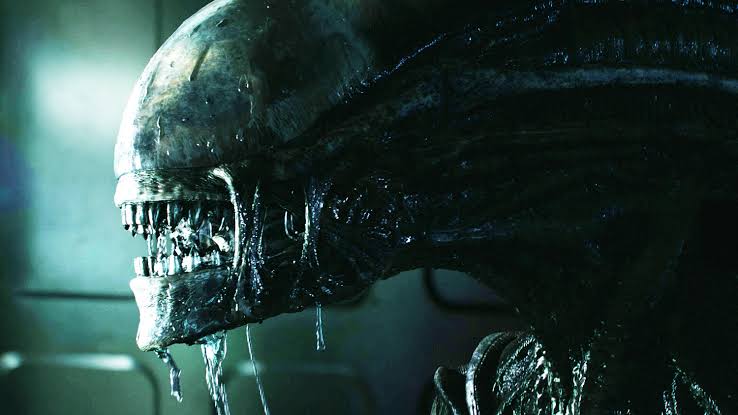 When the trailer and early promotions were happening for his latest movie House of Gucci starring Lady Gaga and Adam Driver, Patrizia Gucci accused the makers of "stealing the identity of a family to make a profit." Ridley Scott, who is known to never mince words, hit back at these claims saying that the movie was about murder.
Maurizio Gucci was actually murdered by a hitman appointed by Patrizia. Aldo Gucci, the eldest son of chairman Guccio Gucci was also sentenced to jail for tax evasion. Scott blamed her for earning negative publicity.
Ridley Scott is also gearing up for the release of Napoleon biopic Kitbag starring Joaquin Phoenix. The movie begins production on January 15th.
Also read: EVIL DEAD RISE: THE UPCOMING BLOODY AND GORY HORROR FILM IS SET FOR NEXT YEAR RELEASE!