Squid Game: The most unlikely of feuds have happened
Netflix's Squid Game continues to make the news as it's officially the most-watched Netflix Original series. But the show is now trending for a different reason.
Los Angeles Laker player LeBron James admitted that he didn't like the show's ending, during a press conference. However, the show's creator Hwang Dong-hyuk has fired back at the basketball player, actor and entertainment executive.
Shots fired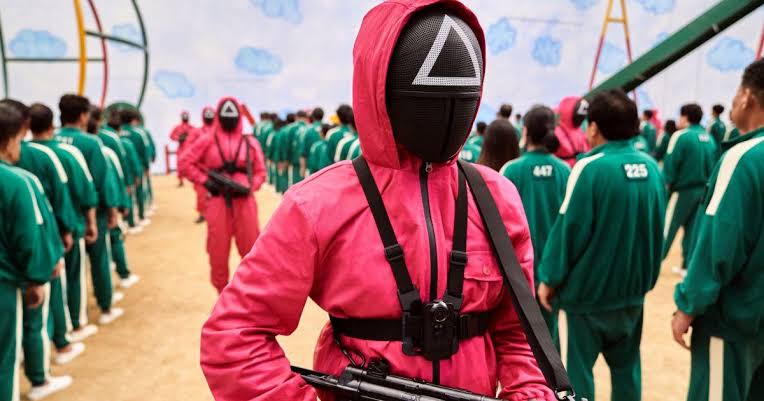 When The Guardian reached out for his reaction to James's comment, Hwang Dong-hyuk replied, "Have you seen Space Jam 2? He then added that LeBron James is cool and can say what he wants, and he respects it. He also said that he's thankful to LeBron for seeing the whole series. However, he won't change the ending.
LeBron was asked this during post-game press after the Lakers' pre-season loss to the Golden State Warriors. LeBron had some choice words for the show's protagonist Gi-hun, played by Lee Jung-jae and how the survival drama ended.
For everyone who is not familiar with the show, Squid Game is a survival drama that starts from Seoul where hundreds of contestants drowning in debt are made to play children's games for a $38 million grand prize. Those who lose the rounds gets killed immediately.
The finale (Spoiler Alert)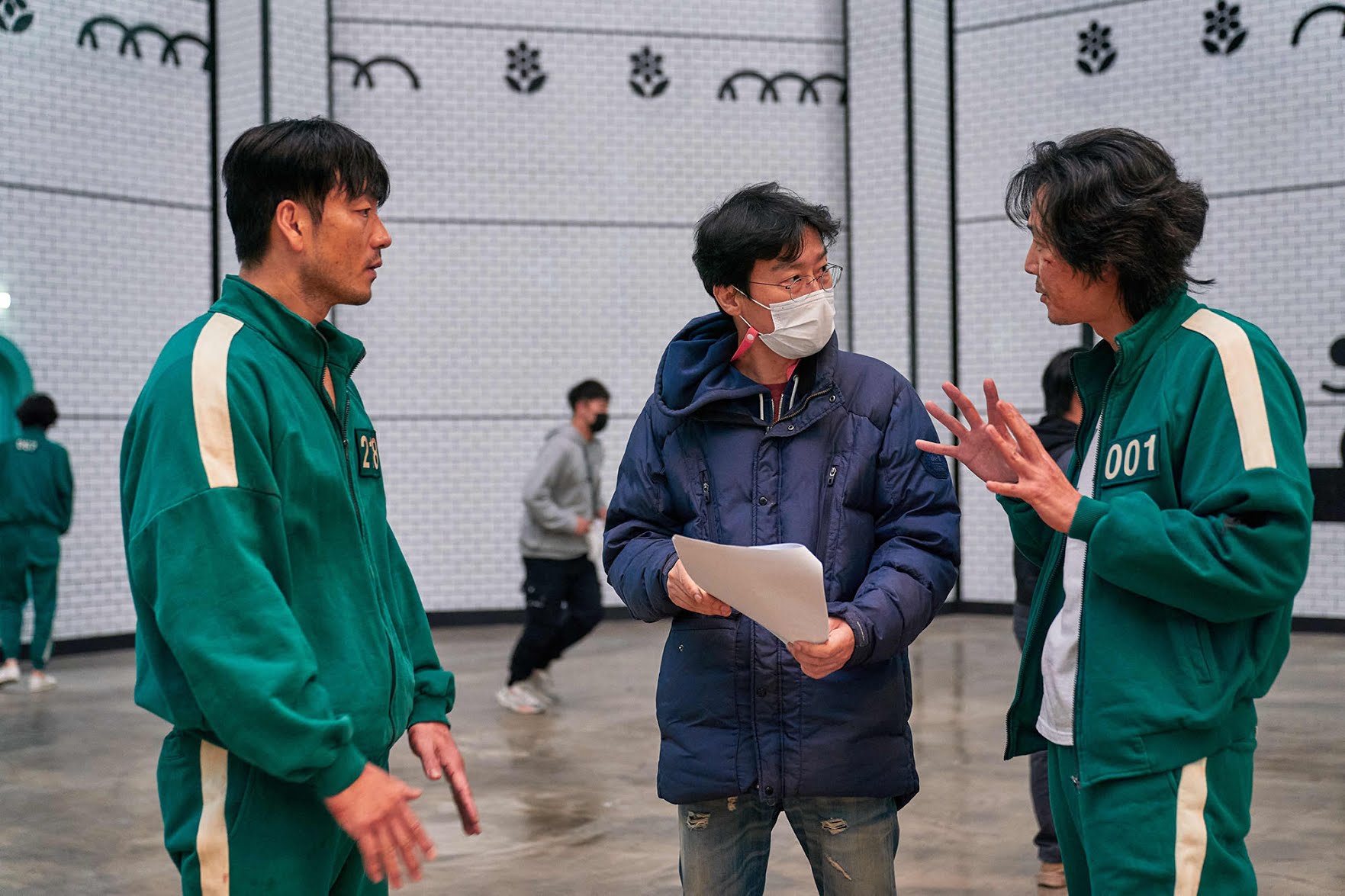 Gi-hun wins the competition, and wins the cash prize. But despite winning, he wanders around for a year without going to see his daughter in the USA. However, after understanding the truth of the game from player 1, the old man, he books a flight ticket to meet his daughter. At the airport, he sees another man being recruited for the Squid Game, and realizes it still goes on. He decides not to board the flight at the last second and goes back to stop the games.
"I didn't like the ending though," James said. "Get on the f–king flight to see your daughter. What are you doing?"
So far, the series has garnered a total of 111 million viewers.
🚨🚨🚨spoiler alert🚨🚨🚨

LeBron and AD discuss their thoughts on Squid Game and I briefly lose my professionalism pic.twitter.com/HWP1tHi8oK

— Kyle Goon (@kylegoon) October 13, 2021
Also read: ETERNALS GETS HATRED FOR SHOWING LGBTQIA+ REPRESENTATION; REVIEW BOMBED ON IMDB