Deciding to have kids is one of the major decisions as it pretty much changes everything. It seems Kelsea Ballerini and Morgan Evans are always surrounded by babies, but the couple apparently isn't ready to have any kids of their own.
Babies on red carper made him think about having babies?
34-year-old Evans recently attended the 2019 Country Music Association Awards on Wednesday. On the red carpet, he revealed that it was unbelievable, but he felt everyone around him was having babies. There were babies on the red carpet too. Evans said even though he and Kelsea are far from that at present, they looked forward to it.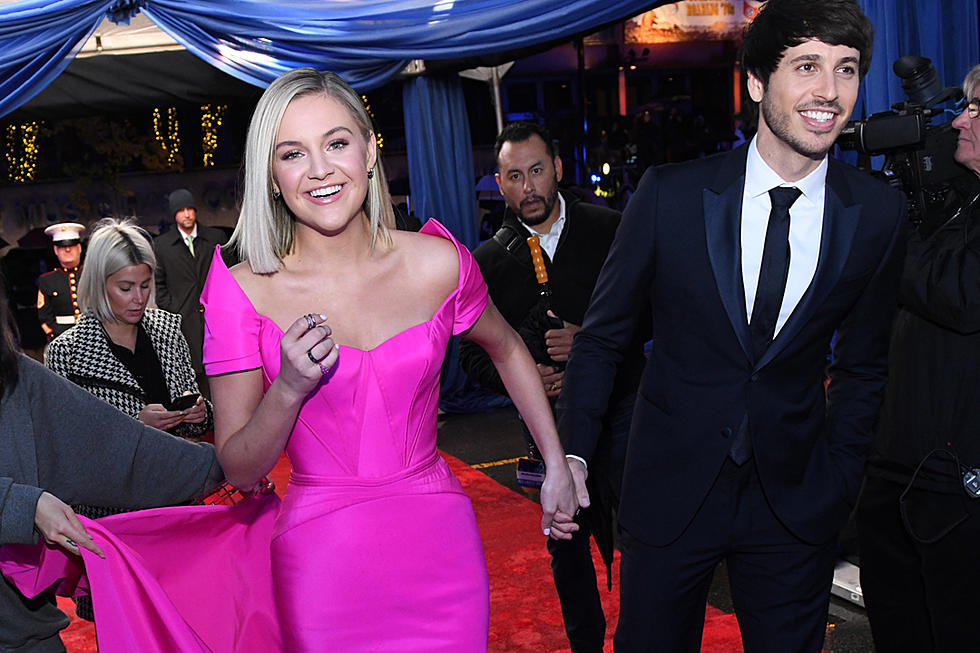 In December 2017, Evans married 26-year-old "Miss Me More" singer Kelsea Ballerini. They met in Australia a year before that. Evans revealed that being an uncle and an aunt felt great, but so did a little bit of birth control.
The couple is deciding to wait for a few years before starting a family of their own.
Kelsea was nominated for female vocalist of the year this year at the CMAs. And Evans seems to be quite proud of his wife. He said, "She wakes up a smoke-show and for this, she just takes it up a few notches." Morgan also added that more than 90% of his songs are love songs.
The husband had only positive things to say about Kelsea's third album. Morgan said he wasn't on the record but the record was exceptional. He apparently loved watching her put it all together. He also said his single "Diamonds" was also very sincere and fun. In early 2019, Evans attended the Academy of Country Music Awards solo and said their careers took them in different directions all the time.
Morgans also revealed that FaceTime is the best because you could see the other person easily. But he felt frustrated at the same time because you're so close yet so far. He also revealed that they talked on the phone since it was easier, but they always made time for each other.