After a very emotional climax in "Lucifer" Season 4, Netflix is set to bring back the devilish series for another stint. After massive fan cries on Social Media, Netflix decided to bring to life Lucifer once again from hell. The good news is Netflix has heard it's fans and is going to make another season and the bad news is, it's going to be the last one. Netflix has decided to dig the grave for Lucifer in this one last 'Bloody' finale!!
After Lucifer bid-adieu to Chloe in an emotional finale and returns back as the lord of hell, it would be quite interesting to see Lucifer once again explore his devilish side before retiring back in his swanky Los Angeles Night Club. It's definitely going to be a blast to see how Lucifer's story ends!!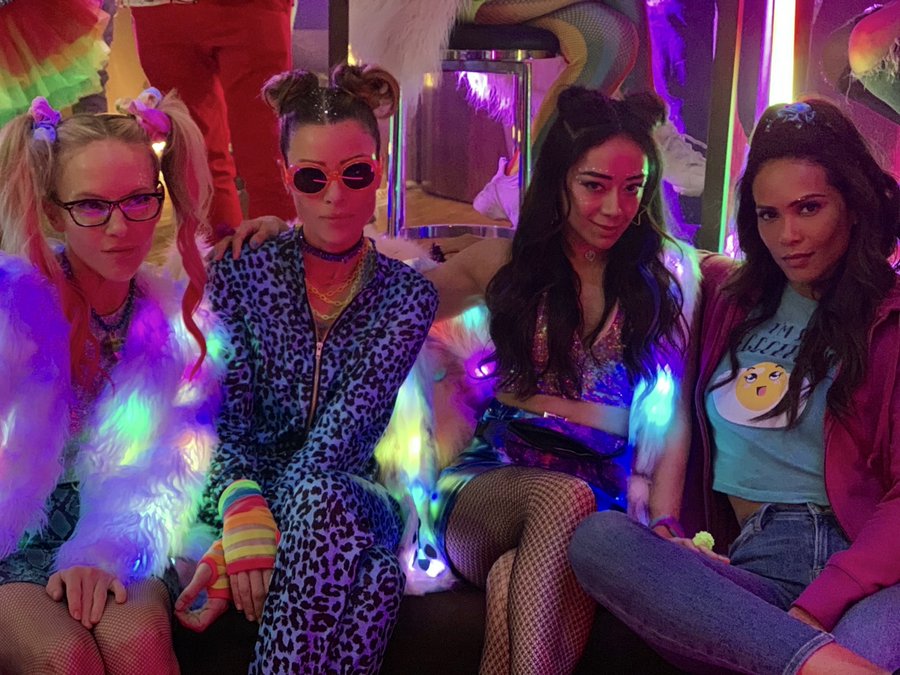 Showrunners Henderson and Modrovich thanked Netflix saying, "We are so incredibly thankful to Netflix for resurrecting our show last season, and now for letting us finish the story of Lucifer on our terms. Most importantly, we want to thank the fans for their incredible passion and support. The best is yet to come!!" And the good news doesn't end here. The fifth season is going to have a total of 16 episodes!!! yes, you read it right, a total of 16 hours of extreme enjoyment and delight. Ellis confirmed this news, "Netflix is going to drop eight episodes, and then there's going to be a little break, and then they're going to drop another eight episodes."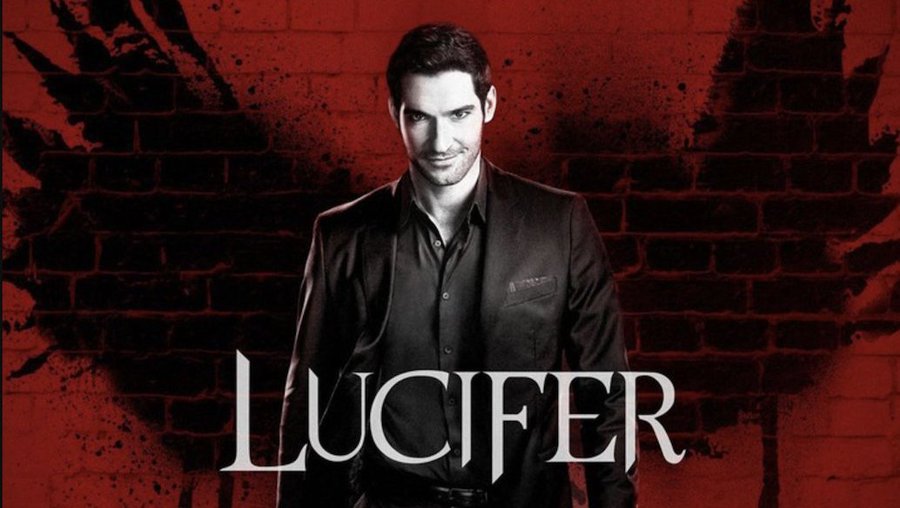 It is known that episode 10 will have an awesome musical involving the devil himself. Showrunner Modrovich said, "We wanted to have a real grounded story reason why they're singing and dancing, and not just, 'Oh, this is going to be the one where everybody sings and dance'. It's been a little game of Tetris [planning the episode] but it's super fun. It's going to be amazing. It's going to be just such a bucket list thing for me."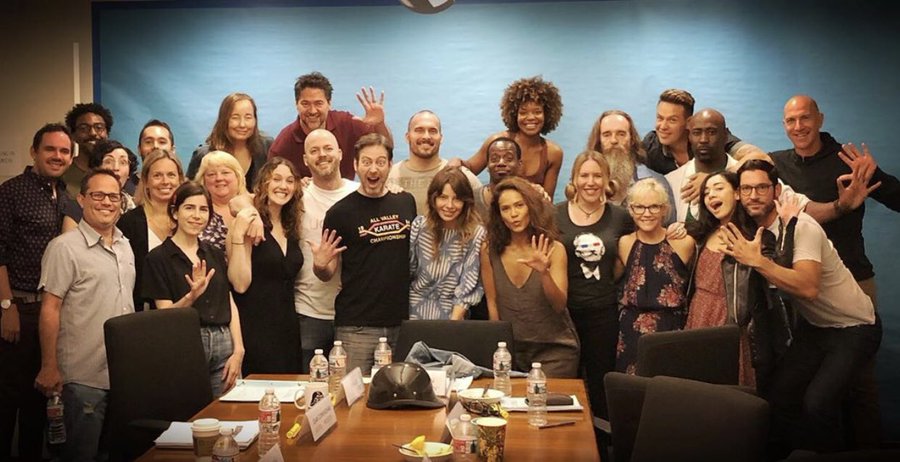 As for now, there has not been any news about the release date as Netflix is to still make a decision on it. If our predictions are right then the first eight episodes will be dropping in the spring or summer of 2020. Well since it is the final season, Netflix might delay it further to ignite more excitement in fans!!