Globally acclaimed hit series 'Anne with an E' finished up streaming on CBC in November 2019 and fans already can't wait for another round. The show even airs on Netflix with season 3 to air from Friday, January 3. The series is inspired by the bestseller Anne of the Green Gables penned by LM Montgomery. The series revolves around the life of outsider Anne Shirley as she tries to settle into the fictional town of Avonlea.
After a dashing end to season 3 fans expectations are peaking for another season, but then to their disappointment, Netflix and CBC have announced that S3 would be the final season for the series. Netflix and CBC in a joint dialogue said, "We've been thrilled to bring the quintessentially Canadian story of Anne With an E to viewers around the world," said CBC and Netflix in a joint statement. We're thankful to producers Moira Walley-Beckett and Miranda de Pencier and to the talented cast and crew for their incredible work in sharing Anne's story with a new generation. We hope fans of the show love this final season as much as we do, and that it brings a satisfying conclusion to Anne's journey."
Walley-Beckett even went on Instagram to express her dismay over the development. She said, "Beloved fans & friends of #AWAE, I'm sorry for the sad Netflix/CBC news today. I wish it could be different but it cannot. We have reached the end of the Green Gables road after 3 wonderful seasons."
She said that she felt humbled and grateful for being a part of the story which fans have loved all along the way. But the future of the series still hangs in the unknown. In a small chat with Entertainment Weekly, Walley-Beckett said that she'd love to write a feature film based on the series!!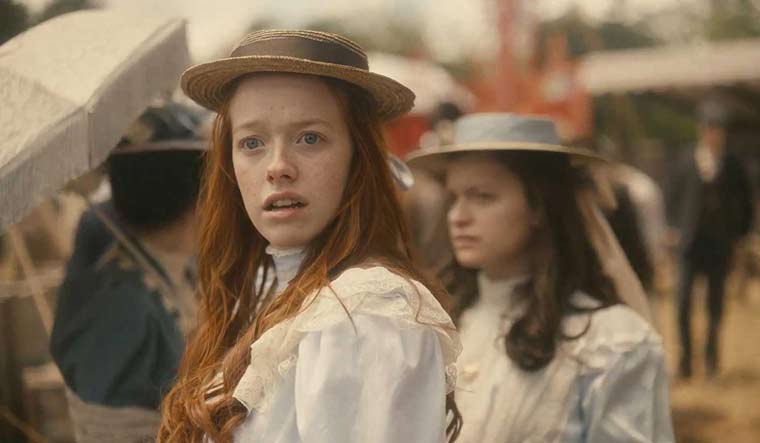 For now, fans can stream the final season on Netflix from January 3rd, 2020!!