"Landscapers" latest trailer features Olivia Colman as the real-life killer 
HBO releases the first trailer of its upcoming dark-crime comedy limited drama series, Landscapers. Starring the Emmy award winner Olivia Colman (The Crown, The Favourite) and David Thewlis (Dragonheart, Fargo) in the lead roles, the dark love story is based on real-life events. The series will mark the writing debut of Ed Sinclair, who also happens to be Colman's husband.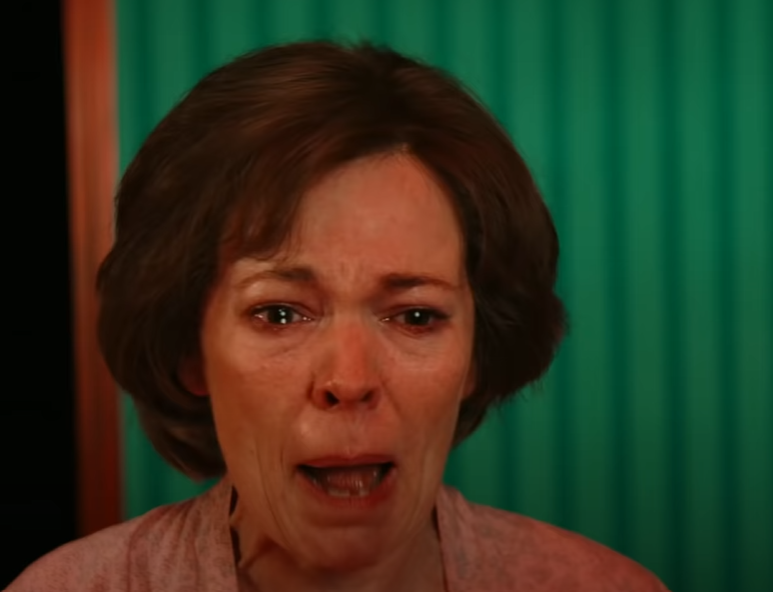 Olivia Colman to play a double murderer in "Landscapers"
Landscapers tells the story of Chris and Susan Edwards (Thewlis and Colman), a presumably ordinary British couple living in the northern English city of Nottingham. The couple eventually becomes the center of an exceptional murder investigation when two dead bodies are uncovered in their garden.
Inspired by true events, the limited series is created and written by screenwriter Ed Sinclair with Will Sharpe serving as the director. Check out the latest trailer of Landscapers below:
The trailer reveals that the crime series will feature a lot of drama between Susan and Chris, especially during the investigation. Further, HBO describes the limited series as an exploration of love and fantasy. In the series, Susan has an obsession with old Westerns and classic cinema, inspiring the fantasists to cast themselves as Hollywood heroes in narratives of their own invention.
In the trailer, we can see that the main subject of the investigation is Susan, along with her sense of humour in the responses she gives to the questions asked.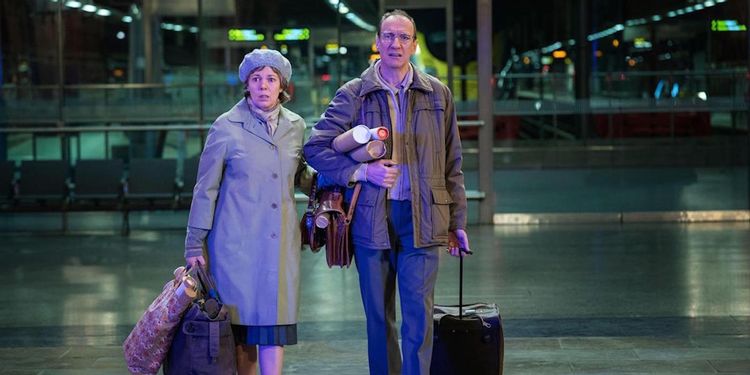 Landscapers: Cast
Joining Thewlis and Colman in the miniseries are Kate O' Flynn ("Bridget Jones's Baby"), Dipo Ola ("We Hunt Together"), and Felicity Montagu ("I'm Alan Partridge"). Samuel Anderson ("The History Boys"), David Hayman ("The Boy in the Striped Pajamas"), and Daniel Rigby ("Eric and Ernie," "Flowers") will also appear in the show.       
Landscapers premieres on Monday, December 6, on HBO and HBO Max.
Also read: JOHN KRASINSKY ADDS PHOEBE WALLER-BRIDGE AND FIONA SHAW TO HIS FANTASY-COMEDY MOVIE