The game has faced its third delay
Bad news for Digimon fans. The upcoming Digimon Survive, developed by Witch Craft co. and distributed by BANDAI NAMCO has received yet another delay. The news was shared by producer Kazumasa Habu and Bandai Namco earlier this week. Following the financial records for 2021, the game has missed its 2021 window.
History of delays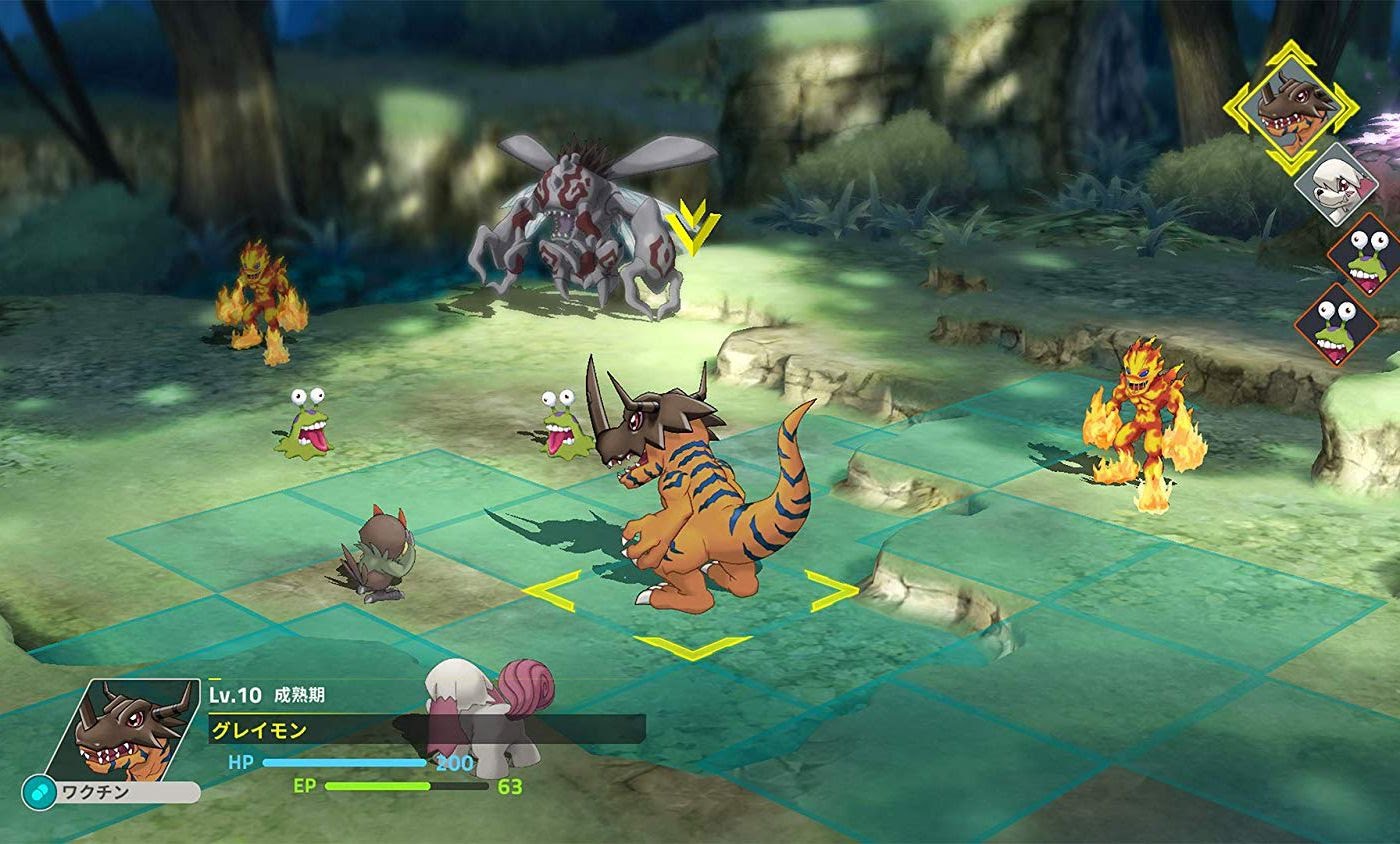 Fans of the series might have becomes used to all the delays, as they had been seeing it since 2019. The game, which was intended to come out in 2019, got pushed to 2020. Afterwards, it was pushed to 2021, likely due to the coronavirus pandemic. Players got to find out that the game won't come out this year either when they checked the official website and saw no release date, despite the year dawning to an end. Sure enough, the producer's tweet came on Thursday.
#Digimon fans, please read this message from Digimon Game Producer, Habu Kazumasa: pic.twitter.com/EH9FONY1MP

— Digimon Games (@digimon_games) October 28, 2021
Habu stated that the cause for delay this time was because they needed more time for development. Many would find it hard to digest after delaying the game for over two years, but still it's important that the game becomes as smooth as possible, without any bugs. And seeing how Cyberpunk 2077 bombed because fans have been urging the developers to release it without fine-tuning will teach us to wait patiently and give developers the time to launch their products.
The story
The game is about surviving in a strange new world, and was planned to celebrate the Digimon franchise's 20th anniversary. All the characters deigned by Uichi Ukumo will be present, and music will be scored by Tomoki Miyochi.
The series follows a new set of protagonists, led by Takuma Momozuka. The group gets lost during a school trip, and then gets teleported to a strange new world filled with unique monsters, and countless dangers.
The game will be available for PC, Nintendo Switch, PS4 and Xbox One.
Also read: NASA MARS ROVER OPPORTUNITY GETS OFFICIAL PC GAME – GETS 2022 RELEASE DATE