Nick Jonas debuted on Monday as a new coach for The Voice season 18 premier. The streaming service for the show is NBC. The 27 year old singer has a huge fan base and everyone is excited to see him in the upcoming episodes. Get all the details about the show below.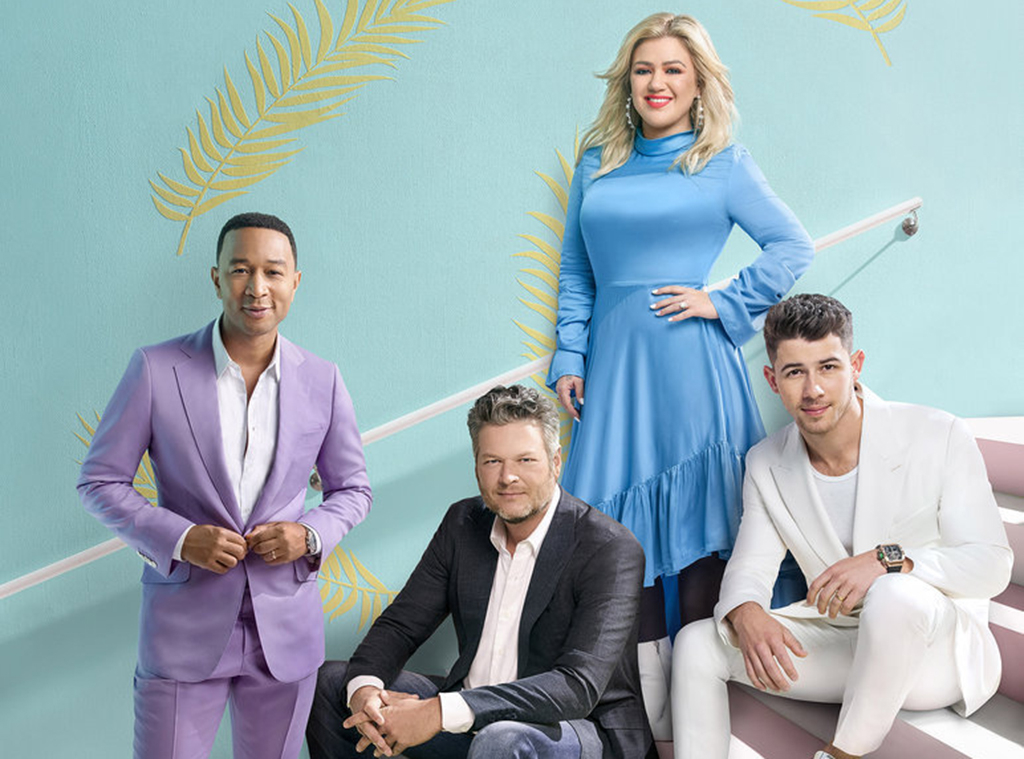 Before Nick Jonas, the 50 year old Gwen Stefani was the coach. In other words, Nick Jonas has replaced her as the new coach for the show. The previous coach, Stefani had to leave the show after four seasons because she has moved to Las Vegas. Thus, she could not continue with the show.
Nick introduced himself to the viewers in an interesting way, which entertained them. He parachuted onto the stage and revealed a tuxedo by unzipping his jumpsuit. Did you think it's the end? Well, no he continued to gather attention by ripping off the tux to show his daily Show duds.
Nick is the youngest of all the Jonas Brothers. He even leaped on the stage to give a singing tutorial to one of the contestants. He is considered enough threat because he took his first tutor was none other than the 41 year old, John Legend. Moreover, there was a lot of buzz among the audience after seeing him.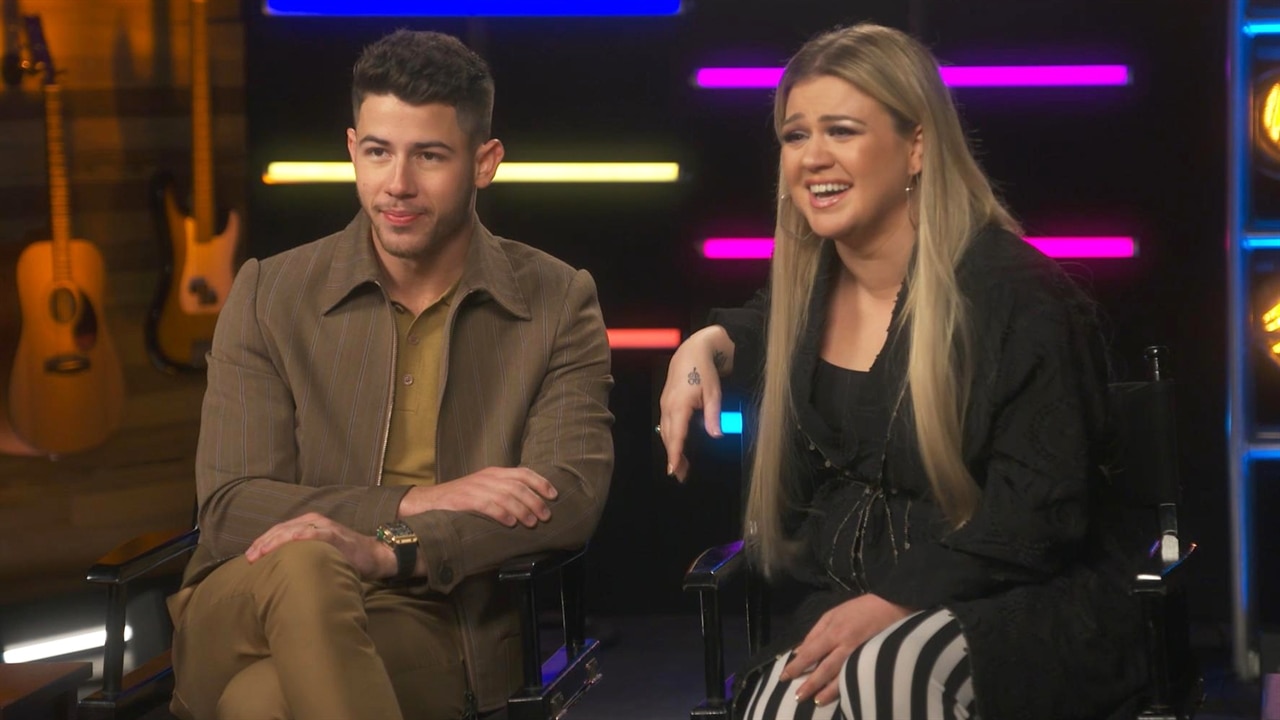 The female crowd among the audience gave a lot of cheers and applauds to Nick Jonas. Nick's fellow coaches even cracked jokes regarding this. They said that the show skewed 70/30 females for the singer's debut in the show. After seeing the excitement among the fans, the 41 year old coach, Blake Shelton said that this season is going to last for a long time.
The show's hype has increased to just another level after the double-platinum selling solo artist has joined it.