After A Star is Born dropped in the theatres and became a blockbuster, people have been loving the movie and the on-screen couple- Lady Gaga and Bradley Cooper a lot.
In no time there were rumours of the two being quite close to one another. Within a few months of this rumour, Bradley Cooper called off his relationship with Irina Shayk. Some considered Lady Gaga as the reason behind this massive breakup. Similarly, when Lady Gaga called off her engagement to Christian Carino, people blamed Bradfly Cooper for the same. They both called off their relationships because of their reason and not because of each other.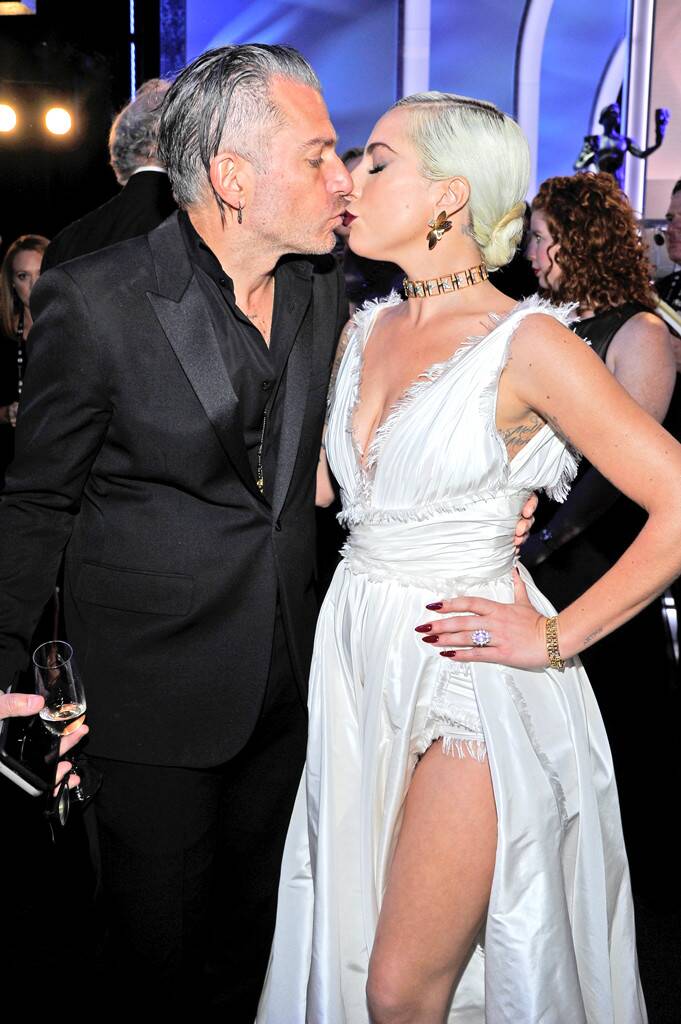 Gaga and Cooper's chemistry is something that can not be ignored. The two set the stage on fire with their performance on Shallow at the Oscars. Not too long ago, Gaga addressed the same at the Oprah Winfrey show in November, and stated, "Of course we wanted people to believe we were in love. And we wanted people to feel that love at the Oscars….it was orchestrated as a performance." Brushing aside the rumours of a "blooming romance"; Gaga further added that the press was being silly. The singer turned actress reiterated the same even on the Jimmy Kimmel show last February post her Oscar win. "People saw love and guess what? That's what we wanted you to see," the pop star said. "I guess we did a good job. Fooled ya!" she added.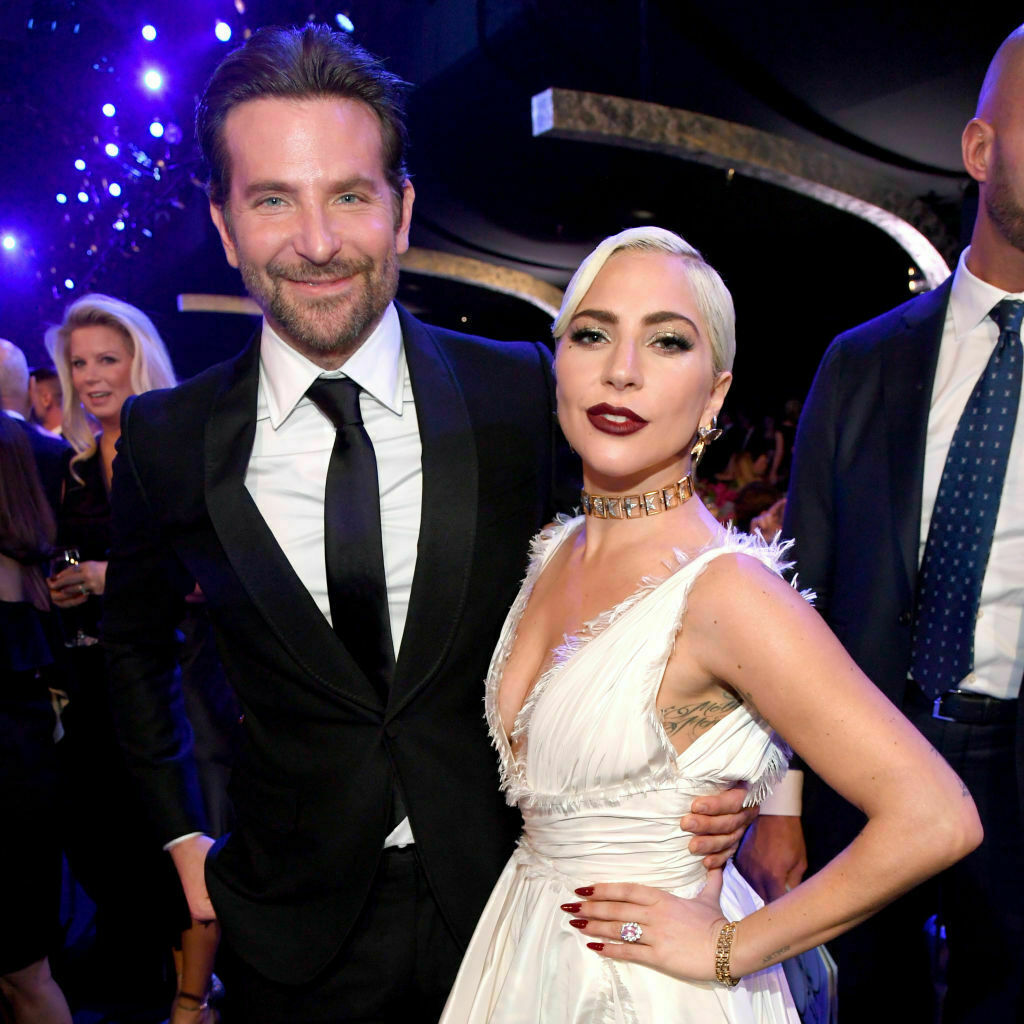 Some sources recently reported that A Star is Born co-stars are neither dating presently nor were they dating in the past. They are truly good friends and nothing beyond that.
For those wondering what led to the split between Carino and Gaga;  "things didn't work out", and there's "no long dramatic story".
Stay Tuned for Further Updates!