Brad Pitt's relationship with his and Angelina Jolie's six children isn't perfect. Some sources reported that their eldest child- Maddox Jolie-Pitt is not close to his father, but is extremely close to Jolie. Maddox doesn't want to improve his relationship with Brad and he never sees himself as Brad's son.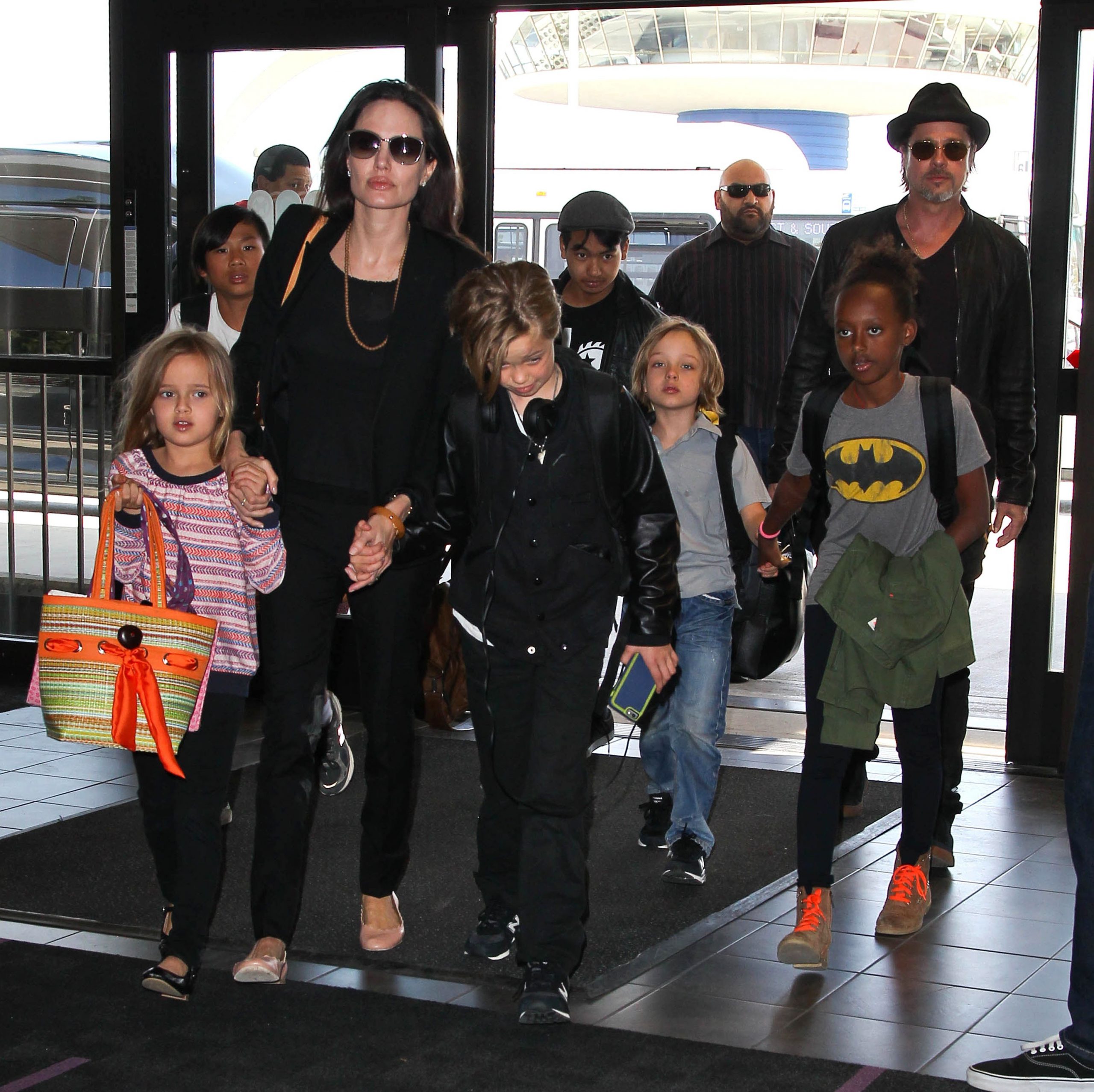 Angelina adopted Maddox in 2002, However, Brad too legally adopted him in 2006, when the couple was together.
Brad recently got into a heated argument with Maddox on a private plane back in 2016. That incident was so disturbing that Angelina had to file for divorce. That incident has left a harmful effect on their relationship.
sources claimed that 'Brad was drinking heavily on the flight and grew a lot frustrated, To which Angeline asked him to sober up and this led to an argument between the father-son duo. After the divorce, Angelina was granted primary custody.
Us Weekly reported that Brot learned about Maddox plans to attend Yonsei University in Seoul, South Korea few moments before the news was leaked in the media.
Maddox is a typical teenager trying to find his independence. Maddox sometimes avoids going to parties along with his younger siblings. Brad believes that they are just teens who spend less time with their family as they used to do when they were younger.  and gradually as his son gets closer they'll become close again. Brad never gave up on Maddox.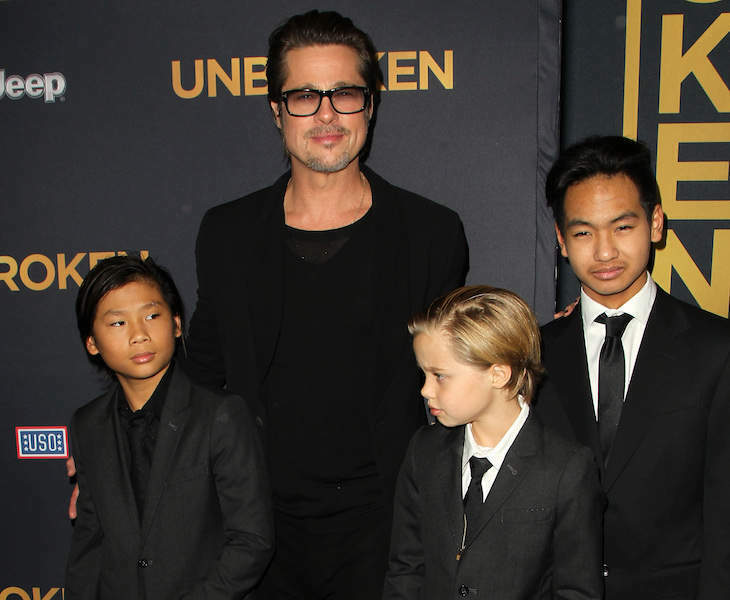 In September 2019, Maddox was asked whether his father will ever visit him, to which he replied," Umm, I don't know about that." He even gave a vague answer like, "Whatever happens, happens." when asked about his relationship with his father.
He still shares a close bond with his mother and his younger siblings.
After all, being a celebrity kid is not an easy job. On one hand, you have you get some pretty cool perks and on the other hand, spotlight becomes your permanent companion.
Stay Tuned for Further Updates!