The CW sci-fi show is about to end soon with its seventh season. The longest-running CW series "The 100" declares to conclude with episode 100 in 2020, as per the twitter handle of the creator of the series says.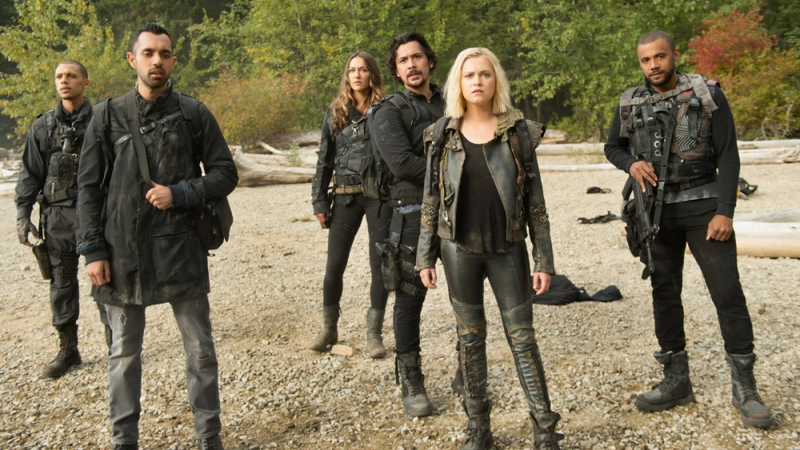 "With "The100" Season 6 finale already here, Season 7 was announced as the last season, Jason Rothenberg mentioned on Twitter.
With #The100 Season 6 finale just days away, I have some bittersweet news to share: Season 7 will be our last. We are eternally grateful to WB & CW for always allowing us to tell our story the way we want to & to wrap the show on our terms. What an incredible ride this has been!

— Jason Rothenberg (@JRothenbergTV) August 4, 2019
 The series has set centuries in the future after a nuclear war nearly wiped away the civilization. The surviving members set up a habitat which becomes overpopulated. The group finds a way down to the surface where they can find a habitat not only for themselves but also for other civilization residing already. Hence, the challenge becomes a survival among themselves.
The fan base on a series of YA novels by Kass Morgan lured towards the show during the course streaming. The show has taken the plot through various battlefields, rebuilding the civilizations, transformations, and twists which has its own beauty.
The CW has been lined up its biggest staple to end this coming year along with Arrow and Supernatural; the network has recently canceled iZombie, Jane the Virgin, Crazy ex-girlfriend. However, there is a number of shows to take their place like the launching of Batwoman, Nancy Drew, and Katy Keene, a spinoff of the series Riverdale.