Jason Momoa will be starring alongside Mainei Kinimaka and Raoul Trujillo
The trailer for The Last Manhunt, an upcoming Western thriller has been released. The movie will star Jason Momoa as a deadly outlaw and is based on a real-life incident that took place in the early 1900s.
About The Last Manhunt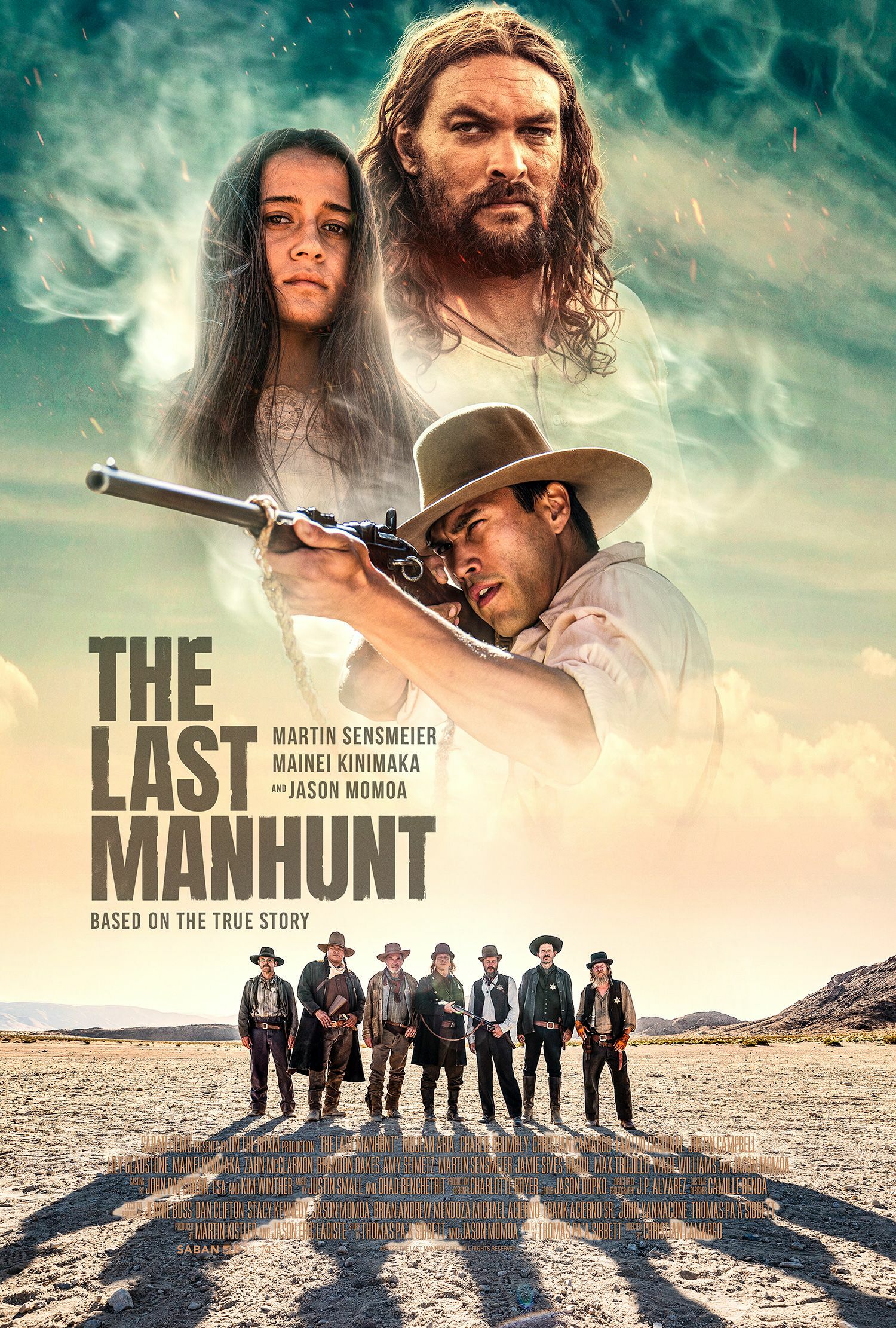 SabanThe Last Manhunt introduces a young couple, Willie Boy (Martin Sensmeier), and Carlota (Mainei Kinimaka), who want to spend a quiet, trouble-free time with each other. However, opposition comes in the way of Carlota's father (Zahn McClarnon), who wants to break them apart. He approaches the couple one night to end things, but in the argument, Willie accidentally shoots and kills the man. Emergency plans had to be made, as both Willie and Carlota could be arrested for murder. While the couple runs off as outlaws, they find themselves in the midst of other outlaws and sheriffs. They discover that Willie has a bounty on his head, for murder and kidnapping. Momoa is found among the outlaws but it's unclear if he's friend or foe.
The Last Manhunt was made from word-of-mouth stories coming from the Chemehuevi tribe that lives in the area around the Morongo Valley in California. From the predominantly Native American cast, it's clear that the movie is honoring the source.
Cast And Crew
The Last Manhunt cast includes Lily Gladstone (Killers of the Flower Moon) as Carlota's mother, Raoul Trujillo (Apocalypto), Brandon Oakes (Togo), Tantoo Cardinal (Dances with Wolves), Christian Camargo (See), Wade Williams (The Dark Knight Rises), Jamie Sives(Chernobyl), Justin Campbell (The Hurt Locker), Mojean Aria (Reminiscence), Charlie Brumbly (Baywatch), and Amy Seimetz (Pet Sematary).
An interesting aspect is that Momoa is a co-writer on the movie, sharing credits with Thomas Pa'a Sibbett.
The Last Manhunt will release simultaneously on theatres, digital, and on-demand on November 18, 2022.
Also read: JARED LETO SET TO PLAY THE POPULAR FASHION LEGEND KARL LAGERFELD IN HIS BIOPIC