It seems like walking down the aisle and marrying and finding the prince charming isn't what Jennifer Lawrence was looking forward to at one point in her life.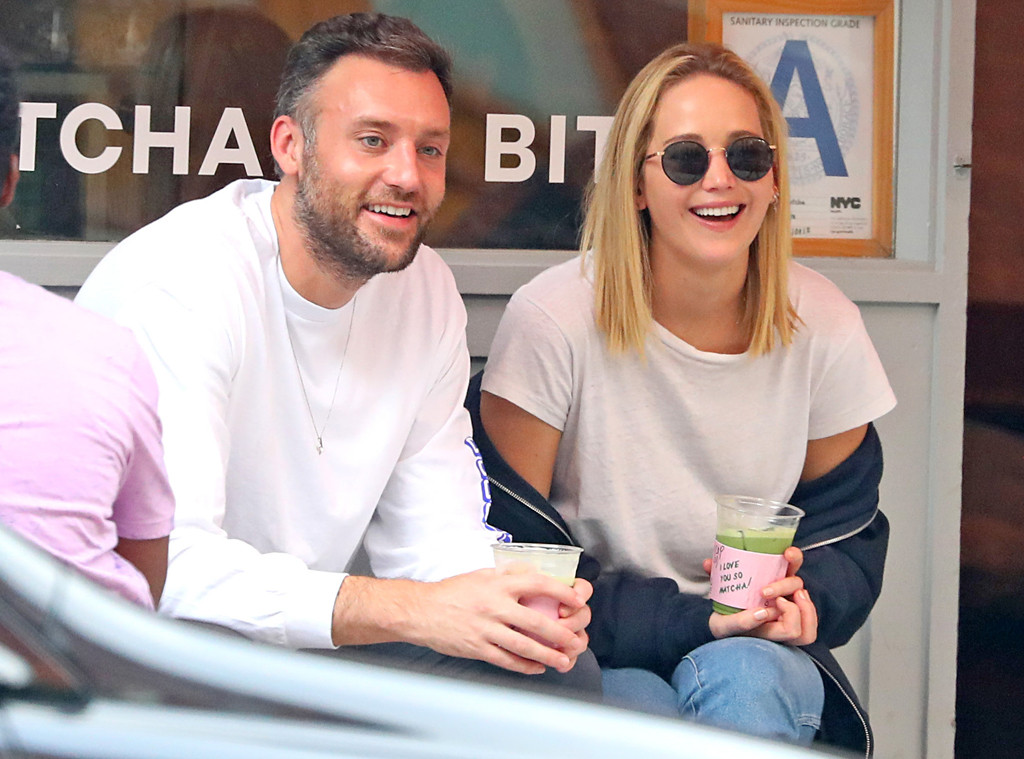 The actress has gone on record and stated that she felt like she feels anything to complete her. She loves meeting new people. She loves the concept of meeting new people who bring in something interesting in her life. However she was still skeptical about being in a relationships. Little did she know that the love of her life is waiting for her.
It Is Shocking How Jennifer Lawrence Had Different Views About Relationships Before She Met Cooke Maroney!
The actress even jokes about how she feels like guys are very mean to her. Moreover, no one goes out on a date with her and she used to be lonely every Saturday night. She says that needs to meet someone with all due respect, who has been living in Baghdad for five years who has no idea who she is!
It was soon in 2018 when a friend who introduced her to Cooke Maroney, an art gallery and rest was pure magic! With time, the two grew close and couldn't wait to take the next step. The actress revealed in an exclusive interview that he is her best friend, so the actress want to legally bind him to her forever. The actress is thankful that the paperwork exists for such a thing.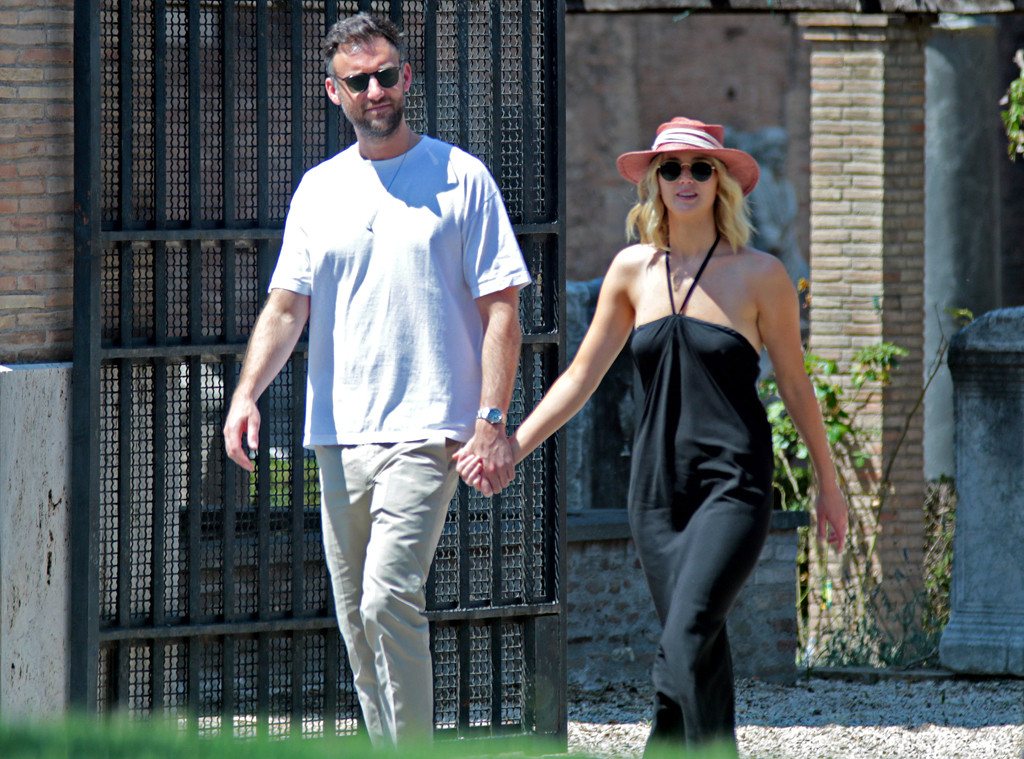 After a year of dating, the two soon took the next big step and exchanged vows and officially became husband and wife in October 2019. The couple is still going strong and more in love  than ever! It is true when people say that you find love when you least expect it.