It seems like Brad Pitt is not really quite close to his and Angelina Jolie's six children. There are several unsolved issues between the children and their father which are too intense and led to the apparent drift.
Brad Pitt Is Not Quite Close With His Son Maddox, Reveals An Insider Source!
A close insider has revealed that Maddox is not really very close to Brad Pitt. It is even revealed that while Maddox is very close to Angelina who adopted him back in 2002, his relationship with Brad Pitt is a bit strained.
They are so distant with each other that Brad learned of Maddox's plans to attend Yonsei University in Seoul, South Korea moments before the news leaked to the media. Well, that's not what we call a close relationship! Maddox is not quite close to Brad Pitt it seems.
The Older Son Doesn't Even Attend Christmas At Brad Pitt's House!
Maddox even was not interested to open present back at Brad Pitt's House During Christmas. The younger siblings also followed their older brother and decided to skip going to Brad's place too. The children seem to be quite distant with Brad and the reason is still not quite clear.  It might be the divorce that may have created a rift between them and the actor. However, Brad Pitt is still optimistic about mending this distance with his children.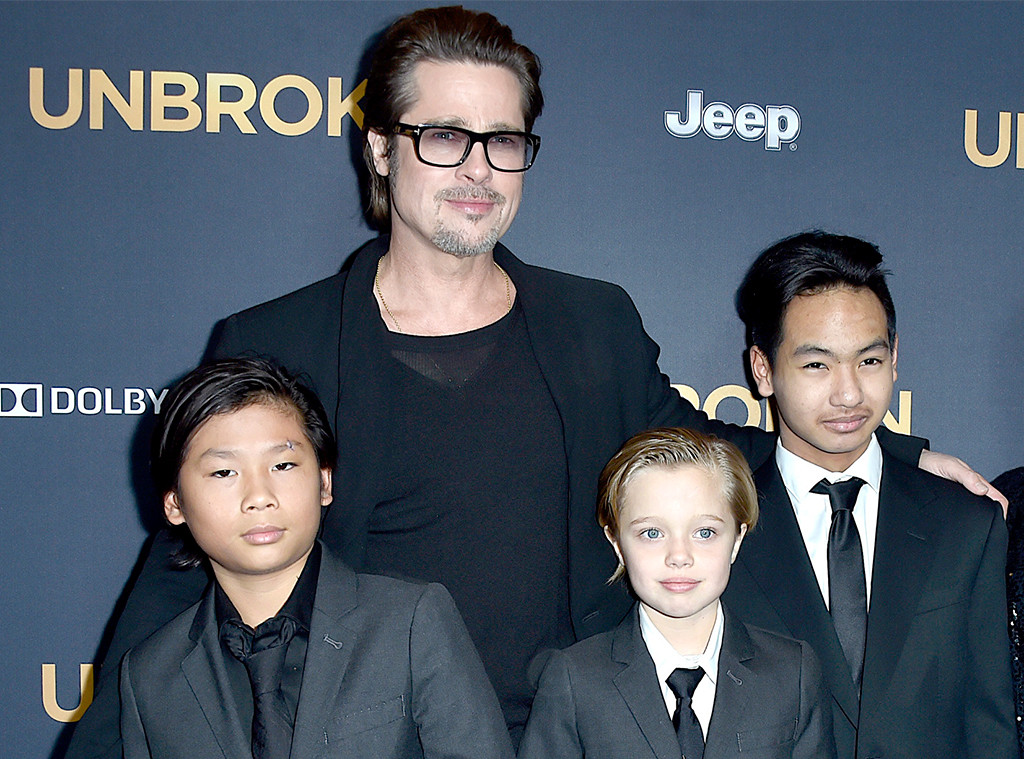 According to another source, Maddox has some simmering resentment toward Brad. However, it can also be due to the fact that Maddox is just a teenager seeking some independence. However, Brad is still hopeful that as Maddox will grow older their relationship will bet better with time. We hope that's what actually happens