Are you to dwell into the world of MAGIC and fly on the magical carpet or rub a magical lamp. If yes, then get ready and gear up for Aladdin 2. Yes, Disney has finally given a nod for the release and making of Aladdin 2. It will be serving as the direct sequel of the action packed fictional drama, Aladdin, launched previous year.
Our princess Jasmine would be Naomi Scotr, Aladdin's role would be played by Mena Massoud, and our adorable and magical Genie would be none other than Will Smith. Though, they have not yet confirmed their presence in the sequel. The producer's chair is filled in by Dan Lin and Jonathan Eirich.
With a huge success and great hit of last year's first edition of Aladdin, the directors, producers, and writers had already planned for an amazing sequel of Aladdin at Disney. They then had already started to make creative directions for the next edition.
The writers did more literary review to enhance the Middle Eastern effect by taking the insights of One Thousand and One Nights. However, the creative team has not yet decided that from which of this stories will the Aladdin 2 be inspired.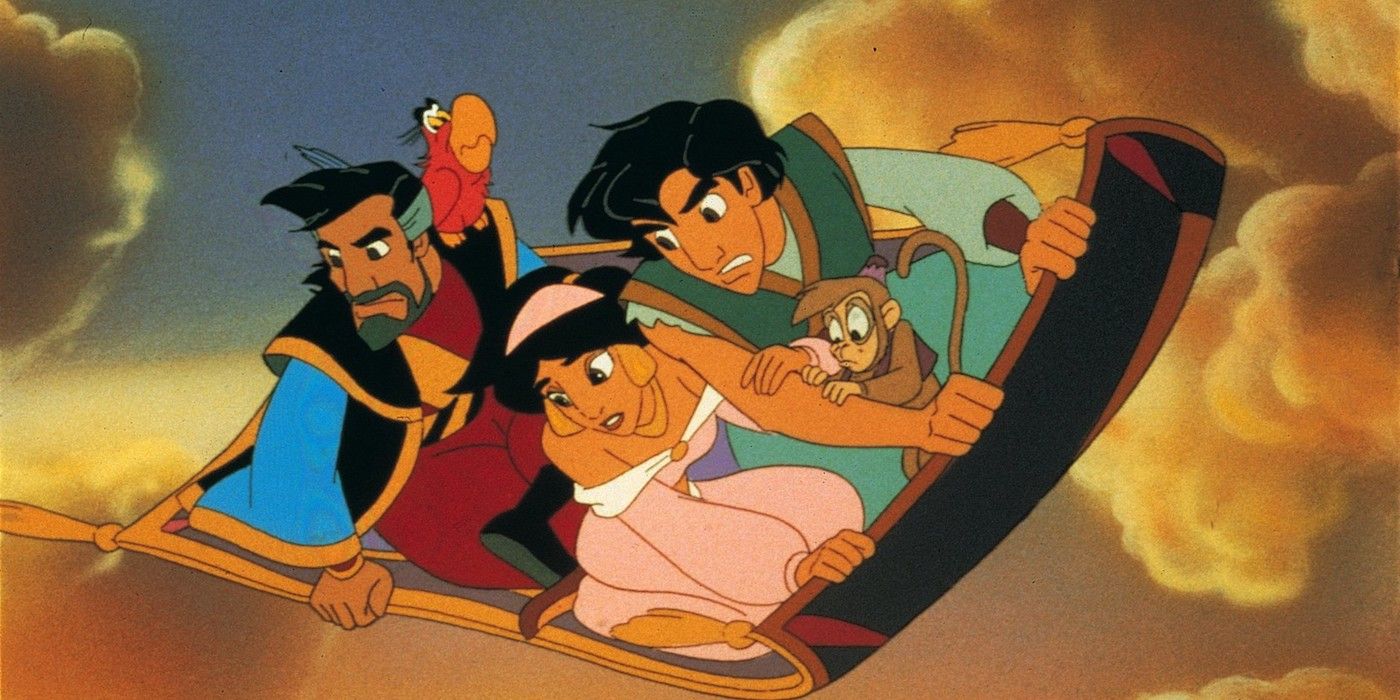 People at Disney found an opportunity to lay forward the classic animated movies to the audience in a more intimidating way. Aladdin which was launched previous year was actually the remake of Disney's Aladdin 1992. Almost all the characters and the storyline was more the same.
The humungous profit that Aladdin was able to bag in the first edition has also raised hopes for the second one and if the second sequel too turns out to be a blockbuster then Disney would for sure add a threquel to this movie series.