Chloe Bennet and Ronny Chieng Join the Hulu series 'Interior Chinatown'
Chloe Bennett is well known for her acting and singing in America. She starred as Daisy Johnson in Marvel's Agents of S.H.I.E.L.D. She has even voiced many roles in animation movies. She recently got into third season of Dave. Bennet moved to China to pursue singing as her career an now she is into acting as well. Ronny Chieng is Malaysian comedian and actor as well. He is currently working as a senior correspondent on Comedy Central's  The Daily Show.
The cute pair has joined as a cast on Hulu's "Interior Chinatown". In the earlier part of thus month, Interior Chinatown gave us a 10 episode order. They then announced Jimmy O. Yang as its lead. They have now enlisted Ronny Chieng and Chloe Bennet in their cast list.
Interior Chinatown 
Interior Chinatown is based on the Novel written by Charles Yu himself. He portrays his lifestyle after he shifts to Chinatown. In that place, he gets into a real-life crime. He shows everything he faced in that incident and how he came out of that. With this incident, he got curiosity into the crime scenes in Chinatown. He started discovering the surprising details of crime in Chinatown and he also got to know about his family history.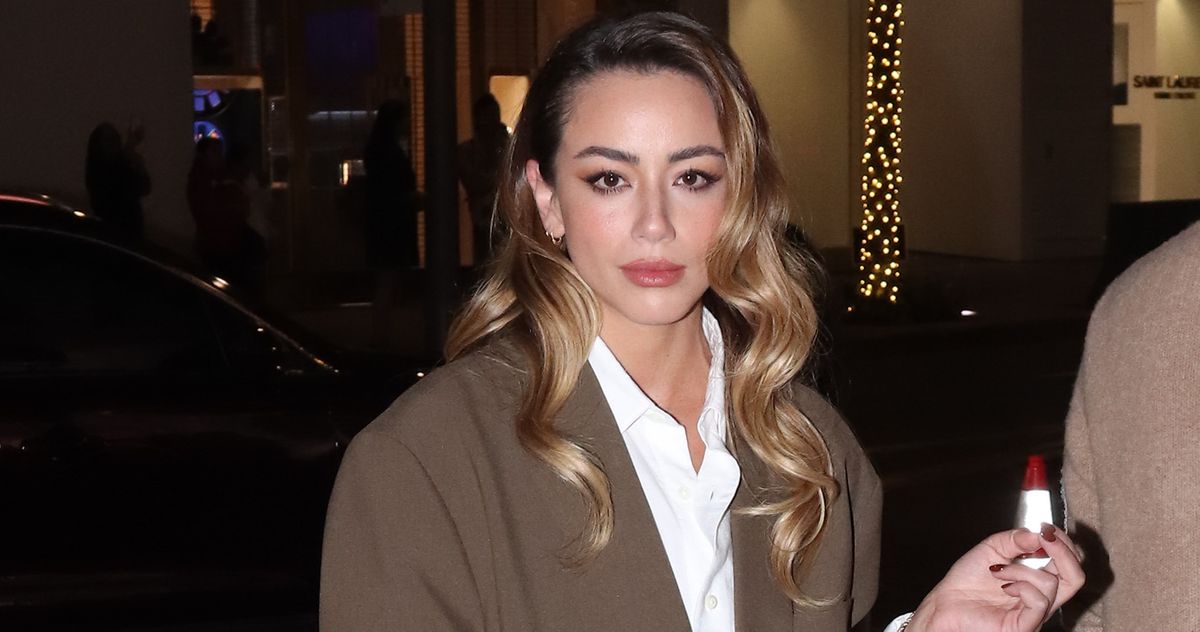 Chieng's role in the series will be of Fatty Choi, who is the best friend of Willi. Fatty is a confident guy who works at a restaurant. He has a lpt of interest in restaurants and beverages. The role played by Bennet is of Detective Lana Lee. Lana is living a life that Willis has always wanted. Willis adores Lana a lot. She is a confident and self-aware personality.
Author of Chinatown, Yu, is the showrunner and also the executive producer of the show. Taika Waititi will direct the pilot episode of the show.
Also read: SIMONE KIRBY TO JOIN APPLE TV+'S DRAMA INSPIRED BY THE BUCCANEERS'