"History of the World" to get the sequel in the form of a TV Series!
"History of the World" comedy is all set for a new sequel. Mel Brooks's comedy History of the World is getting a much-awaited sequel at Hulu. The sequel will be in the form of a series. Mel Brooks will write and co-produce the upcoming series. The series will mark the next chapter after 40 years of classic comedy. 
Hulu has ordered an 8 episode series for the sequel. The series will be titled History of the World, Part II. The original movie followed the format of mocking the various world-historic periods. This series will also follow the same pattern. Periods will be made in the form of parody. The original film poked fun at the earliest days of the Roman Empire to French Revolution. There is still no information as to what parts of history will be included now.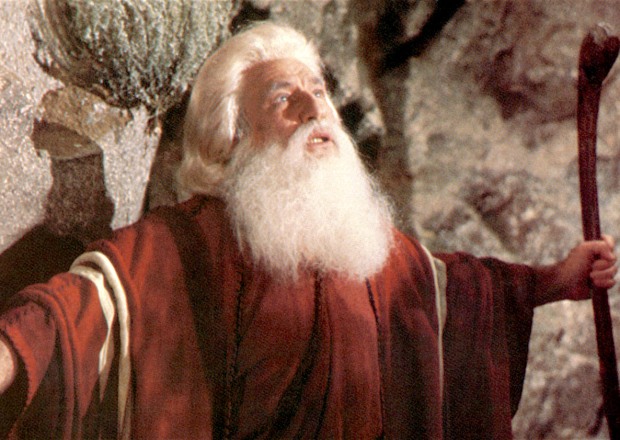 Details about the project:
Along with Brooks, Nick Kroll, Wanda Sykes, Kevin Salter, Ike Barinholtz, and David Stassen are going to write and co-produce the series. Mel Brooks is known for movies like Robin Hood: Men in Tights, Young Frankenstein, Spaceballs, and Blazing Saddles. But in saying so this is the first comedy of Brooks which is getting a sequel.
The series will be produced under the banner of Searchlight Television and 20th Television. In addition to this Brooks commented that he cannot wait to tell the real truth once more. The world has been conned into believing phony baloney stories as history. Production will start in the spring of 2022. However, writers will begin this month.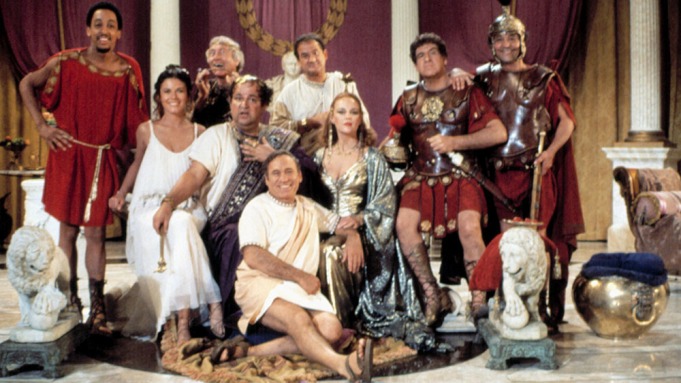 The cast of the new sequel is yet to be announced. The original movie included Gregory Hines, Madeline Kahn, Cloris Leachman, and Dom DeLuise.
Also read: QUEENS : ABC'S NEW MUSICAL DRAMA FOLLOWS GIRLS BAND REUNION AFTER DECADES