Heartbreak High: Back from 1990 to 2022
Heartbreak High is an Australian television program back from 1990s. It was quite loved in that time with the tale of bunch of students in Sydney high school. Michael Jenkins's show as a writer was based on 7 series with unlimited fun and moral lessons. The show ran till 1999, and now in 2020 Netflix announces the upcoming renewed version of Heartbreak High, leaving fans surprised.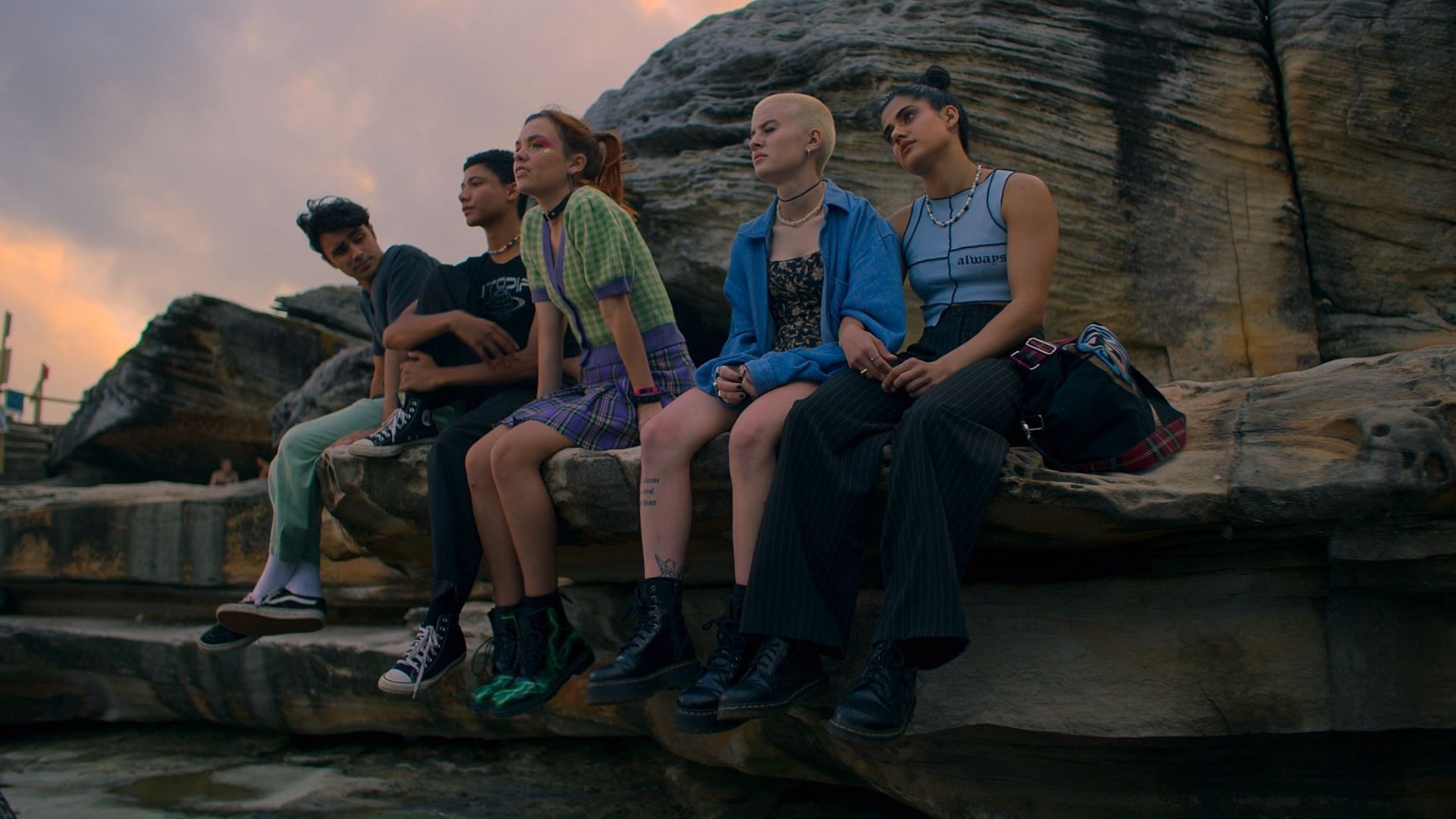 The show was made by the inspiration of the 1993 Australian feature film The Heartbreak Kid. The program was based on the lives of the student in a multicultural high school where there were many types of students particularly in the aspect of caste, gender, race, religion etc.
What was new about the renewed version
We can expect a slight change in the rebooted version, which includes a major change in the cast. The new version is expected to be an 8-episode series and will be written by Hannah Carroll Chapman.
Ayesha Modan will be seen as playing the character of Amerie Wadia, James Majoos as Darren Rivers and many more exciting casts as per IMDB reports. Director Gracie Otto will be directing the first 4 episodes, Adam Murfet with next 2 episodes, Jessie Oldfield next 2 episodes and Neil Sharma will be seen directing the last 2 episodes of the series.
Check out the official trailer by Netflix above.
Heartbreak High Season 1 was already a great success
As for the season 2 is concerned, we can expect it in 2023 as the exact date is still to be confirmed. The first season was aired from September 14 and received 42.6 million hours views, which is indeed a great start.
The program was based on sex education. Sex is still taboo in many parts of the world and a very important topic to be absorbed by the youth and the elders. Taking the idea, the show is everything you can understand by a short story of students like you or your family members. So keep your eyes awake and watch season1 till season 2 gets on your way!
Also read: BAD CRIMES: NETFLIX AXES THE SHOW IN THE MIDDLE OF PRODUCTION