Emily Blunt to enter MIPCOM
Emily Blunt was all mesmerized with script and she knew that she is made for the role in 'The English' series at MIPCOM. Emily was given the script and she had such an overwhelming reaction to the series and script at the first glimpse as she said, "I opened the script and couldn't stop." For her it was heart-stopping and gripping, and startlingly beautiful, which gave her the validation that she wants the part so bad. She was also answering a Q&A after the first episode in which she describes about the role.
Emily Blunt loved the script
Emily Blunt plays an Englishwoman who travels to America in late 1800s to take revenge for her late son. Her character is named as Cornelia Locke. In between the hurdles and the hardships, Spencer plays a Pawnee scout who saves her from danger.
As per the reports,the release date is still undecided but once it is, you can watch it on BBC One, and BBC iPlayer in the UK. Also, it will be available on Amazon Prime in the U.S.
Directors' view to the drama
Director Blick finds shooting in Europe a bit antithetical as Europeans have had a long connection to the genre. He said, "Many of the filmmakers in the golden age of the Westerns in Hollywood in the 1950s were in fact European practitioners," according to the Hollywood Reporters.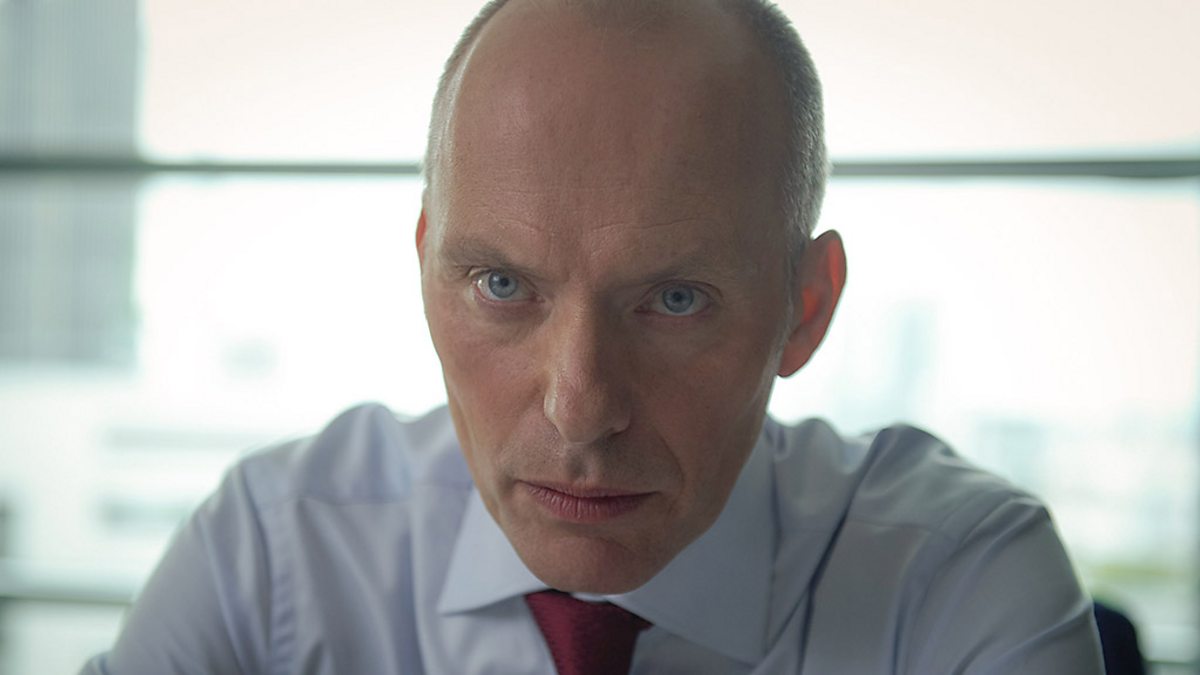 With the cast of wonderful people, the writer haves a positive feeling. Chaske Spencer  Rafe Spall, Tom Hughes , Stephen Rea, Valerie Pachner , Toby Jones, and Ciarán Hinds will also be seen in the movie. He tells about the how awful the genre is and how they use it show  some pretty hidden histories.
So, do keep a track about the latest updates and enjoy reading!
Also read: Zac Efron, The Iron Claw Actor, Bestowed with comments from the famous Von Erich family