The series takes place 10,000 years before the original story
HBO Max and Legendary Television's Dune: The Sisterhood has roped in five more actors as series regulars. The series was green-lit for the streamer after the massive success of the rebooted movie, which came out last year. Let's now take a look at the new cast members.
Dune: The Sisterhood Cast And Roles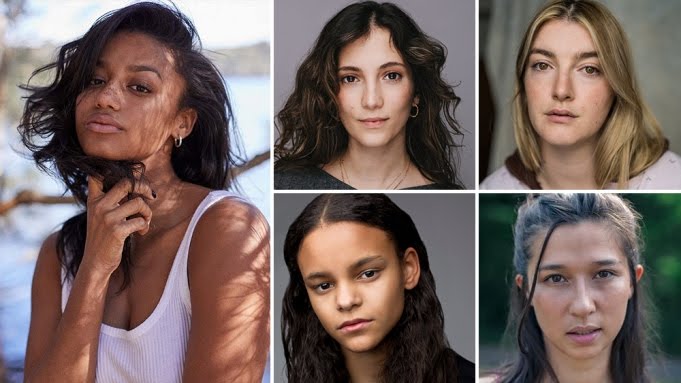 The new cast members include Sarah-Sofie Boussnina, Shalom Brune-Franklin, Faoileann Cunningham, Aoife Hinds, and Chloe Lea. They will be joining the already announced cast members Shirley Henderson, Emily Watson, and Indira Varma.
Boussnina, who is known for Knightfall and The Colony, will play Princess Ynez, who is described as an independent person who is dealing with the responsibilities and pressures that come from being the heir to the Golden Lion Throne. Brune-Franklin, known for The Tourist, will play Mikaela, a strong-willed Fremen woman who serves the royal family, but is longing for the home planet she has never seen.
Cunningham, known for The Northman, will play Sister Jen, a fierce and unpredictable acolyte who is training at the Sisterhood School, who guards her true nature. Hinds, known for Normal People, will play Sister Emeline, an acolyte who comes from a long line of martyrs and carries holds strong to her religion. Lea, known for Great Expectations, will play Lila, the youngest acolyte at the Sisterhood, whose empathy far exceeds her age.
The Story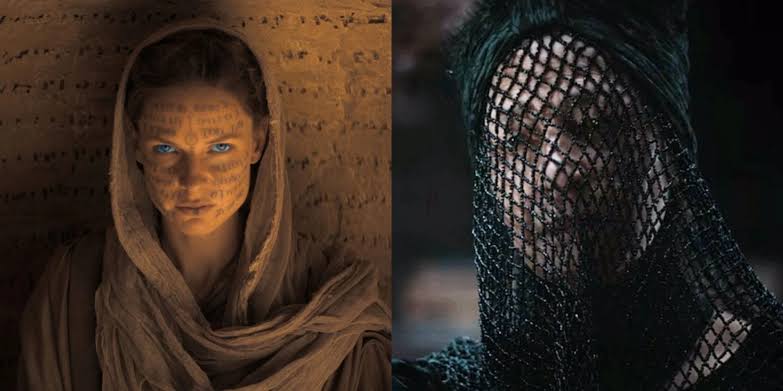 Dune: The Sisterhood is a prequel unlike any other. The story takes place 10,000 years before the events of the main story. It is based on the Sisterhood of Dune novel by Brian Herbert and Kevin J. Anderson. It follows the Harkonen Sisters, played by Watson and Henderson, as they face enemies that threaten mankind's future, which leads them to establish the fabled Bene Gesserit.
The release date for the series is presently unknown, but the sequel for Dune will come out on November 23.
Also read: JENSEN ACKLES TEASED TO RETURN AS SOLDIER BOY SHAPE IN THE BOYS SEASON 4 BY OFFICIAL ACCOUNT