Greta Gerwig is creating an adaptation of Little Women. Even though there is a month left for it to release, people already know it will be a classic. 1194 predecessors of the movie will now have to move on and let the newcomer in.
And Christian Bale put forward his thoughts on the new actor taking over the role he played 20 years ago. Christian played the role of Laurie and now 20 years later, Timothee Chalamet is taking over the role.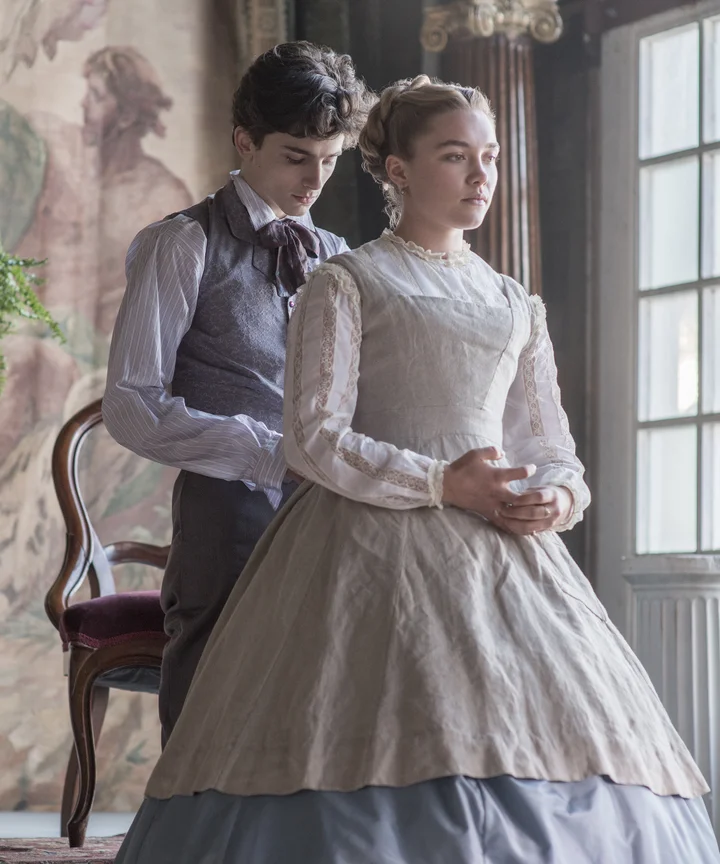 Christian Bale speaks about Timothee Chalamet taking over his role in the iconic movie Little Women.
According to reports, Bale said his daughter found heartthrob Timothee quite hot. And soon people will see him on screen as well. He did not comment on it much though. Bale's 14-year-old daughter Emmaline isn't the only one who adores Chalamet. The actor recently starred in Netflix's The King and apparently he brought bagels to the NYC premiere. But Timothee was also starstruck on the Little Women set.
Greta used an amazing method for the actors to lose their tension and break the ice and get rid of all their insecurities. Chalamet said Greta made the actors do a dance class in a very big room, and being the only guy wasn't his shortfall. But he grew up in some way on Harry Potter so that helped him a lot. He grew up watching Harry Potter movies. So when he saw Emma Watson up close for the first time, he was awestruck and he had to work past that. It was a weird moment and was like a therapy.
And we feel that is exactly what Bale must have felt in 1994 when he was working on the set of Little Women. He met Winona Ryder at that time and we know he must have felt that starstruck moment too.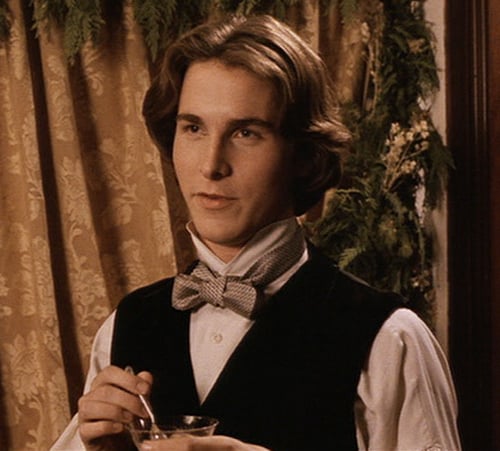 The audience is definitely waiting for the movie to arrive soon and we also agree with Christian Bale. Timothy Chalamet will be a treat to watch in Little Women.