Black Panther 2 Resumes Production After Letitia Wright Returns from injury
The Oscar winning movie The Black Panther has been a fan favourite since it came out. Late Chadwick Boseman really made the movie very tough to forget, with his marvellous portrayal of the character and exceptional acting he made the movie a global hit. Michael B. Jordan, Danai Gurira, Lupita Nyong'o also played their roles flawlessly.
Black Panther came out in 2018 but its still being watched by millions of fans all around the world. But after the unfortunate passing of Chadwick Boseman, the MCU has had a huge shock. So did the fans who wanted to see Chadwick in Black Panther 2. But his legacy continues in the second sequel named Black Panther Wakanda Forever.
A Legacy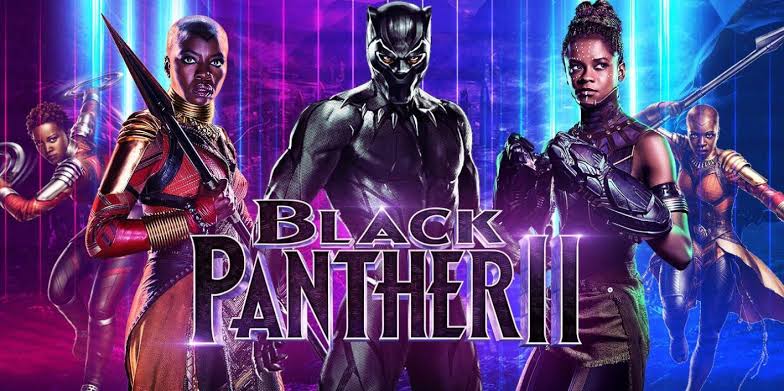 Sadly, this time we won't be seeing Chadwick as the Black Panther. But no worries, we are certain that there is someone who will continue his legacy and play the role as great as Chadwick. Reports say that the shooting will be resumed in Georgia. Letitia Wright has also joined the production.
In August, Letitia suffered a concussion and a critical shoulder fracture on set during a stunt. The production was halted until her recovery and now reports say that the production is resuming in Georgia.
Recovery From an Injury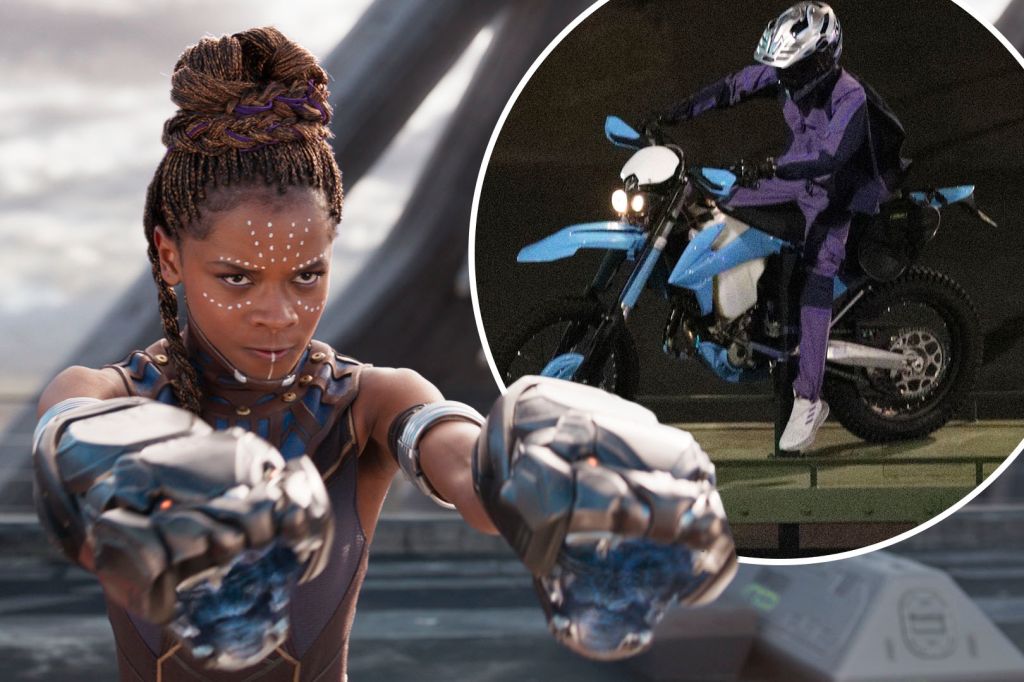 The shooting was going to resume last week, but after many cast and crew including Lupita Nyong'o was tested positive for Covid so the production had to be delayed. But now, fortunately the production is resuming. Letitia will reprising her role as Shuri, the intelligent Tech wiz and princess of Wakanda.
The full original cast is returning along with Danai Gurira, Lupita Nyong'o, Winston Duke etc. This time Letitia's character Shuri will be the lead of the sequel. Black Panther Wakanda Forever is said to release in 11 November 2022.
Also read: BATGIRL MOVIE: LESLIE GRACE UNVEILS HER SUPERHERO COSTUME THAT LOOKS STRAIGHT OUT OF A NEW 52 COMIC