Sony must be feeling very lucky right now. Although, many other reboots or sequels like Men in Black: International and Charlie's Angels may not go hit like prequels. But Bad Boys for Life escaped this fate and proved itself a huge success.
Critics have loved the movie, and Rotten Tomatoes gave 97% ratings to the movie. It was released on the Martin Luther King Jr. holiday weekend. The progress of the movie was much more than expected.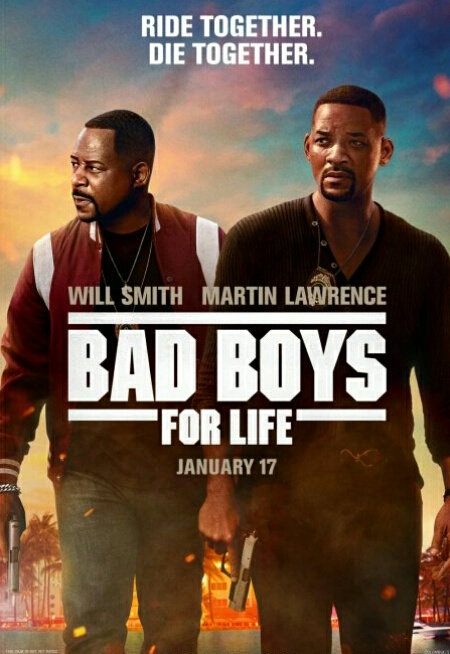 The movie with a budget of $90 million debuted with $68 million in North America and $37 million worldwide. It is expected to cross $100 million marks worldwide soon. It is the biggest R-rated debut of Sony till date.
Even though the sequel came 17 years after it preceding one, but the chemistry between Will Smith and  Martin Lawrence didn't give time to viewers to think about it. The drug-busting cops returned with a bang on the big screen and surprised everyone's assumption.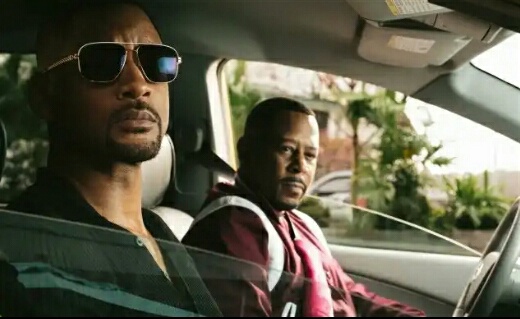 It was not just Sony Pictures who suffered losses while creating reboots. Warner Bros. The Shining and Doctor Sleep also couldn't perform well last year.
Paramount also had a big-money loss in Terminator: Dark Fate. Although Terminator series has been a hit for more than four decades, this one couldn't prove its worth.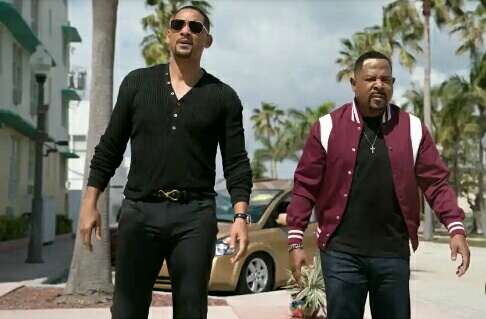 Luckily this January has been a boon for Sony Pictures. Before Bad Boys for Life, Jumanji: The Next Level and Little Women made a jackpot for Sony pictures. It seems like Sony Pictures has a bright future this year. Also, it has many more movies to be released this year.