Selena gomez opened up about her fears reagrding her career after she released her recent album 'Rare' In a small chat with British Magazine Dazed, the superstar answered several questions which came from celebrities and fans alike. And she did answer them fairly.
One peculiar fan asked that what was Selena's scariest moment after releasing a full fledged album after almost a gap of four years. To this, Selena replied by saying that she was very much scared and worried about it and even thought that if the album didn't do good then her career as an artist would be done with. She said, "I genuinely thought that. I worked so, so hard on this album. It could have come out and completely flopped, and then it's like, well, where do you go from here? I would have questioned everything because I doubt myself and that's where I would have ended up — in a spiral."
Another fan questioned her about her favorite song out of the whole album to which she truthfully confessed that it was the song "Vulnerable" explaining the reason she said, "I think it's pretty self-explanatory, but it's me saying I'm willing to give myself more, so are you able to handle what I am and what I need as a woman? I won't tolerate anything less." Selena said that "Vulnerable" describes her in the very best way and it even reflects personal growth and strength too.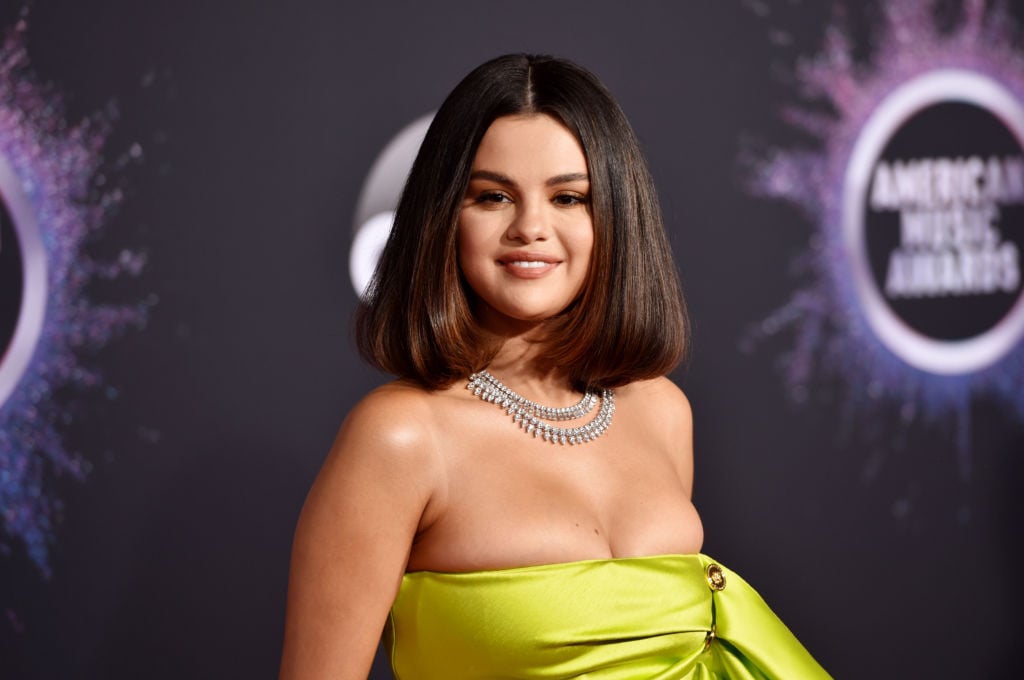 The artist revealed that now that her album was doing very well she is relieved as is looking forward to create more new and powerful music. She said she wanted to make the albums as personal and real as possible. She even went on to release some info about her upcoming ,usic. She said that she is very much intrested in creating some spanish and latin music thanks to her spanish and latin roots. She shared some details and ancedotes about her family's immigration experiences. Selena is an immigrant rights activist too. She said, "Immigrants are being called aliens, criminals. I can't imagine what these kids being separated from their families are going through."