Filming is going to move from New Zealand to the UK
Lord of the Rings is probably the biggest project that Amazon Studios has undertaken, and it is currently the TV series with a record number of articles written to its name. And all before it even premiered.
The latest buzz is that filming for the first season has already wrapped up, and the makers have found a new location to shoot season 2. Read on.
Lord of the Rings is heading to the United Kingdom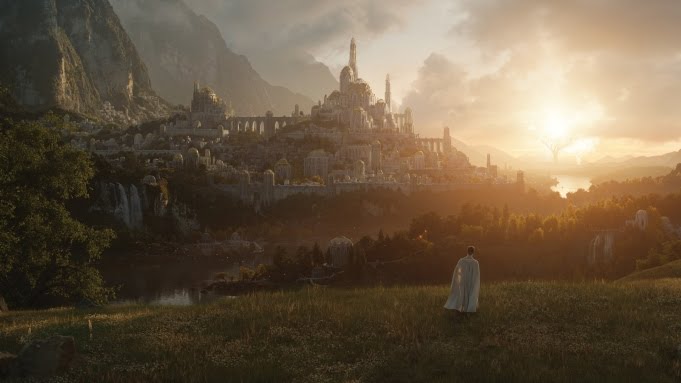 New Zealand was where Peter Jackson made all of his six Middle Earth movies, and that was where the first season was also shot. However, they're shifting hubs to the UK for season two, and according to Variety, two important locations have been selected.
The first one is the iconic Bray Film Studios, the place where Hammer Film Productions took place for decades. We recently got to see the Elton John biopic Rocketman shoot there. The second location is the Bovingdon Airfield where Rogue One: A Star Wars Movie filmed the planet Scarif scenes. We also got to see the Kent family farmhouse there in Zack Snyder's Justice League.
The new story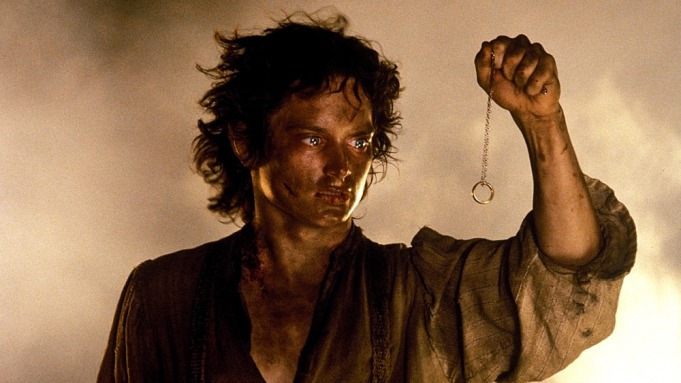 The highly-anticipated series will be a prequel that took place thousands of years before J.R.R. Tolkien's The Hobbit, and The Lord of the Rings novels, and has familiar and new characters in Middle-earth who have to confront the re-emergence of an ancient evil.
The series, which is said to have cost $465 million, will feature an ensemble cast consisting of Robert Aramayo (Game of Thrones, The King's Man), Joseph Mawle (Game of Thrones), Markella Kavenagh (Picnic at Hanging Rock), Morfydd Clark (His Dark Materials), Ema Horvath (Like.Share.Follow., Don't Look Deeper), Benjamin Walker (Jessica Jones), Charles Edwards (The Crown), Will Fletcher (The Girl Who Fell), Amelie Child-Villiers (The Machine), and newcomer Beau Cassidy, and many others.
Lord of the Rings will be premiering on Amazon Prime Video on September 2, 2022.
Also read: 'BATWOMAN' SEASON 3 MIDSEASON FINALE BRINGS UP A NEW JOKER!