The project was teased by Warner Bros. and will be arriving in the coming years
WarnerMedia CEO Jason Kilar recently shared that new Harry Potter content was being developed for HBO Max, and this has got people wondering if it's an adaptation of Harry Potter and the Cursed Child. Following the epilogue of Harry Potter and the Deathly Hallows Part 2 in 2011, fans had been asking for more movies from the magical world of witchcraft and wizardry. They got their wishes granted in a way, for the prequel movie franchise, Fantastic Beasts and Where To Find Them and it's second part  Fantastic Beasts: The Crimes of Grindelwald came out, along with a two-part stage play if Harry Potter and the Cursed Child. 
The franchise's success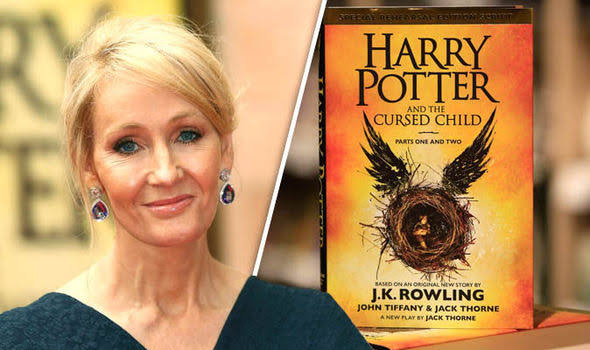 All the Harry Potter movies found great success among the fans, but the same couldn't be said for the Fantastic Beasts film. In fact, the second movie got really bad reviews, and now Johnny Depp was kicked out from the production due to his legal battles with ex Amber Heard, and the role of Gellert Grindelwald has been given to Mads Mikkelsen, who was deemed by many to be a better fit for the character.
Given the lackluster performance of Fantastic Beasts, a new Harry Potter project will be just what the fans need.
The story
Harry Potter and the Cursed Child is set 19 years and Harry, Ron, and Hermione are 37 years old. The story has Harry's son, Albus Severus Potter uncovering secrets of his father in a time-travel adventure. The story also features children of the other main characters.
The play came out in two parts and was very well received, and it would make sense if HBO made it into a series instead of two movies. If the project gets officially announced, we can expect it as early as 2023.
You may also like: Kaley Cuoco to play Doris Day