Showrunners also explained why Doctor Strange would have difficulty in entering Wanda's Anomaly
Fans were expecting a cameo from Doctor Strange in WandaVision, as it's the future Sorcerer Supreme's duty to step in and deal with the hex in Westview that had people trapped. Sadly, that didn't happen, and the closest we got to Strange was a reference from Agatha Harkness during the finale.
Ties with the next movie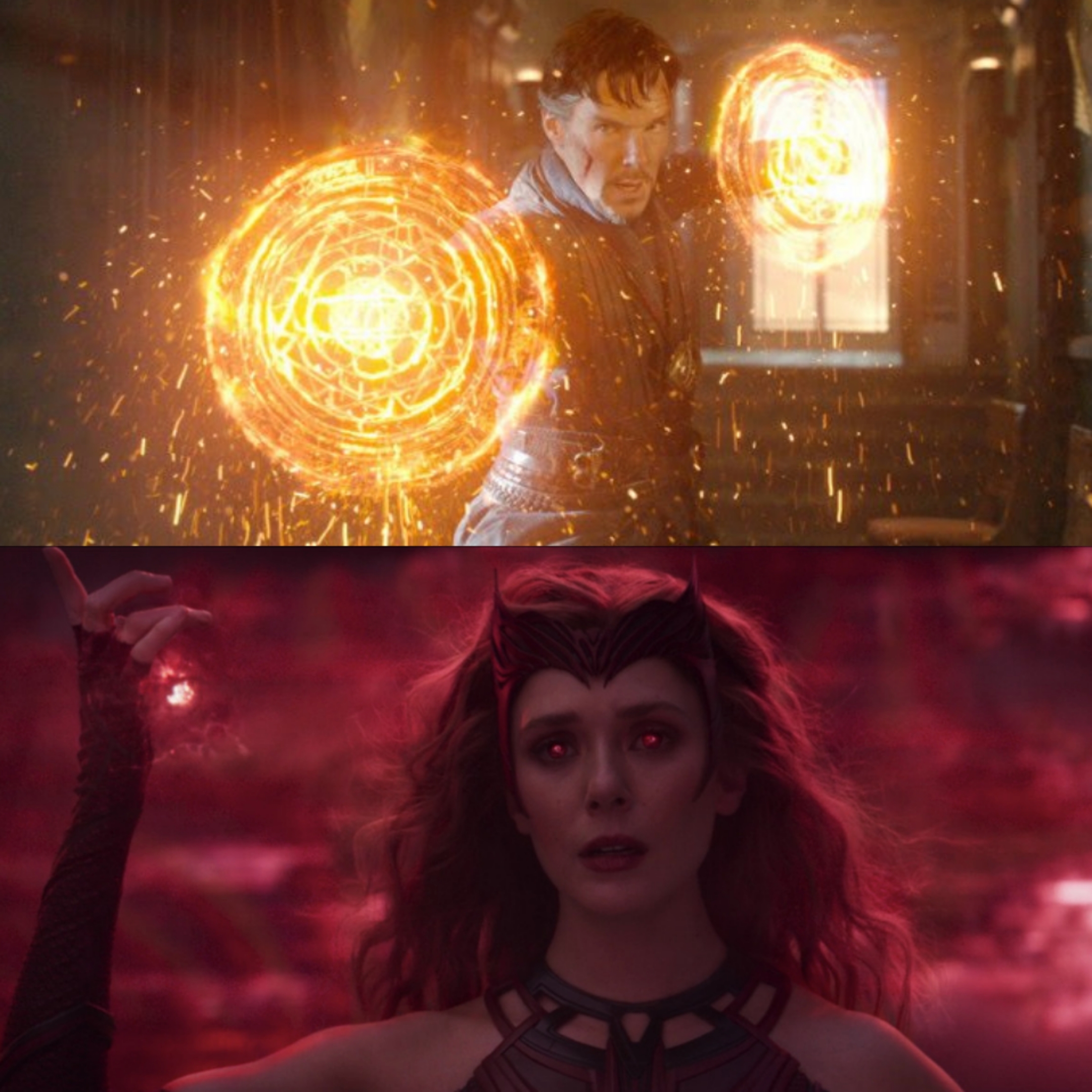 Back in 2019 when WandaVision was first announced at the San Diego Comic-Con, it was also announced that its events will be tied on to Doctor Strange in the Multiverse of Madness directed by Sam Raimi. It was also hinted in the Disney+ show's post-credits scene. But things would've been a lot simpler if Doctor Strange could make a cameo, but even if the script wanted it, scheduling conflicts would've disrupted it.
During a chat with "Jake's Takes," Cumberbatch was asked if he knew about the demand for him to appear in WandaVision, and the actor replied that even if Marvel Studios wanted it, he was busy filming The Mauritanian, a film which recently got five nominations.
Why Strange couldn't intervene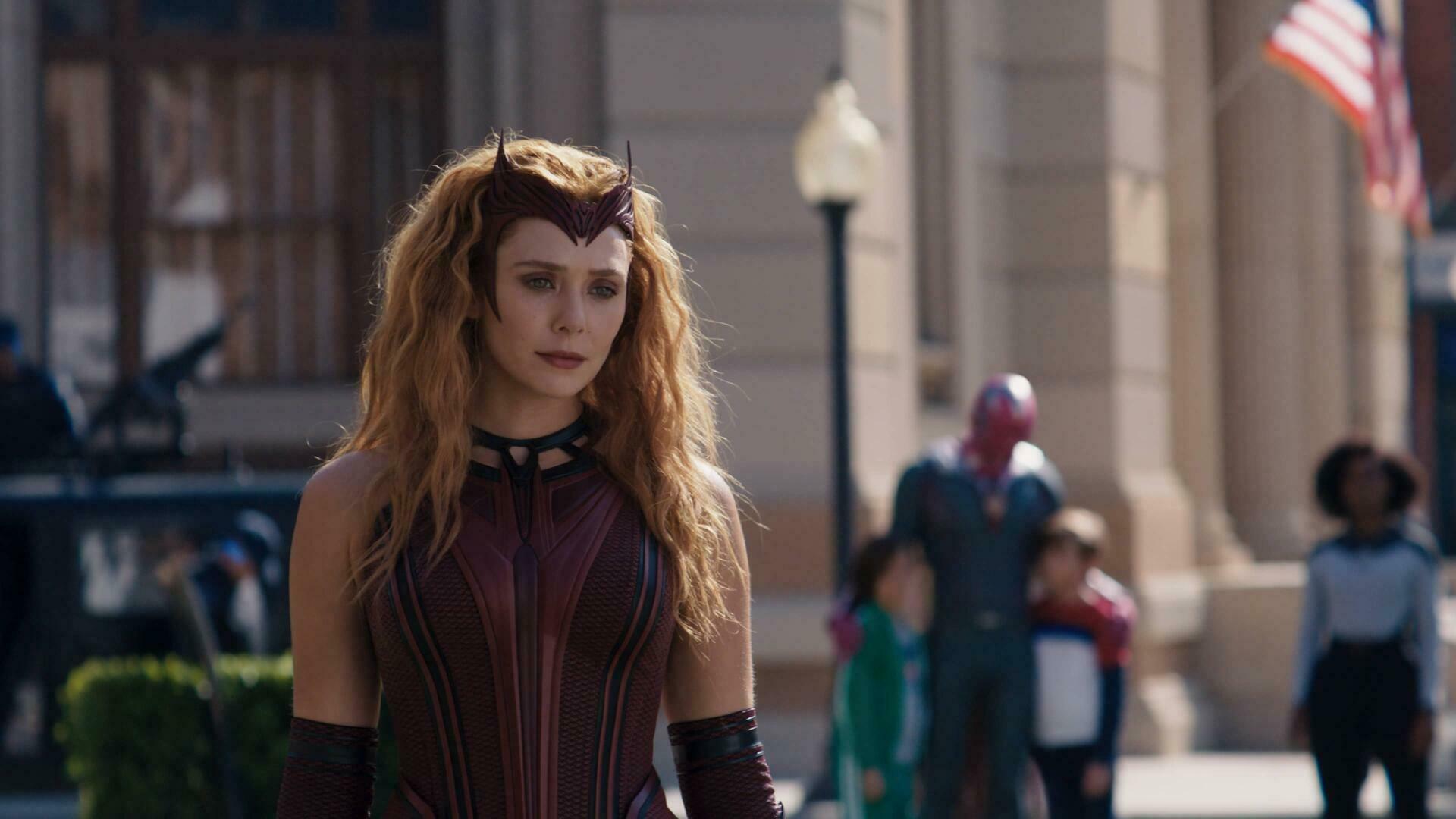 We know that it's Strange's and the Masters of the Mystic Arts' responsibility to monitor and neutralise threats from magic wielders, like Wanda. The show didn't share anything as to why Strange didn't appear, but it could have something to do with the fact that he was blipped by Thanos' snap and that he no longer has the Time Stone. So he will definitely have to come up with new techniques so that he can later be worthy to become the Sorcerer Supreme.
You may also like: Kevin Feige's updates on Disney+ shows