The series from HYBE began on January 16
K-pop boy band TXT has officially made their Webtoon debut earlier this month. Big Hit Entertainment recently rebranded itself into an entertainment lifestyle platform company called HYBE Corporation, and later announced that Big Hit Entertainment, which dealt with the music industry, would rename themselves as Big Hit Music.
HYBE is now focusing on other ventures, and they have teamed up with Webtoon, the manhwa publishing corporation in South Korea. One of their collaborations is with TXT and their new series The Star Seekers.
About the series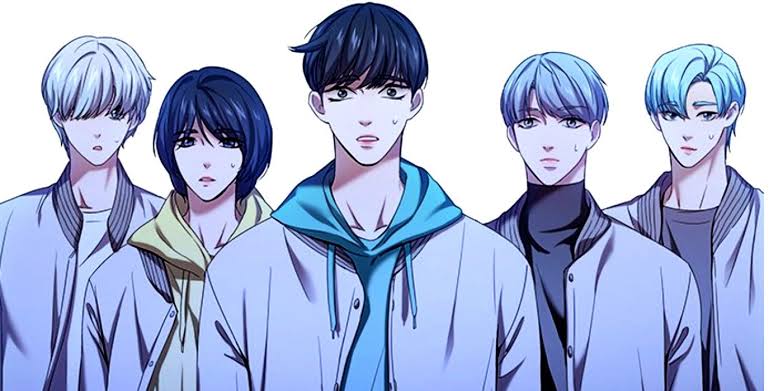 The story takes place in a fantasy world where idols with magical abilities are termed as tier one idols and those without magic are called tier two. Tier one idols are able to give breath-taking performances due to their water, fire, and psychokinesis abilities. A toxic power dynamic thus began, with tier two idols constantly being suppressed by tier ones and the public. Their talents are constantly ignored as well.
The leads are a fictionalized tier two group based on TXT named Star One. Their agency had spent millions of dollars on their development in the hopes that they will develop magical abilities, but to no avail. The story begins with them getting yelled at for being worthless. The agency turns their back on them and so does the fans, and they are forced to disband for good.
Connecting reality and fiction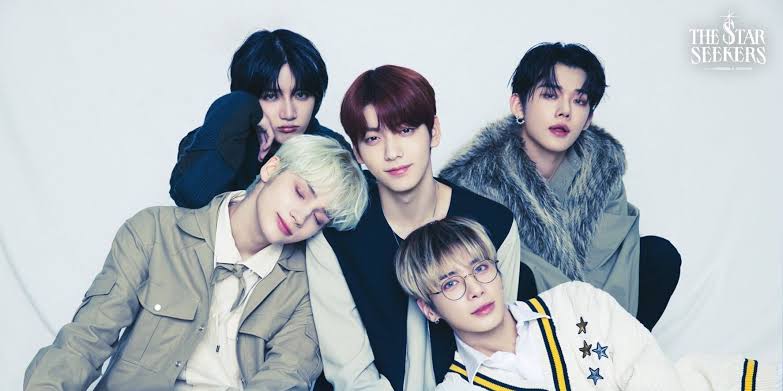 BTS and ENHYPEN have come up with their webtoons called 7Fates: Chakho and Dark Moon respectively, but TXT managed to show the harsh reality. Their story shows how the real idol industry works as well, with some taking all the glory while others fade away. Fans can often miss the immense pressure that comes with being an idol, and the constant fear of living up to the agency's and fans' expectations can never leave them.
The Star Seekers has released 3 chapters till now and new ones will arrive on Webtoon every Monday.
Also read: PLATINUM END REVEALS KEY VISUAL AHEAD OF FINAL EPISODE'S RELEASE