Felix will take it light owing to sickness
Felix, born in Australia, is a South-Korean Rapper, a singer and a songwriter and composer under JYP Entertainment. He is also a member of the band Stray Kids.
JYP Entertainment announced that the South-Korean Rapper is diagnosed with intervertebral disk herniation. It is a disease in spine which can result in back pain, numbness and pain in arms and legs.
Effect On Felix's upcoming shows
Due to this problem, Felix might be missing from or his stage timing will be very short and given in the Stay Kids' performance at the fan meeting, SKZ'S CHOCOLATE FACTORY. He will avoid doing other activities while he is getting the treatment.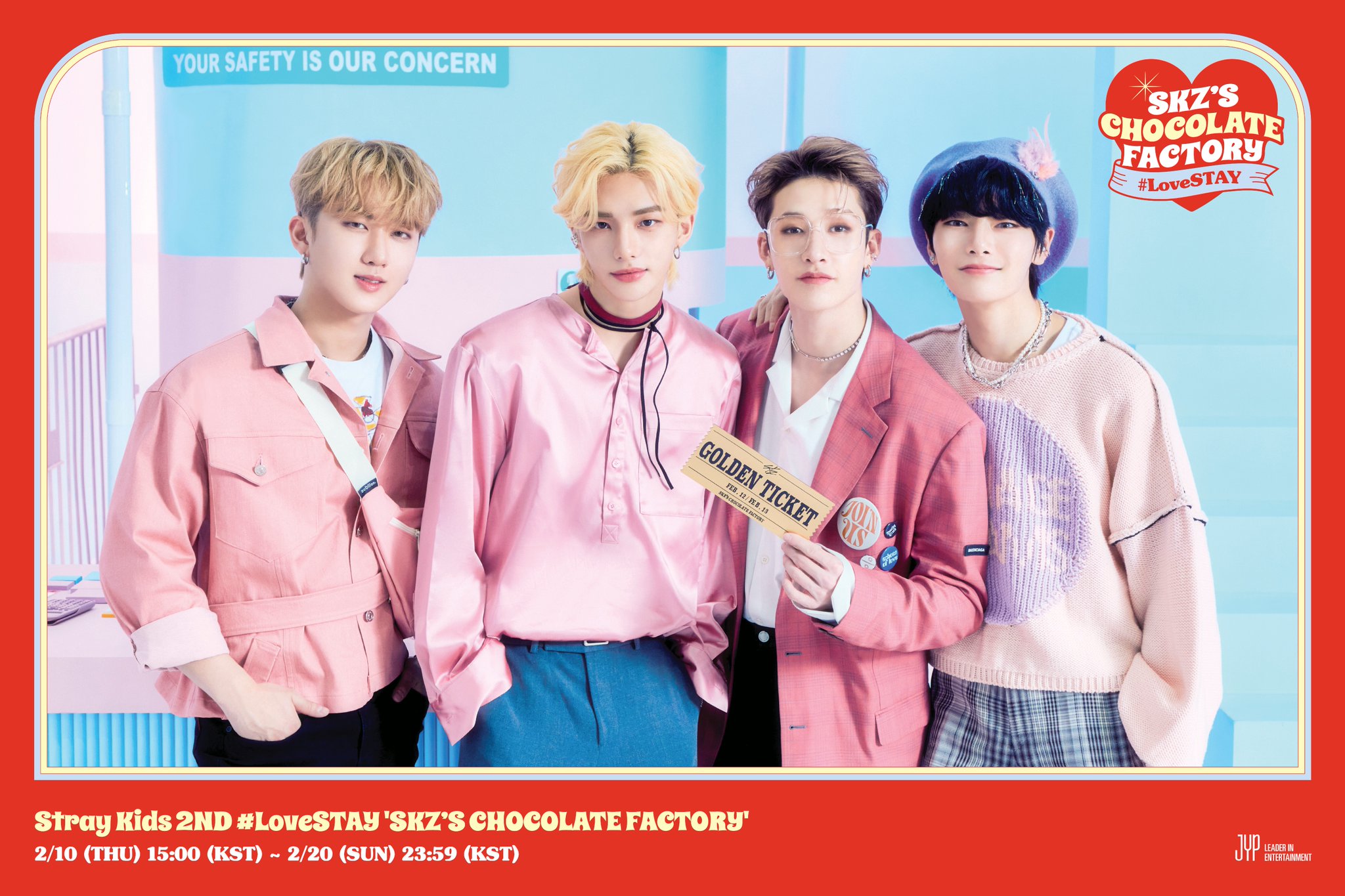 Even they had an upcoming stage event on 12th of February 2020. The fan meeting is in Olympic Hall, Seoul. On 13th of February they will have a live streaming on Never's Beyond Live. Further, there might be some changes on the event in respect of Felix.
Statement Of JYP Entertainment
While informing about Felix's diagnosis, JYP Entertainment said that they had visited the hospital as soon as he felt the pain And there they found that he was diagnosed. Further, they said that his movement has to limited as per the orders of the doctor. He can perform, they said, but all kind of activities that put pressure on his waist will be avoided.
Thereafter, they were apologizing for the misfortune and they were showing concern to every one who was waiting to see Felix perform.
Further, they give us hope that Felix will be back on stage as soon as the doctor allows him to perform. They are taking appropriate actions and they are giving support to the artist to recover soon.
We all wish for speedy recovery of Felix and wish to see him back on stage with the same energy.
Also read: BTOB DROPPED INTRIGUING TEASERS AHEAD OF THEIR MARCH COMEBACK