A24 Film Men Trailer Released 
The trailer of horror-thriller 'Men' just dropped, in which we see Oscar-nominated and immensely talented actress Jessie Buckley.
Directed by Alex Garland, A24 Pictures released the first trailer of an upcoming horror film which is 1 minute long and gives us an idea of how interesting it is going to be.
The script of the film is also handled by Garland. He was previously worked in Devs, The Beach, Ex Machina, and more.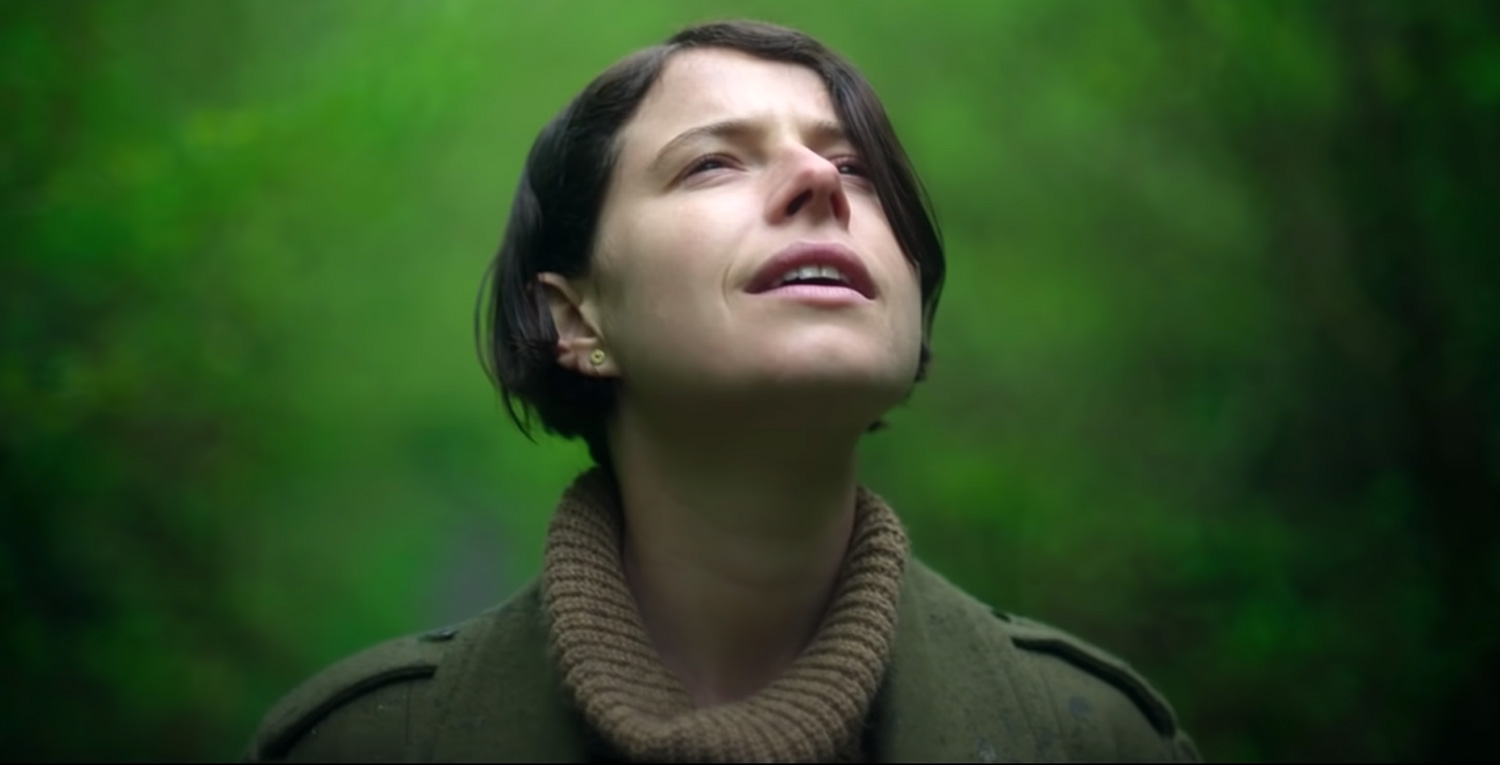 About the Trailer
In the one-minute trailer, we see a young woman named Harper (Buckley) strolling through the woods when she stops in a dark tunnel and catches a glimpse of the mysterious man. The scenes follow several other incidents where this mysterious man appears in the main characters' garden and house and Buckley yells at him for what he wants.
The film also cast Rory Kinnear, from No Time to Die, and Paapa Essiedu from I May Destroy You.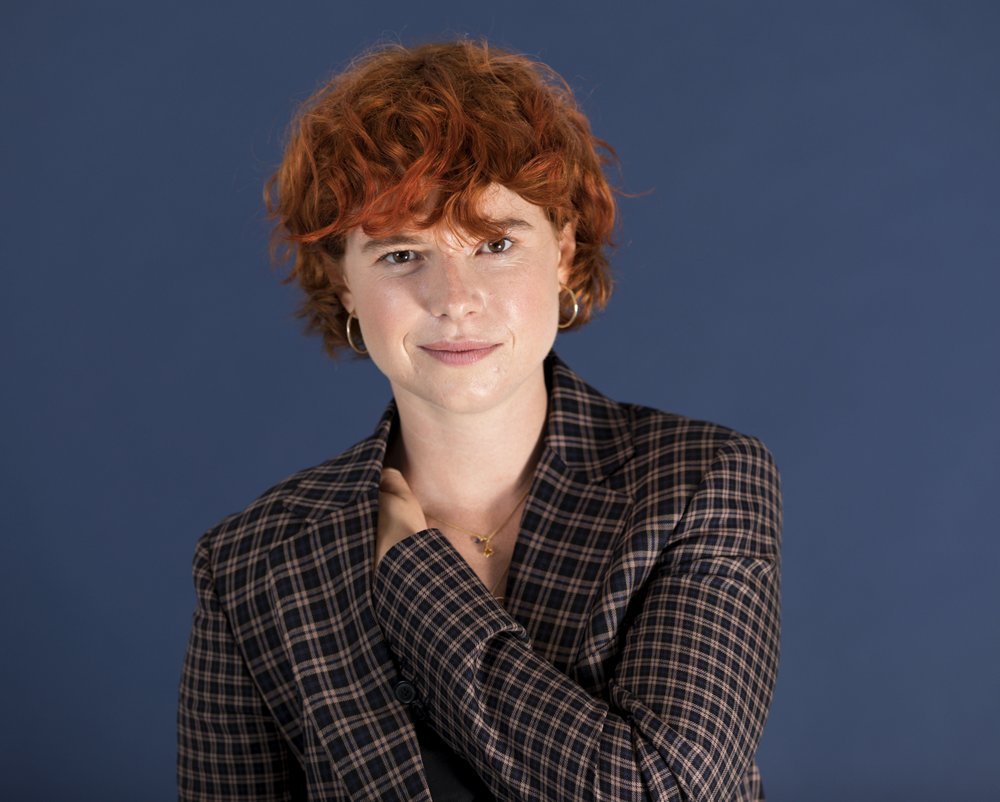 Men Plot
The plot of the horror film follows the story of Harper, played by Buckley. She went through a personal tragedy after which she left for the English countryside to heal herself from the tragic past. But the problem arises when someone or something from the forest starts chasing him in the beautiful countryside. At first, it seemed like a menace but soon turns into a never-ending nightmare. Harper confronts her deepest memories and turned into the worst nightmare.
About Buckley
Buckley's previous works include Judy, The Power of The Dog, Wild Rose, Beast, Women Talking, Dolittle and I'm Thinking of Ending Things, etc. She was nominated for The Lost Daughter film, directed by Maggie Gyllenhaal, where she acted the younger version of Leda.
The film will hit the theatres on May 20, 2022.
You can watch the official trailer of Men here.
Also read: INVENTING ANNA: DID NETFLIX DO JUSTICE TO THE FAMOUS CON STORY – REVIEW