Meghan discusses life at Montecito, pulls pranks
Meghan Markle, the Ducchess of Sussex was the guest on the Ellen DeGeneres Show on Thursday, and the she had a ball of a time. The Suits alum even went out to the studio lot to prank vendors by following Ellen's instructions, and had fits and giggles throughout.
Thanksgiving and family life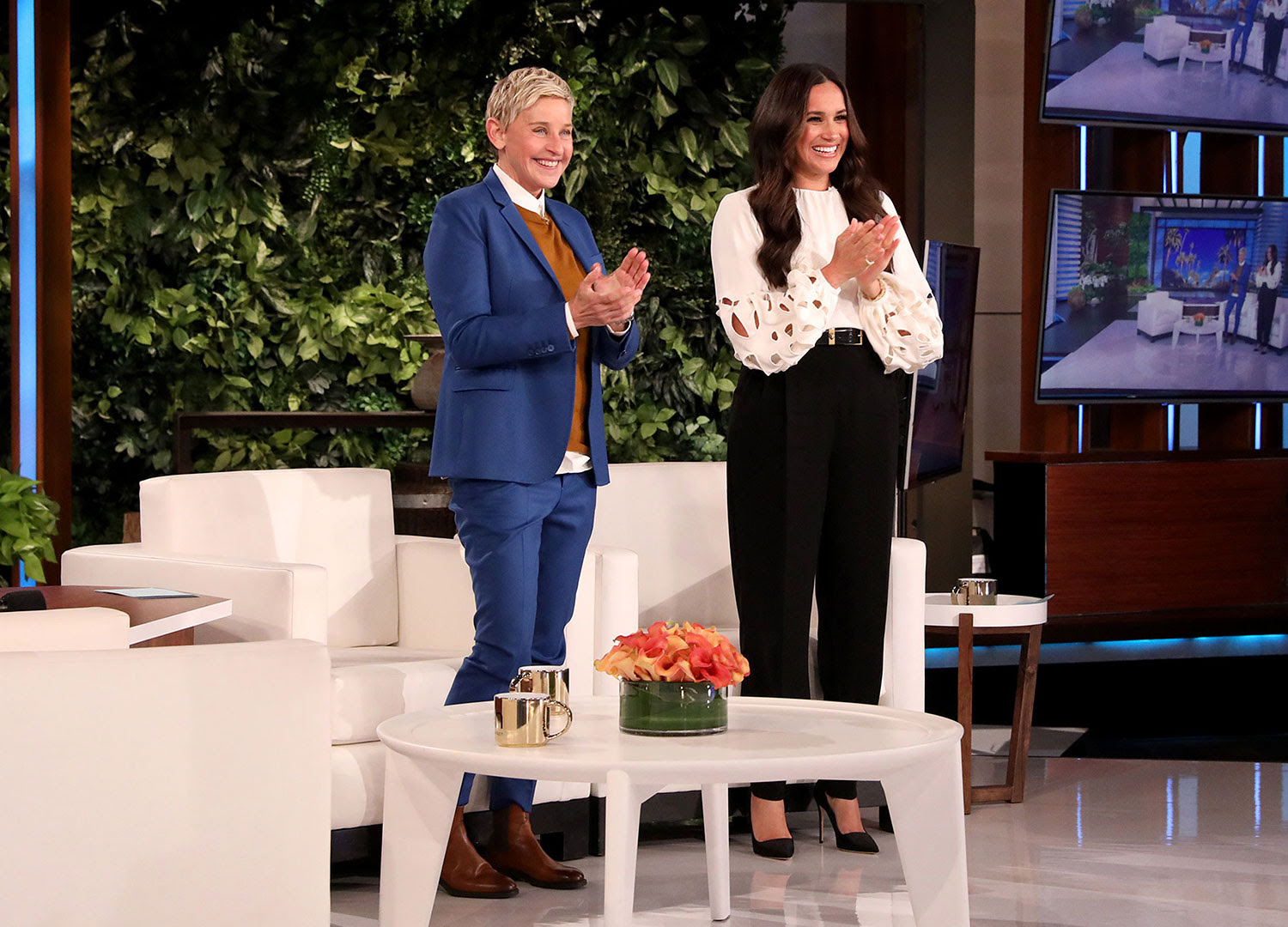 About Thanksgiving, Meghan Markle said that she will be cooking the dinner herself, as she loves to cook. She will be celebrating with her husband Prince Harry and their two children Archie and Lilibet. She then spoke about how she and DeGeneres met at a pet store more than a decade ago, and how Harry had adjusted nicely to the California lifestyle. Baby Archie, 2, received special mention by both Ellen and his mama, for being such a kind boy who loves his baby sister and also loves playing with the chickens in the coop next to their home.
Ellen's Prank and inviting a special guest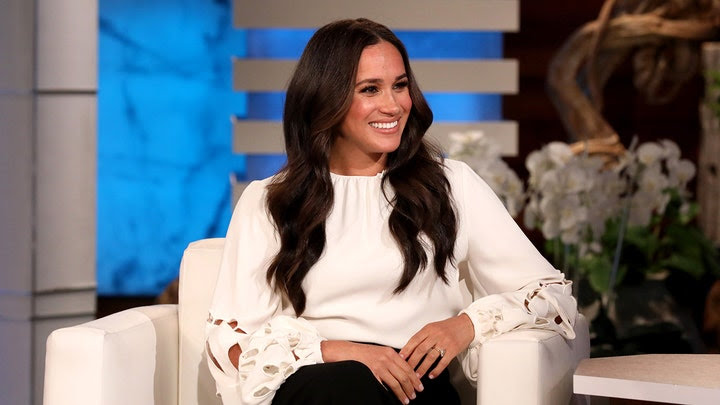 Before coming for the chat, Meghan Markle was made to carry out one of Ellen's signature pranks where she had to wear an earpiece and go out to the purchase items from the three vendors on the studio lot. She had to taste hot sauce after being ordered by the host, saying," Let mommy taste some. My boo loves hot sauce." She had to put the sauce on some crackers and eat like a chipmunk.
Finally, they invited Brittany Starks, a hairdresser and mother from Tennessee who helped braiding the hair of schoolchildren for free. Brittany said that she herself was helped during her time of need and decided to be of service herself. She was handed a cheque of $20,000 by Ellen's philanthropy partner TisBest, and Meghan Markle and Prince Harry gave $20,000 of their own to donate to her cause.
Also read: BRITNEY SPEARS SHARES A NEW VIDEO ON INSTAGRAM! THE SINGERS WANTS A TELL-ALL INTERVIEW WITH OPRAH