Kris Wu sentenced to 13 years of jail for rape in China
According to the reports, the Chinese-Canadian star Kris Wu was arrested by Chinese authorities in July 2021 and was filed charges for a series of sexual harassment by the internet figures and underaged girls. But now, the court in Beijing on Friday, found him guilty and is being sentenced for 13 years.
He raped 3 women in November- December in the covid year that is 2020, which is proved by court's official Weibo account. The women suffered badly and were not able to defend themselves while the incident occurred. This act was extremely cruel and not acceptable by law.
Wu was a popular figure as he was a member of K-pop group EXO. He debuted in the Hollywood industry through the sci-fi film "XXX: Return of Xander Cage" in 2017. The 32-year-old actor and singer faced a loss of image, fandom and even partnerships. Big brands like Porsche and Bvlgari cut off ties with him and many other brands decided not to collaborate with him.
Kris Wu also gang raped women
Not only this, but Wu even gang raped several women. He was a part of "group licentiousness". This act of violence charges up to 5 years of imprisonment and involvement of minors is also punishable to higher sentence. 'Weibo' is a Chinese social media platform where people share views of each other, and Kris Wu is the hot topic over there. Raping women was not expected from the star, and he was probably the first popular Chinese star to get in jail for 13 years in China for such case.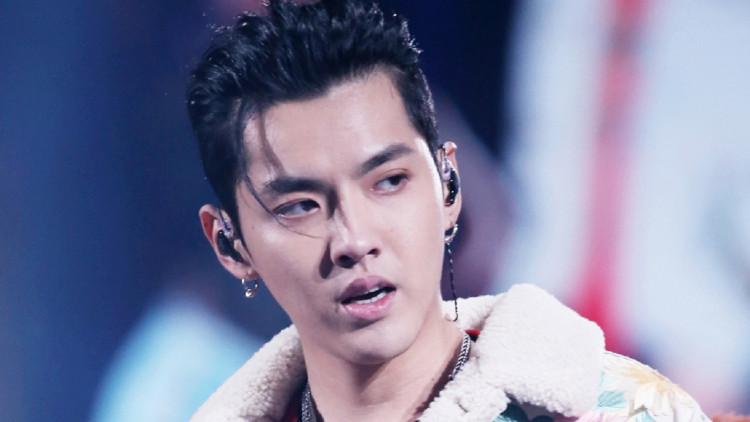 China has published the China Association of Performing Arts in which all the people who have committed criminal behavior and unaccepted violence are under that list. This has been released in order to strengthen industry self-discipline according to the Chinese association. Currently, Wu is also penned among 88 celebrities under the blacklist.
Also read: THE CLAIMS OF MOLESTATION AGAINST BILL MURRAY, BEING MORTAL DIRECTOR, CONTINUES TO INTENSIFY