Kelly Rowland at the AMA to collect Christ Brown's Award
Kelly Rowland told the crowd at the American Music Awards to chill out on Sunday after they booed Chris Brown. Chris Brown won the Favourite Male R&B Artist category which was accepted by the former Destiny's Child singer after the audience began booing on his behalf.
Rowland congratulating Chris Brown
Rowland said Excuse me before adding Chill out.
The 41-year-old singer then sincerely acclaimed Brown accomplishment and said she loved him.
She said congratulation to Chris Brown for making great R&B music.
She said that she will bring the award to him and she love him and congrats him and the other nominees in that category.
Chris Brown and his controversial history
Chris Brown, who was a controversial winner due to his poor history and accusation of violence against women, didn't attend the award ceremony after his performance got canceled.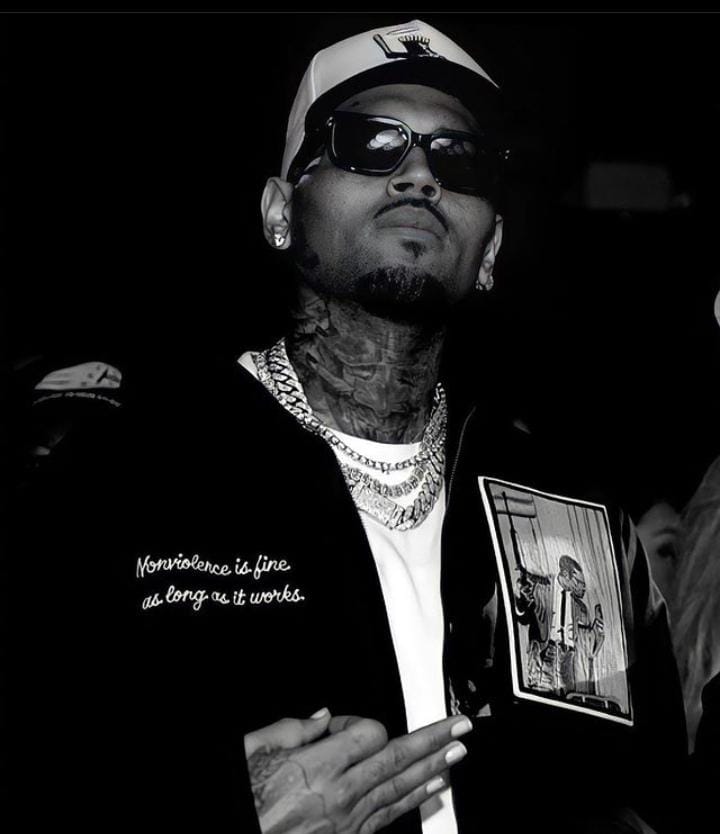 Chris Brown tweeted on Sunday, 20th November claiming that he was originally due to perform but his performance got canceled because of some unknown reason.
The viewers comments to Rowland
Brown pleaded guilty to assaulting his ex-girlfriend and superstar Rihanna in 2009. Other than Rihanna, he also had several other assault accusations by his other ex-girlfriends and acquaintances.
Many viewers weren't happy with Brown winning AMAs.
One viewer wrote that Chris Brown just won an AMA and Kelly Rowland shushed the audience so she could praise him and say she loves him. Another watcher wrote that it is unbelievable that Chris Brown won an award and Kelly Rowland said she loves him.
Another viewer said that Chris Brown had no good deeds and he is an abuser at least he deserved to be booed but Kelly Rowland praising him is weird.
However, some people also praised Rowland for her act on the stage. They said that Chris Brown won an AMA and Kelly Rowland affirmed he and this is a class act. Some even said that Chris deserved to be praised.
Also read: ADELE GOT EMOTIONAL DURING HER CONCERT AT CAESAR PALACE ON FRIDAY