Johnny Depp said he will not return even if he was offered $300 million
The ongoing legal battle between Johnny Depp and Amber Heard reached a major turning point the other day. While the actor was interrogated by Heard's attorney, the question of his future in the massive franchise came up. Read on to find out the details.
Johnny Depp on Pirates Future
In a report by Variety, it is stated that the actor told the courtroom on Wednesday that he will not return for Pirates 6. His role as Captain Jack Sparrow earned him worldwide fame, with millions of adoring fans around the world. But following the allegations made by Heard, Depp was let go of the movies, as well as Fantastic Beasts franchise.
And now, Heard's attorney Ben Rottenborn cross-examined the actor and his claims that Heard cost him his role. Rottenborn asked if Depp never wanted to return to the franchise even if he was offered $300 million, and he said "that is true." The attorney then tried to show that Disney had cut ties with Depp before the allegations spread. Depp replied that he was not aware of that. But he added that he wasn't surprised as Disney cut ties to be safe. But they are still using his character in their theme parks for the financial gain.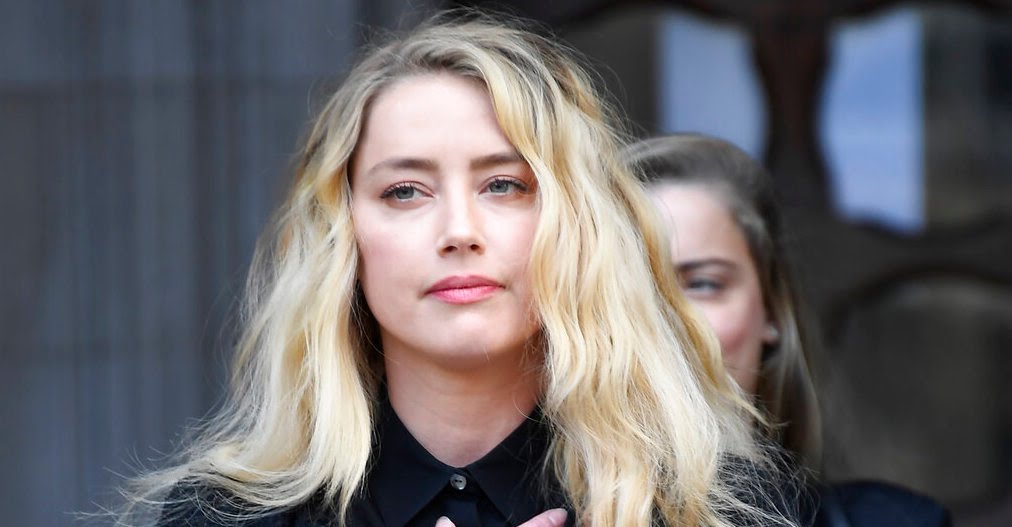 Chances of a Return 
We can now see that Johnny Depp has truly said goodbye to the role that gave him more fame than he expected. Fans had hoped that if he wins the case, we might get to see him in a cameo at the very least. However, it is clear that Depp needs to prove the allegations false and will have to prove that Disney's decision came as a direct result of Heard's claims. Let's hope the actor changes his mind.
Also read: Ben Affleck & Matt Damon Reteaming for Nike Sports Drama Set In The 80s