The singer took to Instagram to share a post calling out her family
Britney Spears may be close to getting control of her life again. The singer regularly shares updates on social media about the trials and tribulations that she had to go through due to the conservatorship battle between her and her father Jamie Spears. She also calls out her family from time to time and talks about how they hurt her. In her recent post, Britney has demanded justice once the legal battle ends. She also says that she's done being available for people who only forge relationships with her for their own convenience.
Britney's posts
On her Instagram, the Toxic singer uploaded a picture of a typewriter which she claimed to have found recently. Under that, she wrote that it was humiliating to hear how every person she's ever opened up to immediately says they'll be gone on a trip for the next two weeks. She said that she won't be available to any of them now, and that she doesn't mind being alone. "I'm tired of being this understanding Mother Teresa … if you're rude to me then I'm done … peace out," she signed off.
She also called out her family for hurting her more than one could imagine. Spears demanded justice despite the conservatorship nearing its end. She said that she had to play the bigger person her entire life despite being only 5'4.
Britney's victory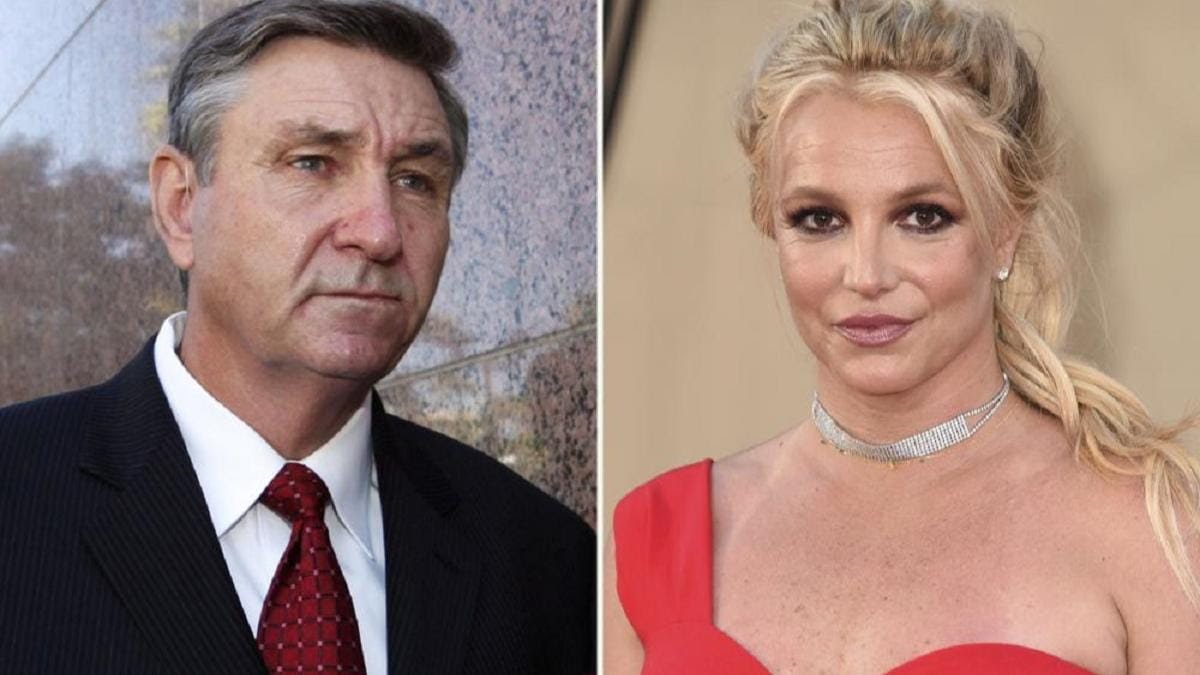 The singer had to put up with the conservatorship agreement since 2008, and it prohibited her from taking charge of her personal, financial, and medical business. However, on September 29, the Los Angeles Superior Court Judge Brenda Penny announced to suspend her father Jamie from the legal arrangement, freeing the singer after a decade. Her next hearing will be on November 12, 2021, and will be focused on terminating the entire conservatorship.
Also read: THE SECRETS OF ISIS STAR 'JOANNA CAMERON' BREATHED HER LAST AT 70