A star couple is born
Bradley Cooper has been notorious for dating some of the biggest A-list celebrities that Hollywood had to offer. He even married and had a child with Russian model Irina Shayk. Since their separation, the 47-year-old actor has been linked to several actresses, but none were proven to be true.
But now, various sources have been reporting that Bradley Cooper is dating Huma Abedin. Bradley was reportedly with Jennifer Garner last, however that romance fizzled out soon. Let's read in detail.
How Bradley Cooper and Huma Abedin Met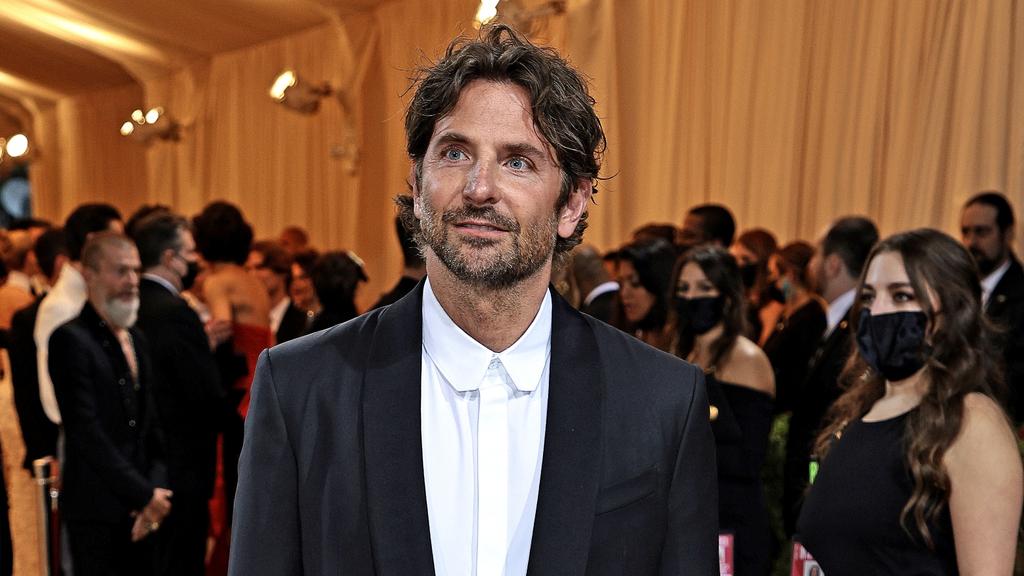 Abedin has been in the news over the years for various reasons. She is the top aide to Hillary Clinton, and is the ex-wife of disgraced politician Anthony Weiner. Multiple insiders say that she had been seeing Cooper for the past few months.
But how did the two meet? It is stated that Anna Wintour, editor of Vogue, played matchmaker. A reliable source said that she is best friends with Bradley Cooper and adores Huma. Cooper had been dating actress Dianna Agron but they broke up shortly before he started seeing Huma. The source continued that Abedin had spoken to a few close friends that she has a "new man" but did not reveal his identity, and was keeping it really private. They finished off by saying that the couple are perfect for each other, and that they are both into power and politics and human affairs.
The Met Visit
New reports suggest that the pair arrived together for the Met Gala on May 2, but split up right before walking on the red carpet. Abedin grabbed eyes in her canary-yellow gown, and a few photos have shown Bradley keeping distance from her.
Either way, Bradley Cooper is a big step ahead from Huma's ex-husband.
Also read: SHOCKING!! OMARION'S BROTHER O'RYAN SENDS FANS WILD AS HE GETS NAKED IN LEAKED NSFW VIDEOS FROM ONLYFANS!!