Bleach: Thousand-Year Blood War – Bleach has returned & how!
Bleach: Thousand-Year Blood War is a Japanese anime and a sequel from Bleach series. Being directed by Tomohisa Taguch, it is all set to release its first episode on TV Tokyo on 11 October 2022. All the weebs are eagerly waiting for first episode of the series full of adventure and action. Starring Tatsuya Kitani and SennaRin for the opening theme "Scar" and the ending theme "Saihate" respectively.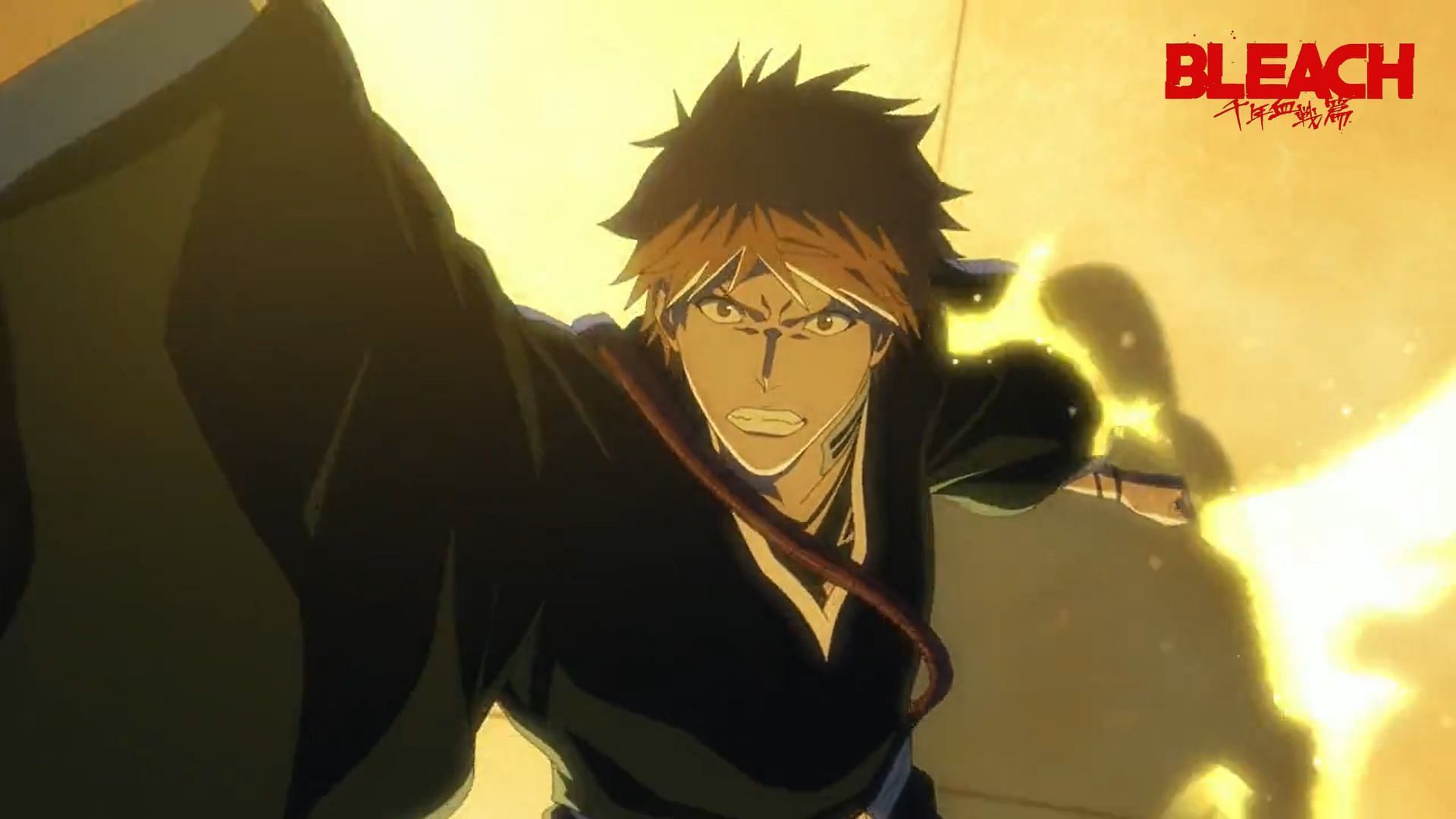 First episode of Bleach: Thousand-Year Blood War released
The first episode of Bleach: Thousand-Year Blood War is titled as "The Blood Warfare" will be released at different timing in different places according to an article by msn. One of the mishaps happened one day before the release as the first episode was accidentally released on Disney Plus. Multiple Twitter users from New Zealand and Brazil reported that first episode was showing on their Disney+ accounts. Many fans have already downloaded the episode before Disney Plus realised their mistake and took the episode offline as reported by Anime Senpai.
Release
Here's the exact release schedule that Bleach TYBW will follow for different regions:
After Disney Plus acquired the rights for Thousand Year Blood War, all the episodes will be available on Disney Plus and Hulu. Studio Pierrot has officially confirmed on its website about the episode structure. Consisting of 52 episodes, the entire season is expected to be divided into four cours. Each cour usually features around 12-13 episodes, hence airing for almost three months.
Fans are super-duper excited for the release, and many have already watched the first episode due to the leaked show on Disney plus. Fans loved the art- direction and are curious for upcoming episode.
Also read: GAARA: LEARN MORE ABOUT THE STRONG & FIESTY RAIKAGE WITH US