BLACKPINK Star Jennie Exits Concert
Blackpink is a K-pop girl band that has been on tour since October of last year, and members Lalisa, Jisoo, Rosé, and Jennie are known worldwide for their energetic and charismatic performances. However, during their performance in Melbourne, Australia, on Sunday, June 11, fans were left worried as Jennie exited the stage midway through the band's performance. In this article, we will discuss the details of what happened, the response of Blackpink's management company, and how fans are showing support for the beloved star.
What happened at the concert?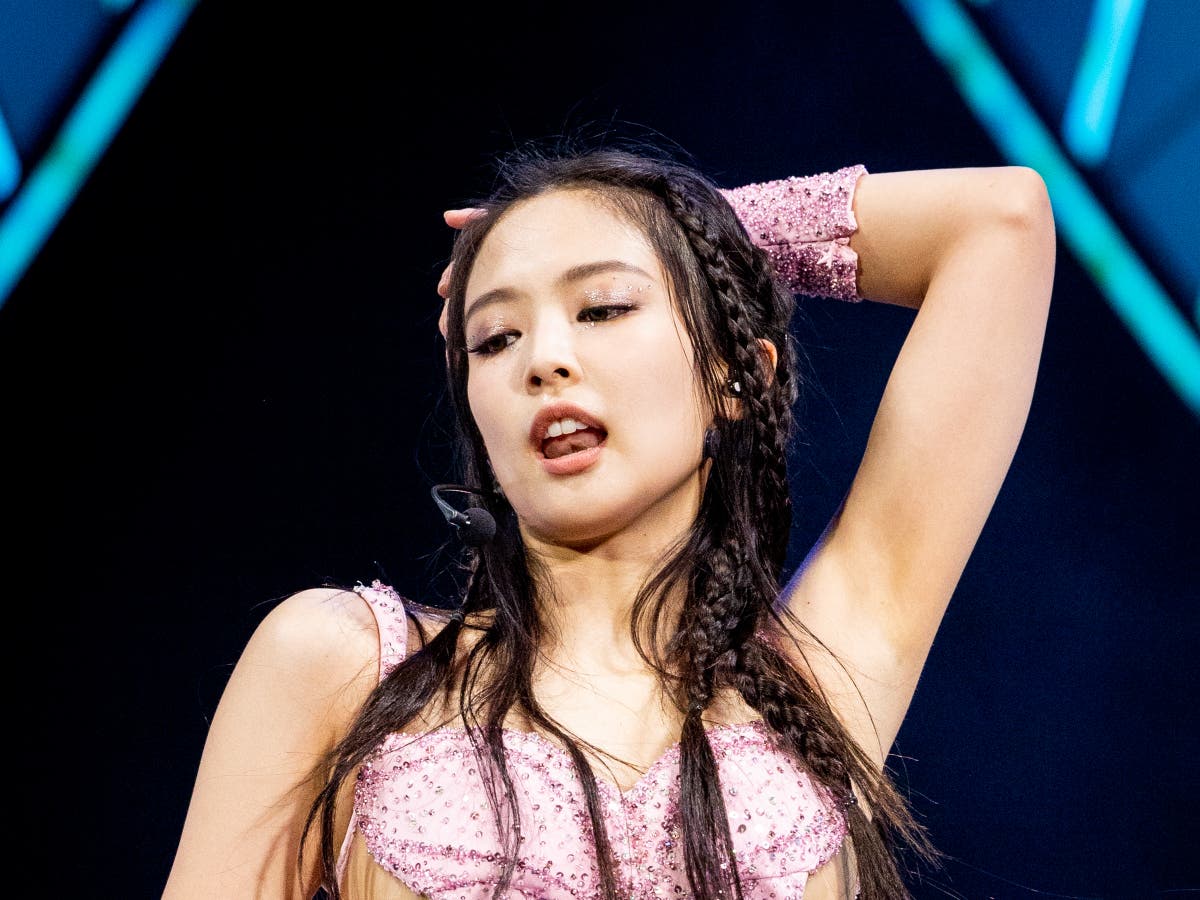 Jennie was performing with the group in Melbourne when she exited the stage mid-song due to a "deteriorating condition." Fans at the event shared videos and clips that showed the 27-year-old singer visibly struggling on stage, breathing heavily and holding onto the side of the stage for support.
YG Entertainment releases statement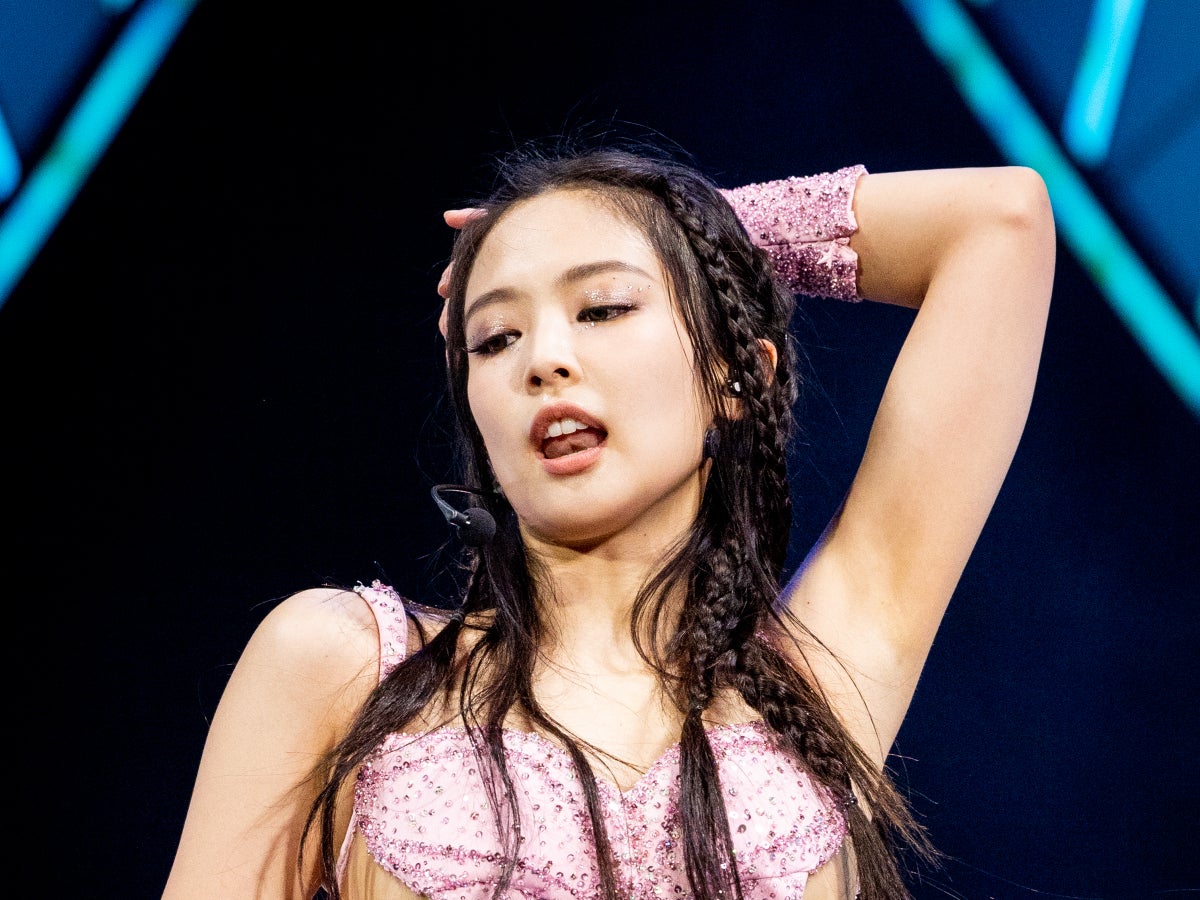 Following the show, the band's management company, YG Entertainment, released a statement updating fans on Jennie's condition. The statement reads: "We regret to inform you that during the BLACKPINK WORLD TOUR [BORN PINK] IN MELBOURNE performance on June 11, member JENNIE was unable to complete the stage due to her deteriorating condition. However, following medical advice on-site, we immediately took measures to ensure she receives ample rest and stability."
Blackpink's "Born Pink" tour
Blackpink has been on tour since October of last year and has been performing in various cities across the world. The "Born Pink" tour is set to conclude in Auckland, New Zealand, later this month. The group has been performing hit songs from their "The Album" and "Square One" albums.
Jennie's acting career
In addition to her successful singing and dancing career, Jennie recently made her acting debut in Sam Levinson's new HBO drama series, The Idol. Though the role was a challenge for her, Jennie credits her co-star, Lily Rose-Depp, with helping her through the experience.
Fans show support for Jennie on social media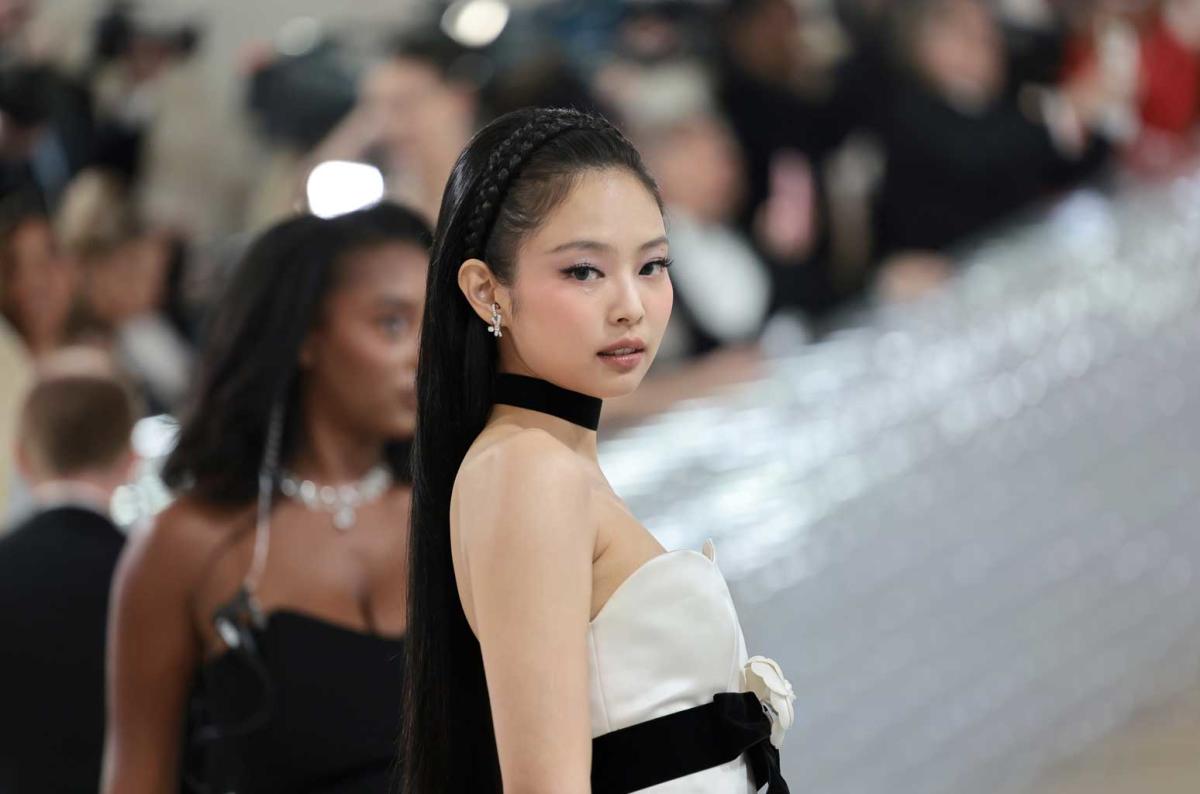 Since the incident in Melbourne, fans of Jennie and Blackpink have rallied on social media, expressing their concern and wishing the star a speedy recovery. Many fans were touched by video clips of Jennie continuing to give it her all on stage despite her deteriorating condition. Fans are also urging Jennie and the rest of the group to prioritize their health and well-being over their performances.
Conclusion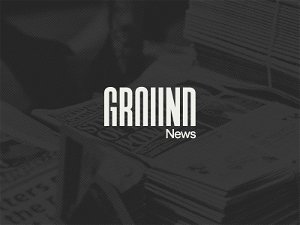 The health and safety of our favorite stars should always be a top priority. Jennie's exit from the stage during the Born Pink tour in Melbourne serves as a reminder of this. Though it's tough for fans to see their idols struggle and leave the stage early, it's important to support them in their journey towards good health and well-being.
FAQ
1. How is Jennie after the incident in Melbourne?
Blackpink's management company has reported that Jennie is recovering and is expected to resume her tour with the band soon.
2. Will Jennie continue with her acting career?
Though no official announcement has been made, Jennie's debut performance was well-received, and fans are hoping to see more of her on the small screen.
3. How are fans showing support for Jennie?
Fans on social media have been sharing their love and well-wishes for Jennie, urging her to prioritize her health and take as much time off as needed to recover.
4. When did Blackpink's "Born Pink" tour begin?
The "Born Pink" tour began in October of last year and has been ongoing since then.
5. What should fans do if they notice a celebrity struggling on stage due to health issues?
Fans should respect the celebrity's privacy and avoid filming or taking pictures that could potentially invade their privacy. It's also important to send well-wishes and messages of support through official channels and social media platforms.