American TV Game Show, "Jeopardy!" is ready to bring long-time host Alex Trebek back on the turf. Alex who is currently fighting against Stage 4 Pancreatic Cancer, said he wanted to come back as the host.
Due to his condition, the show had to readjust their production schedule to accommodate him according to his health. In a recent telephonic interview with Alex, he said that some days are better than others. He still had the effects of the chemotherapy with nine or 10 sessions so it was wearing on him but he didn't have any choice. He just had to stick with it. He was hopeful that they're going to find a new drug that will enable him to grow his hair back which he'll be very happy about.
He disclosed his condition through a YouTube video in March. Since then, he's been bravely battling it. He says, "I feel these bouts of depression and sadness" He had first revealed his disease to his wife. His wife, Jean Trebeck said she was deeply pained after they came to know that Alex had Pancreatic Cancer. She said that it has deeply affected their lives, and she was in pain as she can't help him.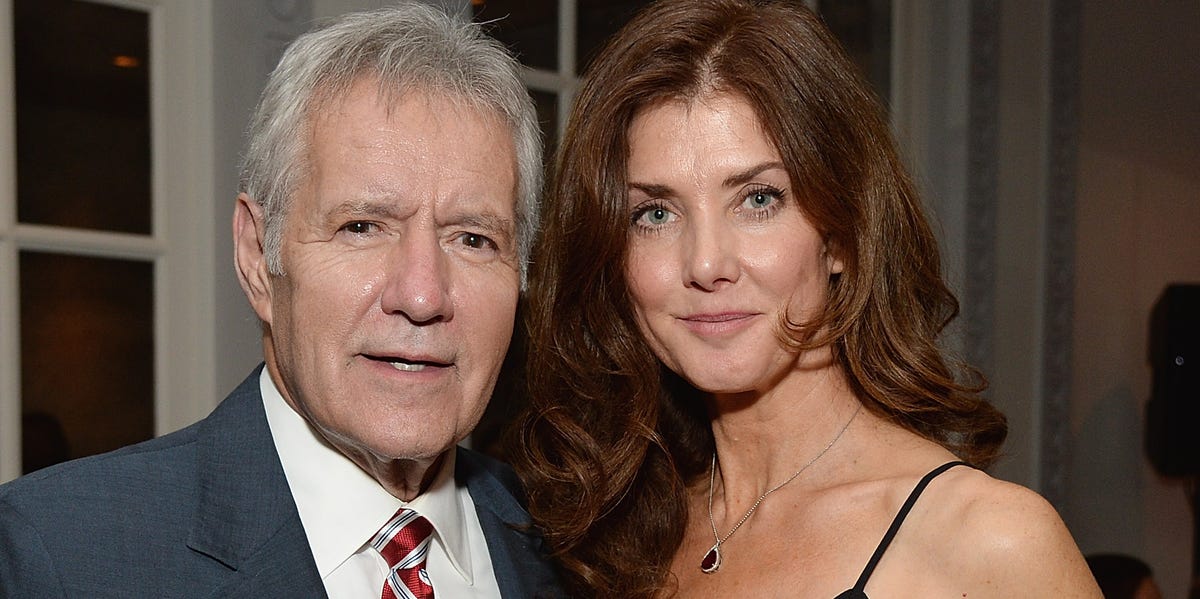 Amidst all of this, his fans have been extremely supportive of him. He says his fans make him emotional every time they pour in support. And he says that he is very very thankful to them and that they help him keep going and fight cancer.
Alex is going to start as the host of the show from early January. And this time the tournament will have the show's big hot-shot winners – James Holzhauer, Ken Jennings, and Brad Rutter – as they sweat it all out for a grand prize of $ 1 Million!!