As the New Year starts, there are news for the launch of different phones and upcoming devices. Similarly, people are waiting for the release of the new iPhone. There are various rumors regarding its release. IPhone is a line of smart phones owned by Apple Company; people are just crazy about the features of these phones.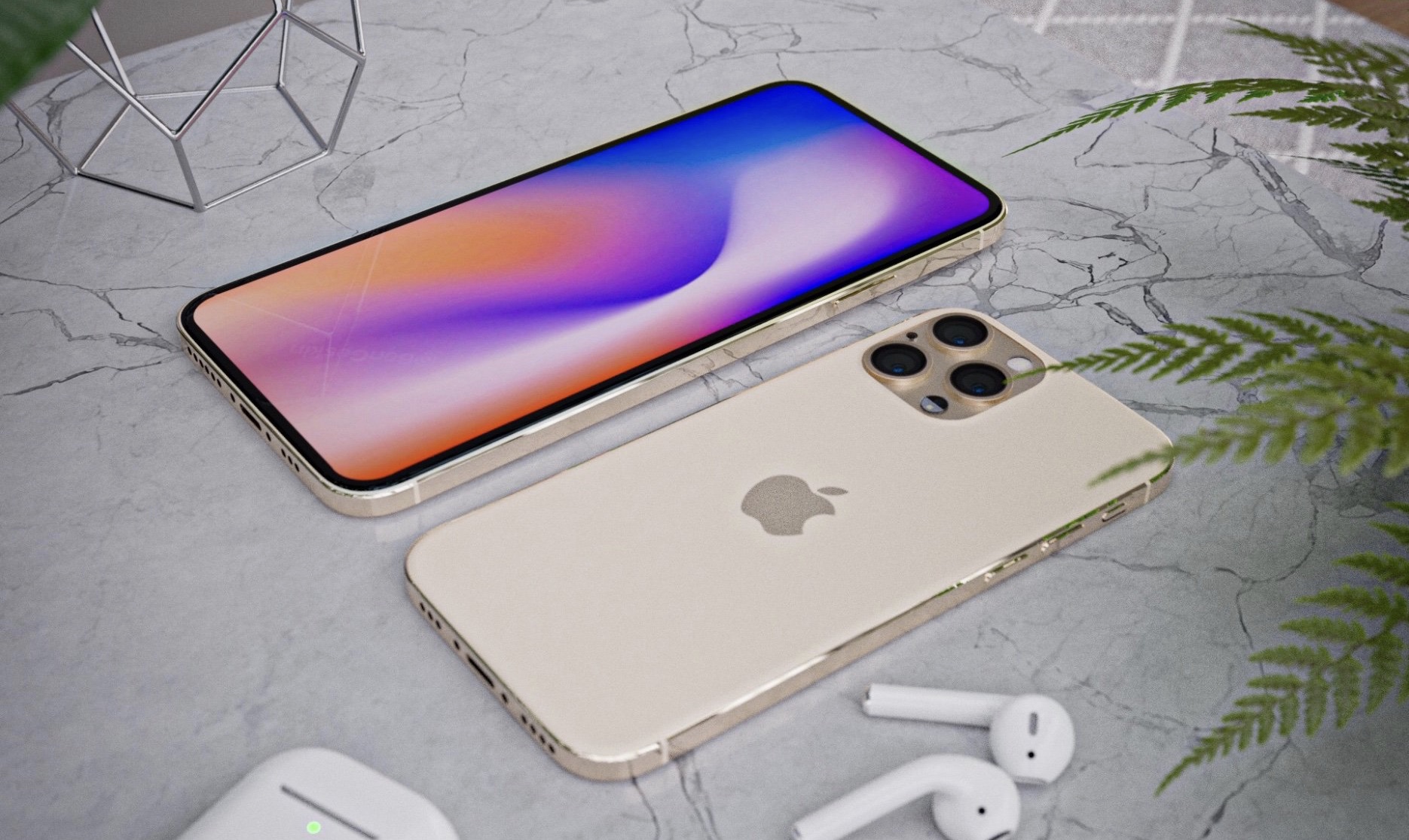 Here are some of the updates you should know!
WHAT IS THE NAME OF NEW IPHONE?
The Apple industry has not confirmed about the name of the new iPhone. But we are pretty sure that the new iPhone will be iPhone 12 series and not 11 series. Some other people might be calling it the 'new iPhone' or the iPhone 2020 but iPhone 12 will be a safe bet.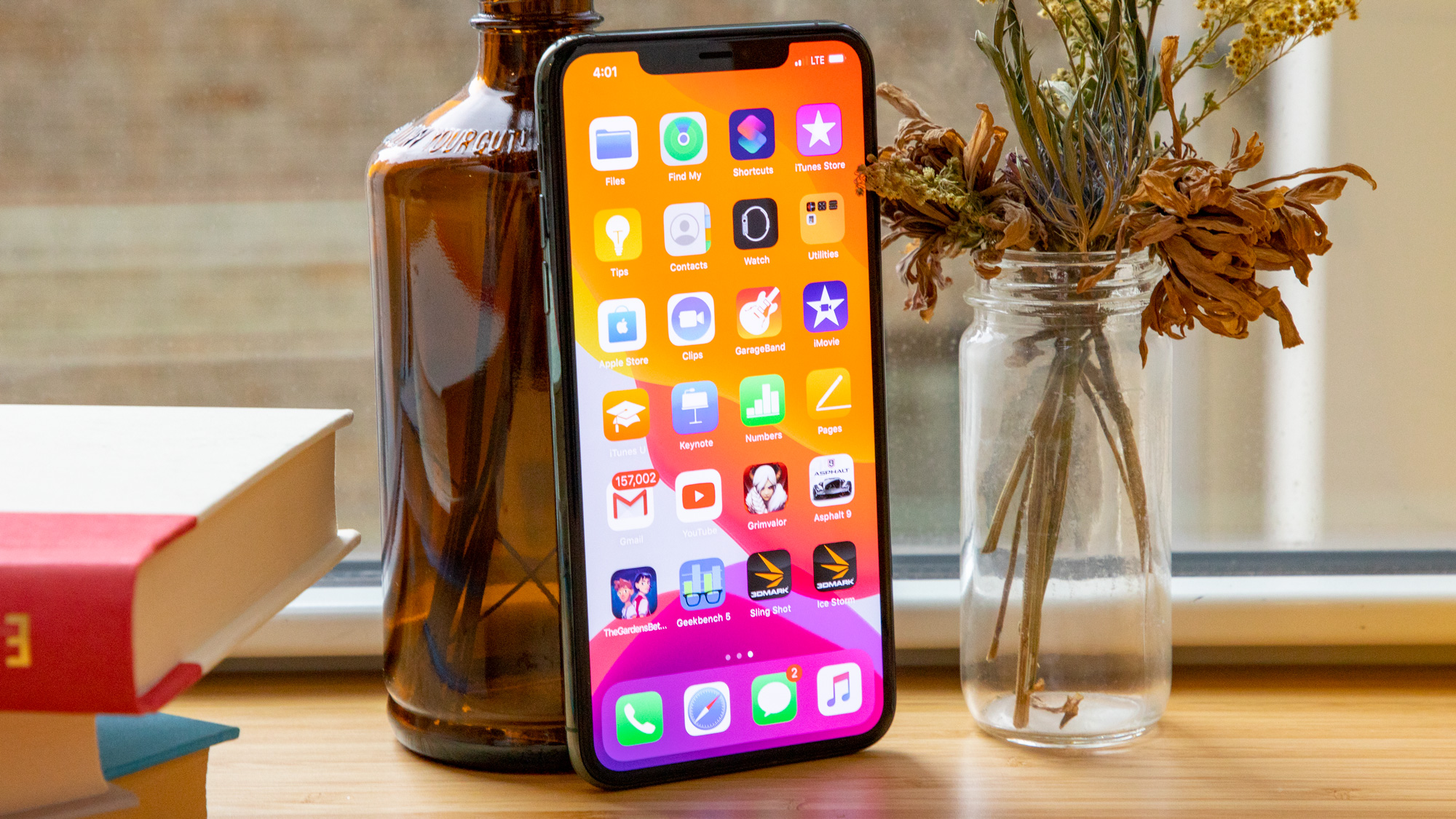 We still need a confirmation for the exact name of the new iPhone.
WHEN WILL IT LAUNCH?
The Apple releases its new phones in an irregular manner. There is no specific date or pattern they follow for new launch. However, there are rumors for the release of iPhone 12 around September, 2020.
There are possibilities for the delay because of the outbreak of corona virus, where the phones are manufactured. According to a report, the production of the iPhones will not be affected by the same.
WHAT TO EXPECT THIS TIME?
The iPhone 11 has very less upgradations as compared to previous iPhones. So this time we expect some major changes. There are rumors that 4 models of iPhone 12 will launch. It will cost $700 approx.
Some other specifications of the new iPhone could possibly be mentioned below:
May feature OLED screens
Flight sensor and three rear camera
Feature 5G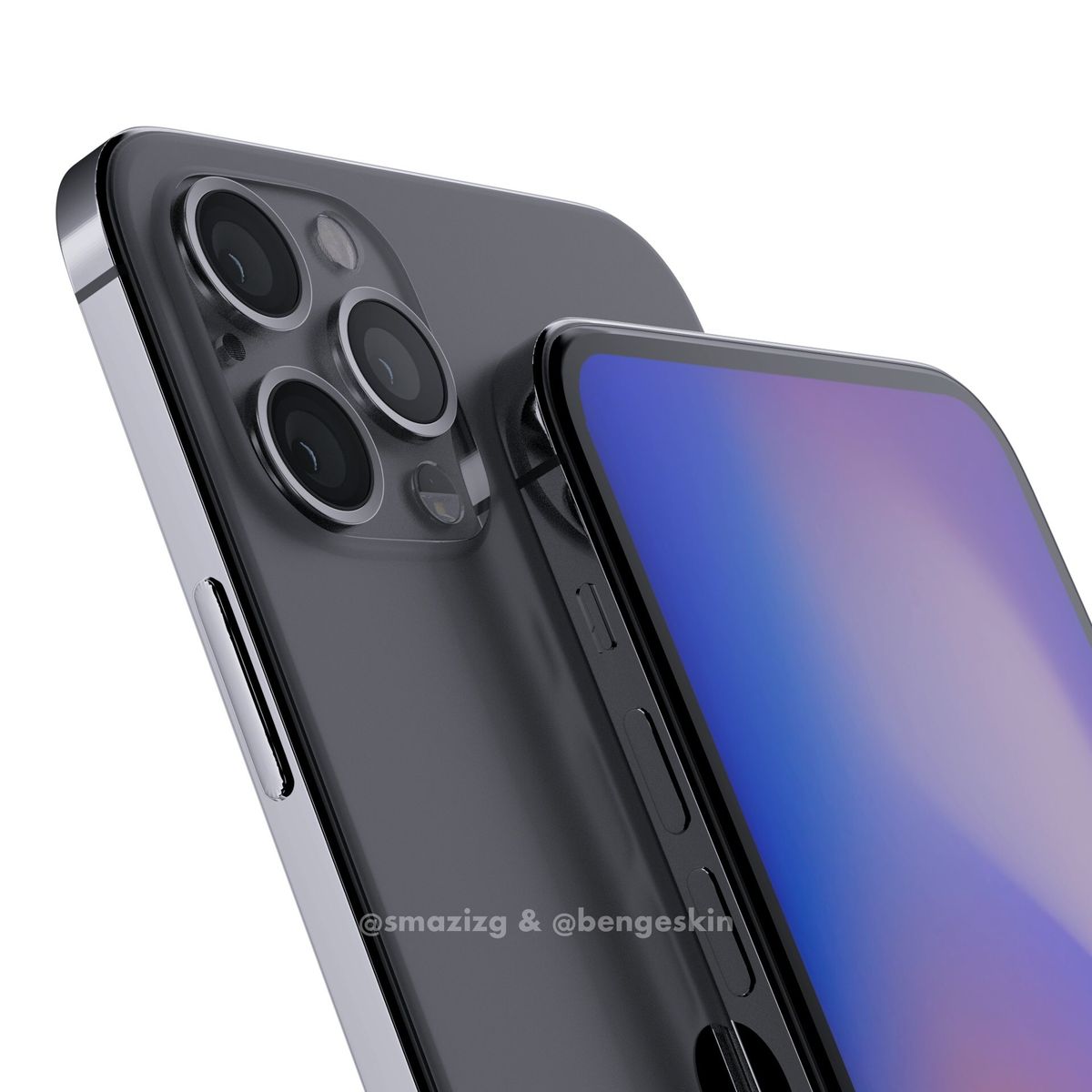 There are also rumors that the Face Tech ID will be replaced by the fingerprint sensor. But still we aren't sure about this fact. Some other high level security features might be added.
We will update about other details soon.