Sony released a new Walkman to celebrate the 40th Anniversary of the music player. However, here is the catch; the new Walkman cannot play cassettes. Sony announced the released of the new model saying, "Take a trip down memory lane with the 40th-anniversary edition."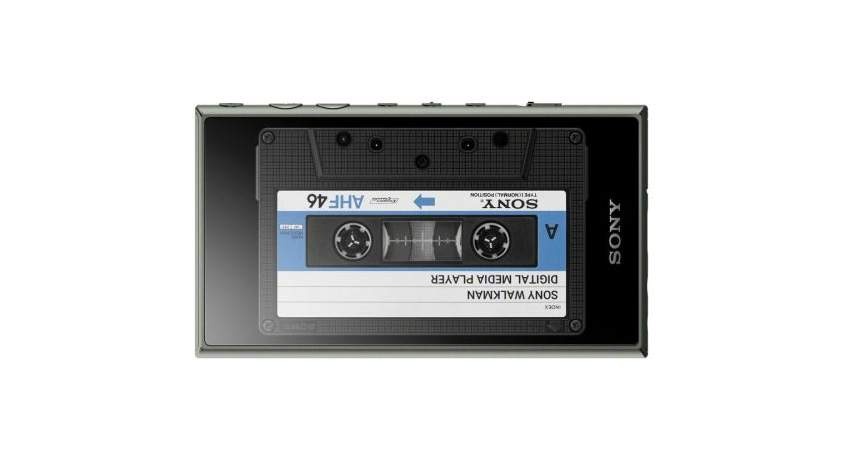 Released in 1979, the Sony Walkman was the first portable cassette player who became iconic to music lovers. Over the last forty years, Sony has sold over 200 million walkmans, and this shows how much the device has still retained its place amongst music listeners. It was designed by Sony's co-founder Masaru Ibuka, who had felt that Sony's earlier portable player was too bulky and expensive.
The new version that Sony released is an Android-powered, driven by Android 9.0 Pie, music player that can be connected to WIFI. The new model Walkman NW-A100TPS has a cassette tape interface and screensaver and the color of the screen changes depending on the type of file being played. The new model allows for music to be streamed from online applications.
The special edition Walkman can play music for 26 hours on a single charge and has a 3.6 inch HD display and comes with an internal storage of 16GB. The player has a headphone port and can also be connected to Bluetooth headsets (Bluetooth 5.0). The model also as a USB-C charging portal and a slot for MicroSD card. No need for the old AA batteries.
The model has the 40th-anniversary logo on its back and includes a soft case. The new retro version was released by Sony in limited quantities and will sell approximately for $500. It will be released in Europe in November and Australia in December. The US release details have not been announced yet.