The movie reminds Hollywood that the box office is safe for blockbusters
Sony and Marvel's Venom: Let There Be Carnage truly unleashed carnage on the box office, earning a whopping $90 million on its opening weekend. It set the record for the second biggest October launch, coming second to 2019's Joker, which earned $96 million. It made 12.5% more than the first Venom, which was released at the same time in 2018.
Venom 2 is separate from the Marvel Cinematic Universe, but it's going to join the likes of Black Widow and Shang-Chi with these earnings. Marvel Studios made the highest-grossing films at the box office earlier this year with these two titles. The other smart thing that Sony did is to make Venom 2 theatre exclusive, which will boost ticket sales.
The audience groups that caused sales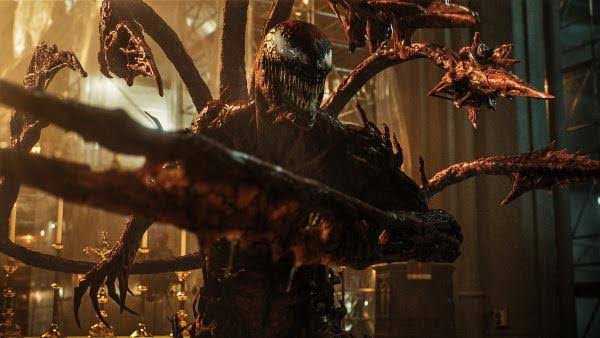 Let's look at the movies that made good numbers. Black Widow made $80 mil at the opening weekend, plus $60 mil on Disney Plus. Shanng-Chi made $75 mil and Universal's Fast and Furious 9 made $70 mil. The audience group that mostly came to all these movies are younger males. Venom 2 continued that trend, with 62% of ticket buyers being male and 55% of them below the age of 25.
David A. Gross, who runs the movies consulting firm Franchise Entertainment stated that young adults are not as prone to staying at home due to the pandemic as older people. They will show up to relive the big screen experience.
Not bad during a pandemic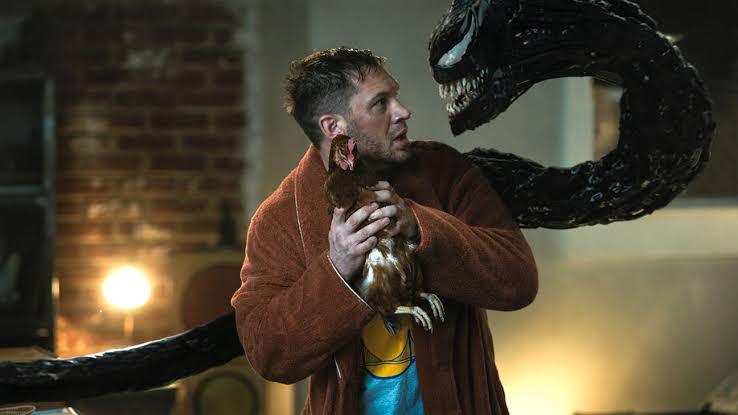 Despite the pandemic, Venom: Let There Be Carnage had a bigger opening weekend than its predecessor. Even though the movie never appealed to critics, the fans loved it and it made a total of $856 million globally. Check it out if it's playing in a theatre near you!
Also read: James Bond actor Daniel Craig to get Honoured with "Hollywood Walk of Fame"