The Yorkshire Marathon is one of the most popular marathons in the UK. The Run for all Events organises this marathon every year in New York, UK, in October. Every year, many people take part in this marathon and it's the same case this year. Among the thousands of participants is Emma Watson. A mother of three, this 42-year-old lives in Malton and is taking part in making people aware of motor neuron disease (MND). Emma lives in Malton and she recently lost her mother-in-law to the disease. So she decided to take on the challenge.
Her mother-in-law Susan Sleightholme died at 70. It happened within 7 weeks after the doctors diagnosed her with MND. Emma told her mother-in-law suffered a succession of falls the previous Christmas and she was undergoing tests when the doctors diagnosed her. She added that she is a social worker herself and so she could take care of Susan at home. Susan's death came as a shock because they were a close-knit family.
Emma revealed she took up running a few years ago and after Susan's death, she and her husband found that running helped them overcome their grief. Emma said she did a few half marathons but never a full one because she knew the training was hardcore. But after Susan died, she felt she needed a new challenge, and she needed something to focus on to complete 26 miles. So she came up with the idea of raising funds for MND.
Emma has three sons whose ages are between 17 and 23. She tells her family is very supportive of her and they are proud of what she is doing for their grandmother. The marathon will take place on October 20, and Emma is in full training mode. She is running on hills and trails, and she recently ran 22 miles. She said even after running for 20 miles; Emma felt she could do more. So that's a good start.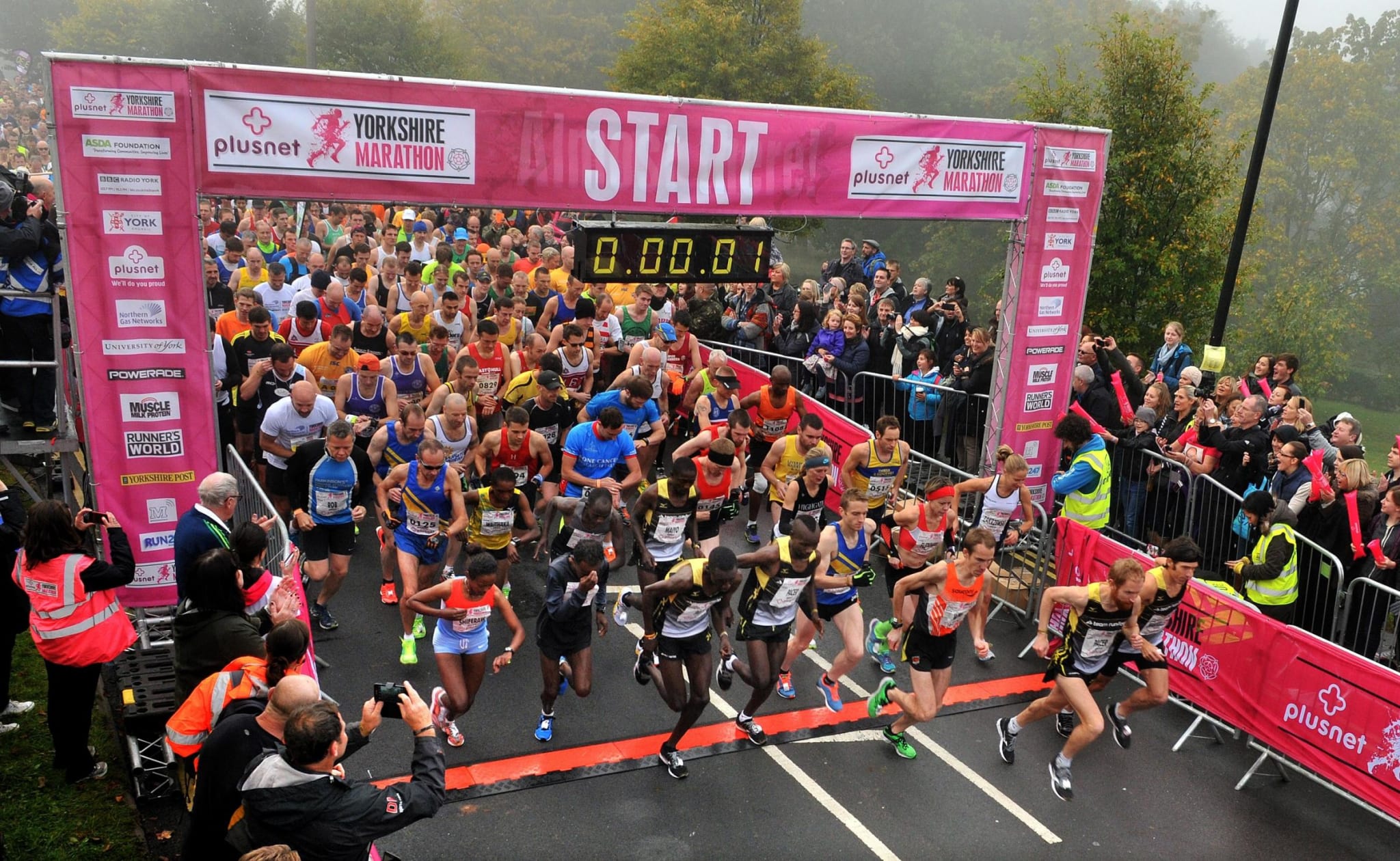 Emma revealed she is a little nervous, but she knows it will be a big achievement if she does it. She is sure the crowd will motivate her to keep going and she'll also keep in mind the reason for which she is running. Kudos to her determination to work towards such an important cause.