Time for House Targaryen to step forward
House of the Dragon, the first spin-off series from HBO's cult hit Game of Thrones is almost here. The series will be having a special panel at San Diego Comic-con this week, but ahead of that, a new, and possibly final trailer for the series has been released. The trailer showed one of Westeros' greatest civil wars, and featured lead stars Olivia Cook and Matt Smith.
House of the Dragon Trailer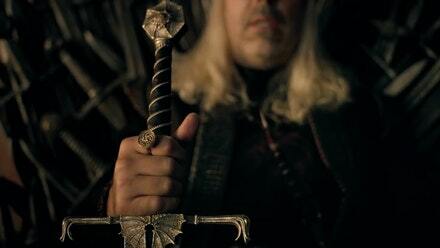 The new trailer for House of the Dragon opens with Westeros in a state of panic after the death of King Viserys I Targaryen (Paddy Considine). Customes indicated that after the king's passing, his firstborn should take up the mantle and ascend the Iron Throne. However, Viserys' firstborn is his daughter Rhaenyra Targaryen (Milly Alcock/Emma D'Arcy), and a councilman was quick to point out that no queen has ever sat the Iron Throne. Opinions were voiced, stating that the king's brother and Rhaenyra's uncle Prince Daemon (Matt Smith) should be the next king. However, Rhaenyra is determined that she will take what is hers by birth and will not listen to what a few men say. But Daemon is equally determined in taking the throne.
House of the Dragon will be showing the power struggle within a single family, unlike its predecessor which showed multiple clans battling it out or joining forces. Let's not forget the Targaryens' secret weapons, the dragons. The fearsome beasts were shown, and we are likely to see them in battle.
Cast and Release Date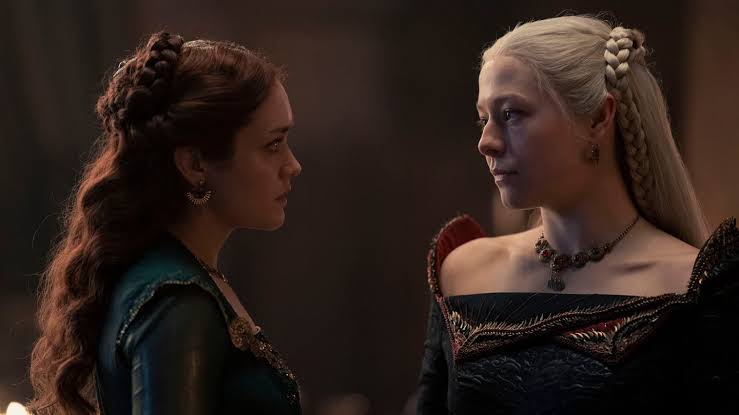 The show additionally stars Olivia Cooke, Rhys Ifans, Emily Carey, Eve Best, Steve Toussaint, and Sonoya Mizuno.
House of the Dragon will release on HBO Max on August 21.
Also read: THE GRAY MAN REVIEW: NETFLIX'S SPY THRILLER IS MORE ABOUT BEING A SUPERHERO & LESS OF A SPY