Rae makes a return with a new comedy after creating Insecure 
Hollywood actress and writer Issa Rae has released her new HBO Max comedy series Rap Sh!t. The series follows two friends who decide to form a rap group after their drunken freestyle goes viral. Rae, whose series Insecure won great critical acclaim, had been vocal about the music industry, saying they were filled with crooks and criminals. So keeping that in mind, let's take a look at Rap Sh!t.
Rap Sh!t Story
Rap Sh!t is similar to Insecure, as it also discusses themes of friendships between women, career existentialism, and finding one's self-worth. Set in the same universe as Insecure, it has alums from the show making cameos throughout. The story takes place in Miami, and right off the bat, we see the impact social media such as Facetimes, Snapchat, and Instagram Lives and Stories have.
We are introduced to Shawna (Aida Osman), an aspiring rapper who works as a concierge at the Plymouth Hotel, whose dreams get less and less bright as the days go. She is forced to sell stolen credit card numbers to keep her life going. But one day, she gets a call from Mia (KaMillion), an old friend she no longer kept in touch with. She called to say she was coming to the hotel and wanted Shawna to look after her child. But this leads to them rekindling their friendship, and going out for drinks. Drunkenly, they sing "Seduce and Scheme" on Instagram Live, which becomes viral.
The Review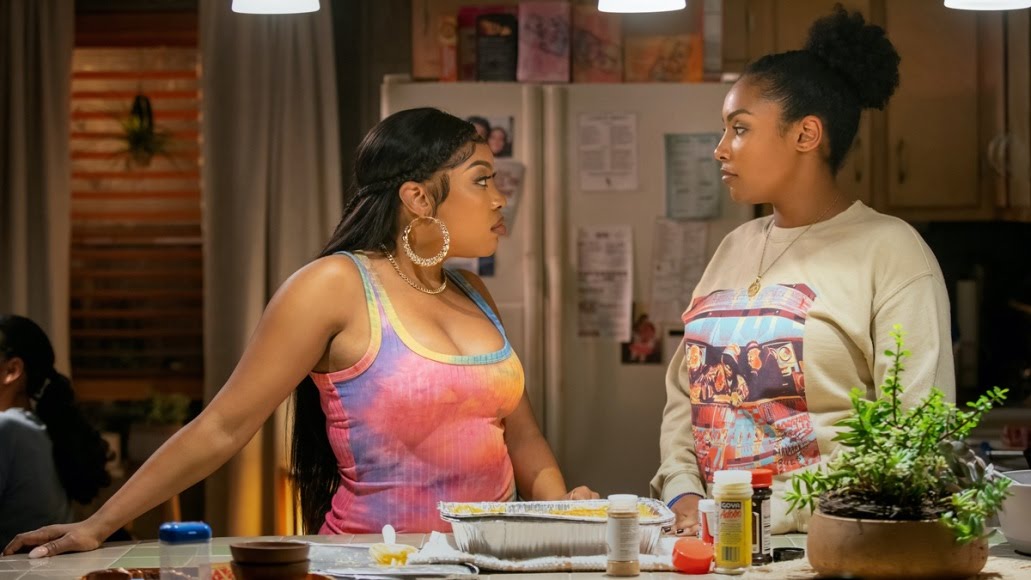 Rap Sh!t is a good show overall, but the finale is left open, presumably because more seasons can follow. Osman and KaMillion do justice to their characters and show how layered they are. A rap career in between childcare issues, relationship issues, and boring day jobs form a bad bitch renaissance.
Also read: HBO'S 'THE IDOL' RELEASES FIRST TEASER, SHOWS THE WEEKND AND LILY ROSE-DEPP'S "SLEAZY LOVE STORY