Zac Efron was apparently hospitalized subsequent to getting bacterial contamination while recording his new reality series "Killing Zac Efron" in Papua New Guinea.
As indicated by Australia's Sunday Telegraph, a medevac group transported the entertainer to Brisbane, at that point hurried him to St. Andrew's War Memorial Hospital in Spring Hill, a close-by suburb. Despite the fact that the outlet's sources didn't affirm the exact reason for Efron's ailment, he apparently caught typhoid or a "comparable bacterial disease" in an "off-network" shoot.
A specialist with the group accepted to have emptied Efron declined to talk about the idea of his ailment, however, said that they had "recovered a U.S. resident in his 30s from PNG to Brisbane for medical attention," and that the patient was hospitalized in "stable condition."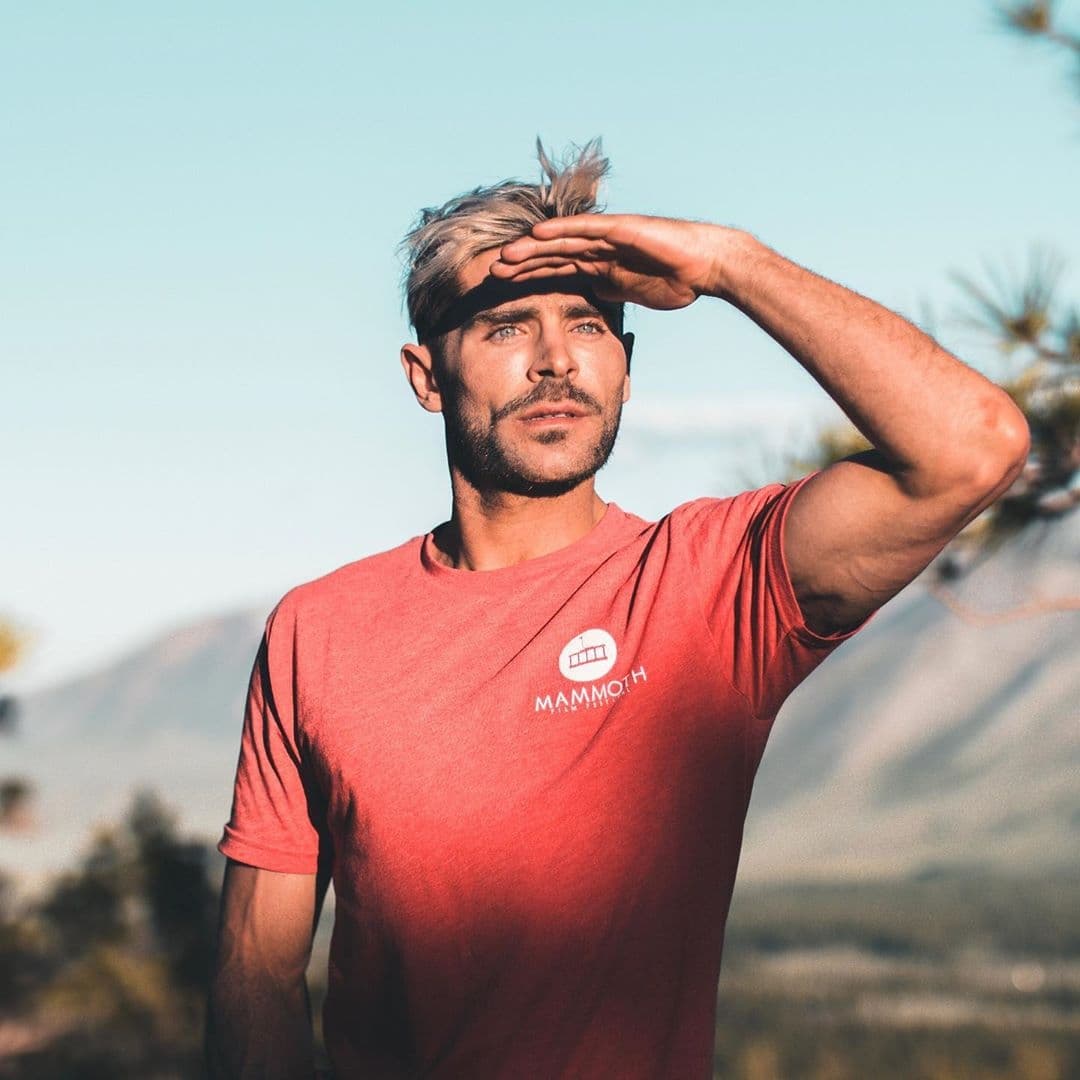 "I did get sick in Papua New Guinea but I bounced back quick and finished an amazing 3 weeks in P.N.G. I'm home for the holidays with my friends and family," Efron tweeted.
"Thanks for all the love and concern, see you in 2020!"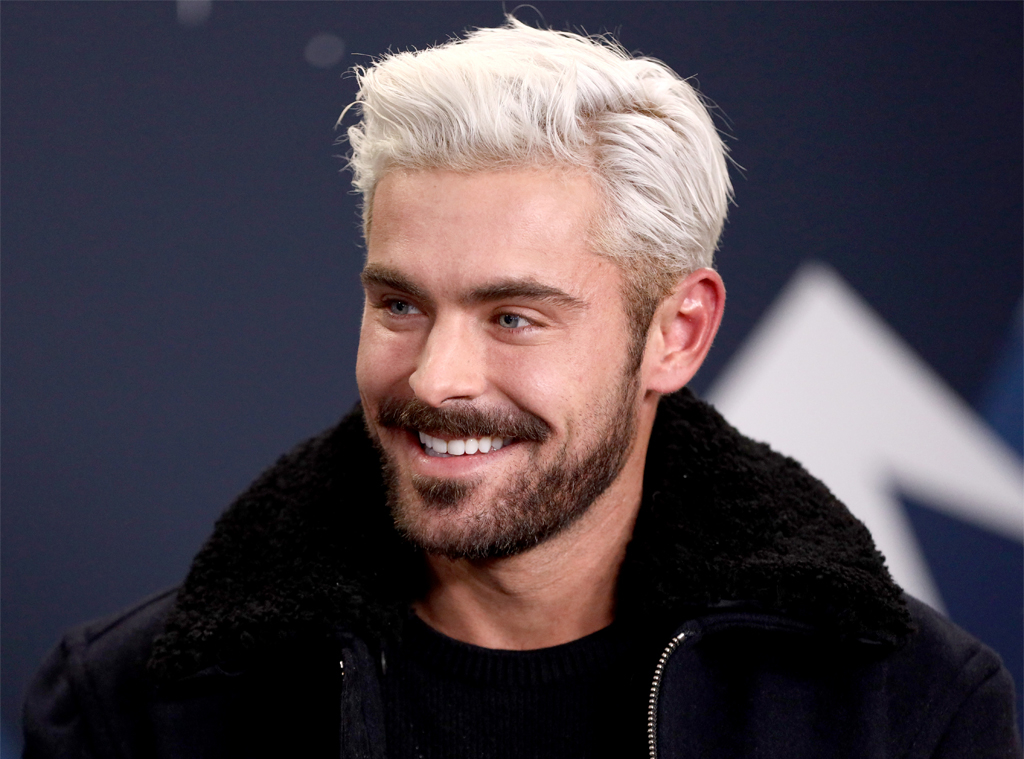 The unscripted TV drama he was shooting, which he's featuring in and creating, is an endurance mode arrangement where Efron tumbles off the matrix for 21 days in the remote jungles of the country with only essential things and a required travel partner.