The '1923' Series: Premiering December 18th
Titled '1923', the series has announced a December 18th release date on Paramount+ in the US and Canada. The series is directed by Taylor Sheridan who has cast great actors in extraordinary roles.
The cast includes Harrison Ford in the lead role of a character named Jacob Dutton. He becomes the Patriarch of the Yellowstone Ranch Patriarch. Helen Mirren becomes Jacob Dutton's wife as Carla Dutton. Brandon Skrenner will play the role of Jacob Dutton's nephew, Spencer Dutton. Netflix star Darren Mann will also be seen as playing the role of Jack Dutton, son of John Dutton Sr. Beautiful Michelle Randolph will also catch your hearts by playing Elizabeth Strafford, a capable young woman.
Plot:
The "Yellowstone" prequel now titled "1923" was once "1932". The title dynamically changes, altering the plot to take the audience back to his early 1920s US history. This series is about the Dutton family. We will be acknowledging about Dutton ancestors, who coped with natural disasters drought and common problems like cattle theft. Stages of lawlessness in the country. The previous plot comprised of Prohibition, Sheridan which was discarded due to historical issue.
The series will be of eight episodes and David Glasser who is executive producing the series also discussed about it. He was seen telling The Hollywood Reporter that the series "was always intended to be the second season" of 1883.
Taylor's connection with Paramount+
Taylor Sheridan did a great job with Paramount+. Taylor has a multi-year deal with the streamer, and Sheridan previously produced "Mayor of Kingstown" and "1883," which were hits, booming streams, and becoming the most watched of any Paramount+ series. It was the first performance that was held.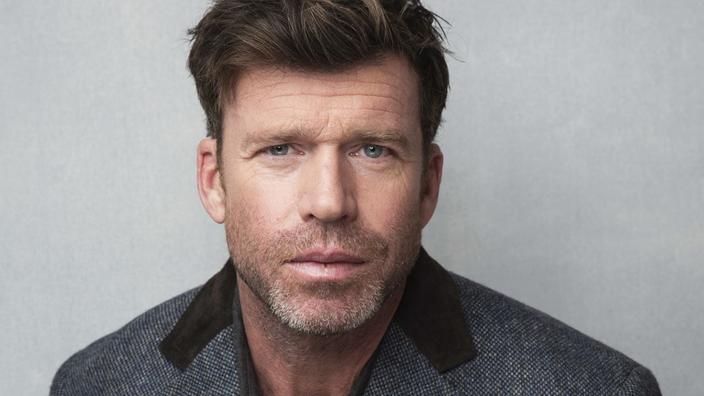 That was all about the series, do check out the latest updates and keep a track on the popular series.
Also read: GREEN FLAG BY PRIME VIDEO 'CLARKSON'S FARM' SEASON 3 IS UNDER PRODUCTION